Latest Tip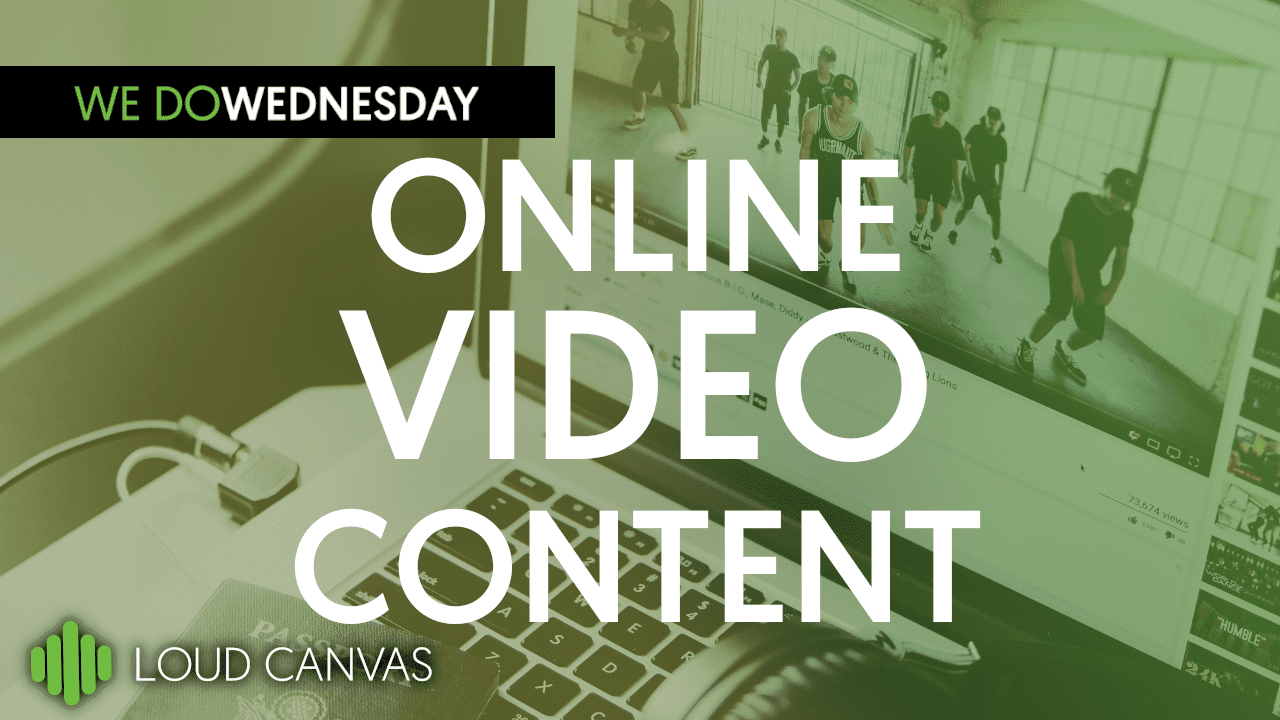 If you are looking for ways to elevate your company's appeal in a short amount of time, nothing is quite as effective as video.
Other Recent Posts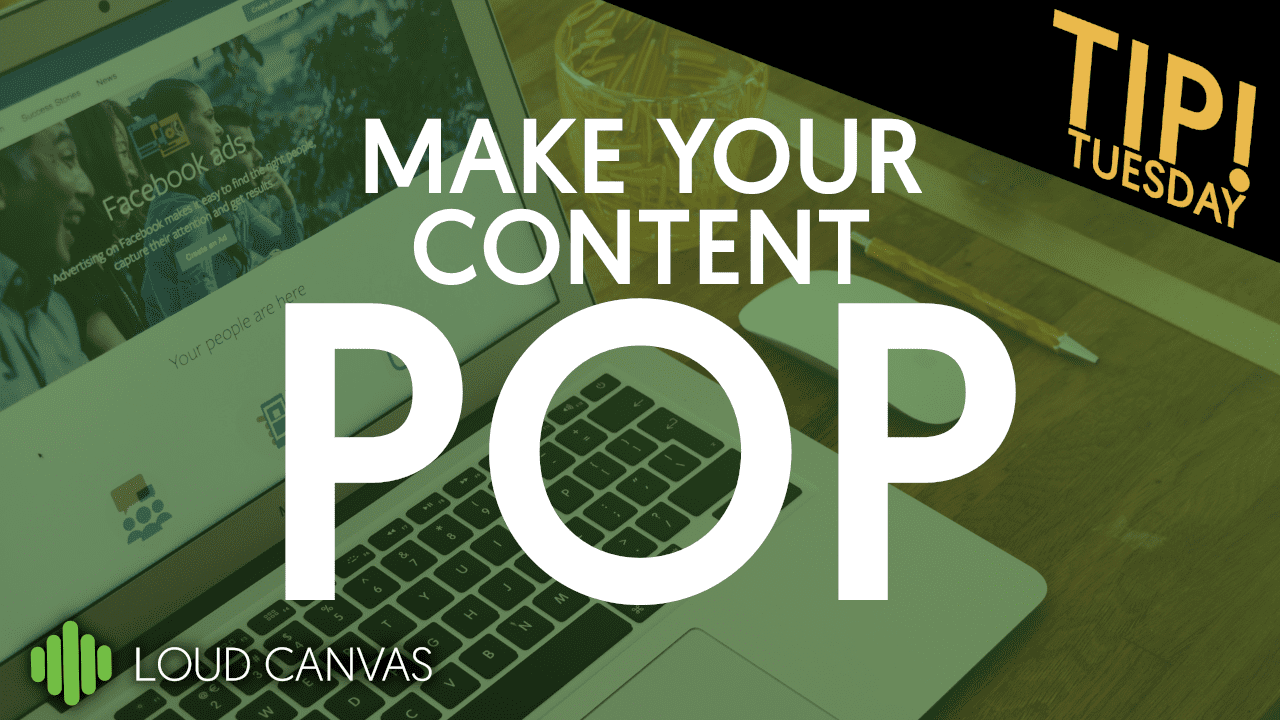 You know that the internet really is a HUGE place.  Its existence spans all over the world, and it can be somewhat daunting when you think about how you and your team can make the content on your website receive views and gain attention.  How does something get looked at? How does what I post [Read More]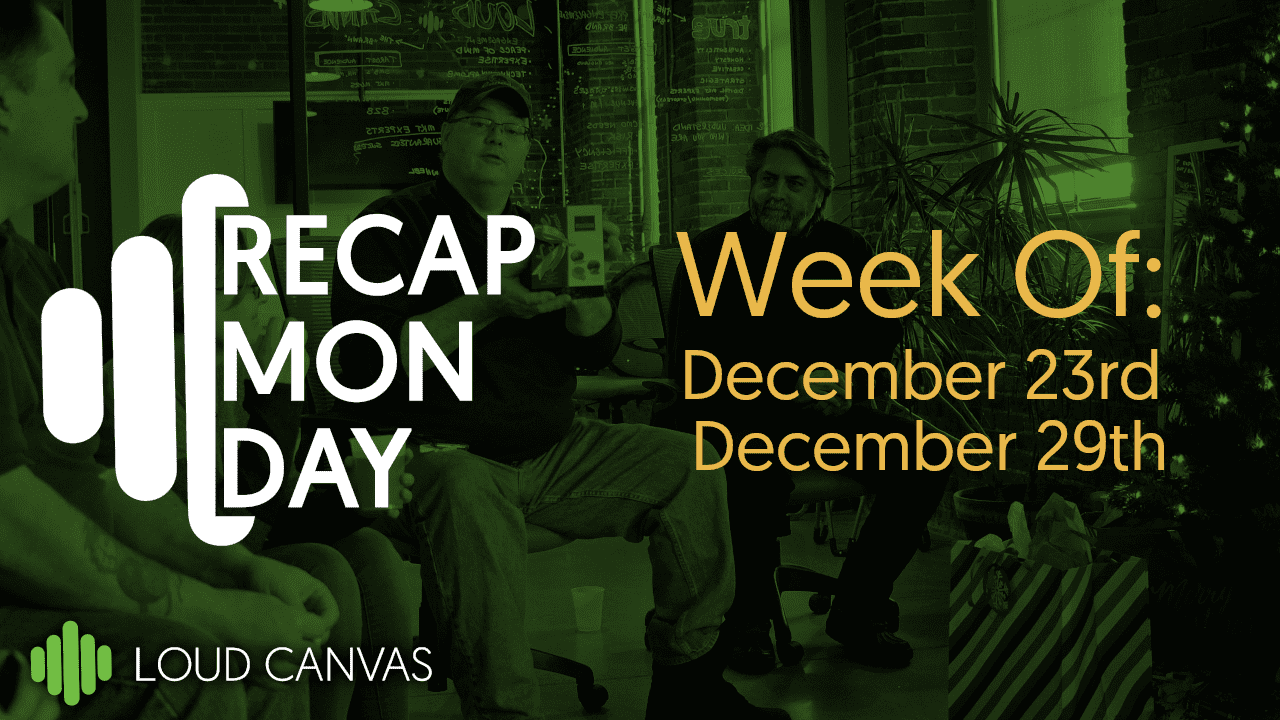 Happy Holidays! As it was Christmas week not much was going on other than us spending time with loved ones. We had a great week and hope you did too! Here is what we posted about last week on our blog! Tip Tuesday we discussed 4 reasons why Loud Canvas is your best choice for [Read More]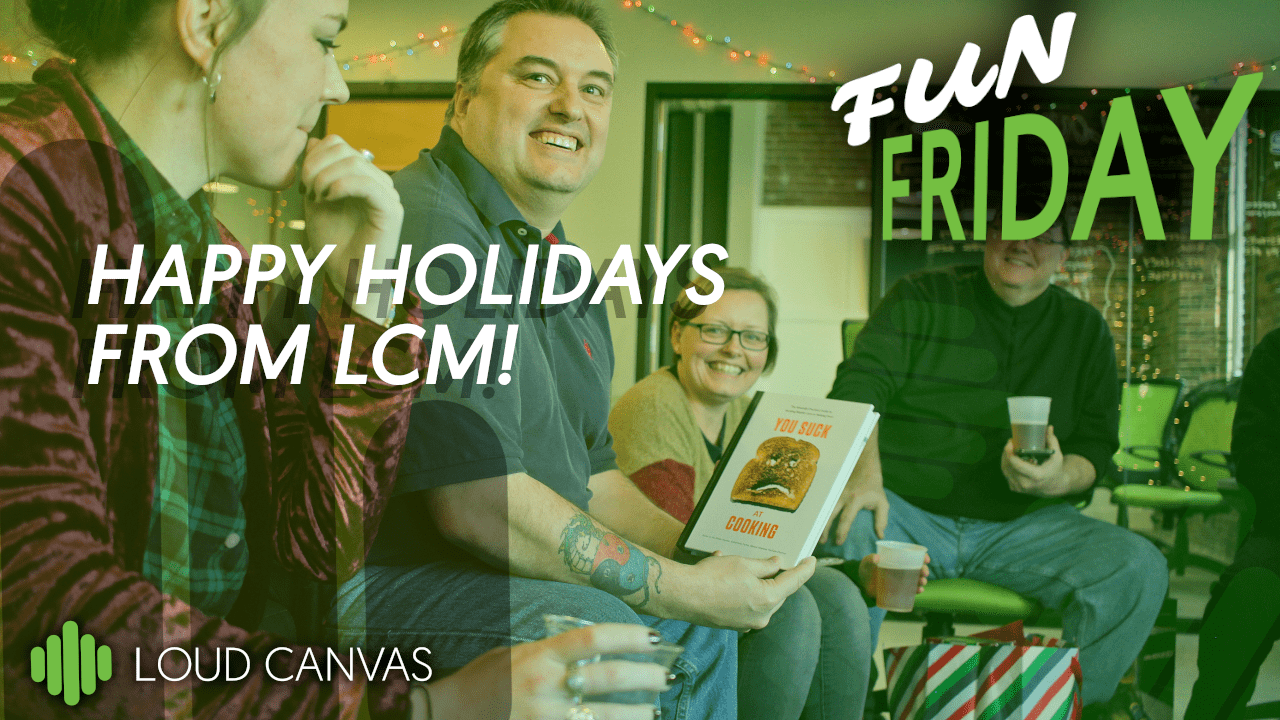 Loud Canvas Media is wishing everyone happy holidays! Enjoy this fun video containing moments from our Christmas party!