Real Estate Video Services
Real Estate is a key industry that can directly benefit from utilizing video in many ways. Video can be used to communicate directly with customers and more effectively advertise properties than images and written content alone. Not only will video greatly increase a customer's experience when on a website or social media pages, but video can also help to drastically help boost sales in a big way!
Video can help increase revenue in all stages of the buying process. First of all, video is the most visible and most engaging media format. Web pages that have video can expect to get 157% boost in organic search results than ones with no video utilization–thus helping generate more leads.
Some Examples of our Real Estate Videos
Dazzle Potential Buyers
Social media platforms will prioritize video posts over any other type of content, which means there is a greater chance of featured properties being seen and reaching larger audiences.
For real estate companies specifically, video can also help answer many of the initial questions a potential buyer may have, this will help spark their interest and make it more likely for them to reach out to learn more.
When a video is done correctly, a property can be made especially attractive to buyers.
The Power of Video
When using video to sell a property, statistics show an increase of 4 times more leads than without video. Not only is video great for selling properties, but it's also great for Realtors who are looking to attract sellers. A recent statistic shows homeowners are 73% more likely to list with a Realtor who uses video to sell a property than ones who don't.
Moreover, real estate companies can highly benefit from using drone video and photography. Studies show that real estate companies that utilize aerial video and photography see a return on investment of 270%. This is due to the fact that these listings are 68% more likely to sell versus properties that do not use these marketing tools.
Loud Canvas is highly experienced in real estate videography and photography and is equipped to produce any type of video for any real estate needs. Contact Loud Canvas Media today to discuss how our Real Estate Video Services will help boost your real estate business.
Like what you see?
Want to learn more about our video and photography services? Call us today at (833) 568-3226, or send us a message.
Exposing Marketing Secrets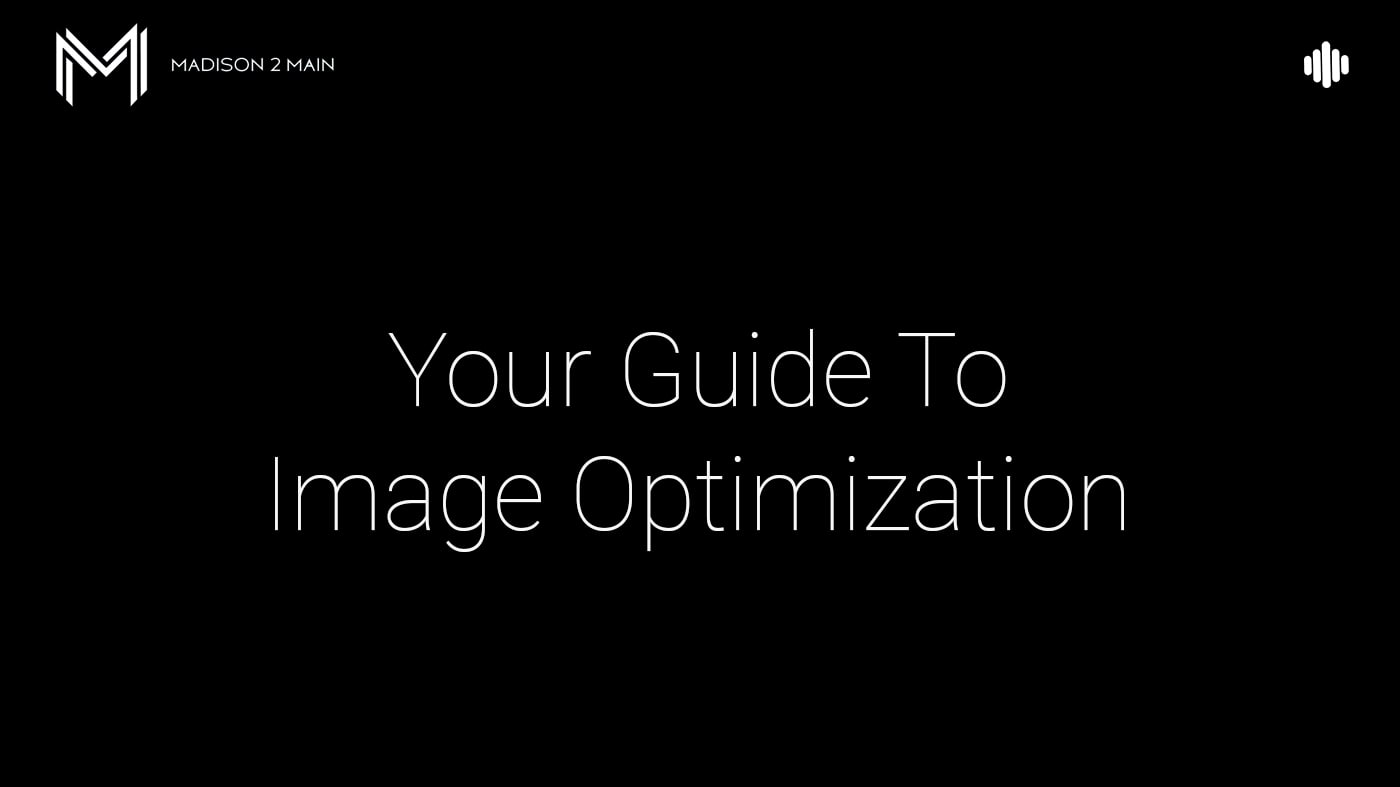 The Image Optimization Guide for Your Website in 2020
Image optimization is crucial for keeping your site running great. Here are some insider tips on compressing and optimizing images for optimal performance.