MAKING THE WEB WORK FOR YOU
Success on the internet doesn't just happen. It's a result of hard work and knowledge, and some may say a little luck. But the truth is –  the more you know, and the harder you work, the luckier you get. And we're very lucky!
Our success is a result of a lot of hard work  and a deep knowledge of all things web. If you have a need to drive consumers to your place of business, we can help. And it's not going to cost you an arm and a leg.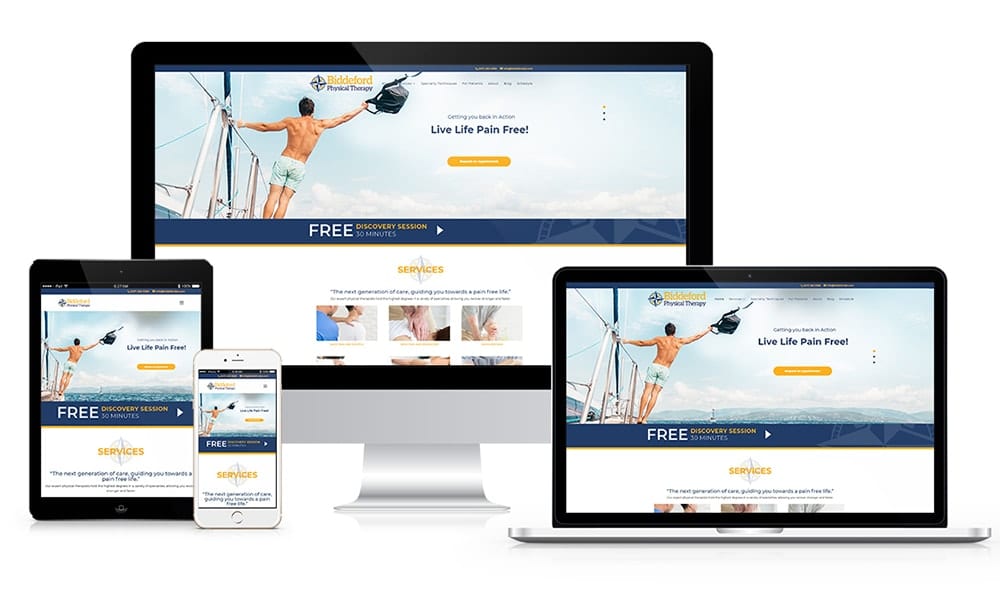 What We Do
Our Services
Every business wants an attractive website, and certainly that is important, but the design is actually just a container for other important elements. You can have the most beautiful website on the web, but if potential clients can't find you in their searches, what good is it? More importantly, even if they can find you, but are not clicking on your search result listing, that is a potential customer lost. Web design is all about conversion.
At Loud Canvas we take a holistic approach to building your website. After all the primary goal of your website is to grow your business. Loud Canvas' mission is to increase your search engine rankings, and traffic to your site. But, we don't stop there. Once a potential customer visits your site, we want them to convert to sales. Whether that is an online purchase of a product, visiting your business location, or connecting with a sales person.
Loud Canvas Media is more than a great Website Design Company. We are a great Website Development Company – committed to your success!
We Love What We Do
Nowadays being good at one thing on the web isn't enough. That's why we have a assembled an incredible team, with each member having a unique skillset that they bring to the table.
We're a team that builds off of each others strengths and come together to deliver amazing results for our clients. Problem Solving is what we do and we've gotten pretty darn good at it. With over 100 years combined experience there isn't a lot we haven't seen.
In the end though we're a bunch of web gurus that love to geek out over code. We love to talk shop almost as much as we love to talk about our dogs.
Recent Web Design & Development Work
Looking for More? Visit our Portfolio Page for more of our agency's designs and case studies.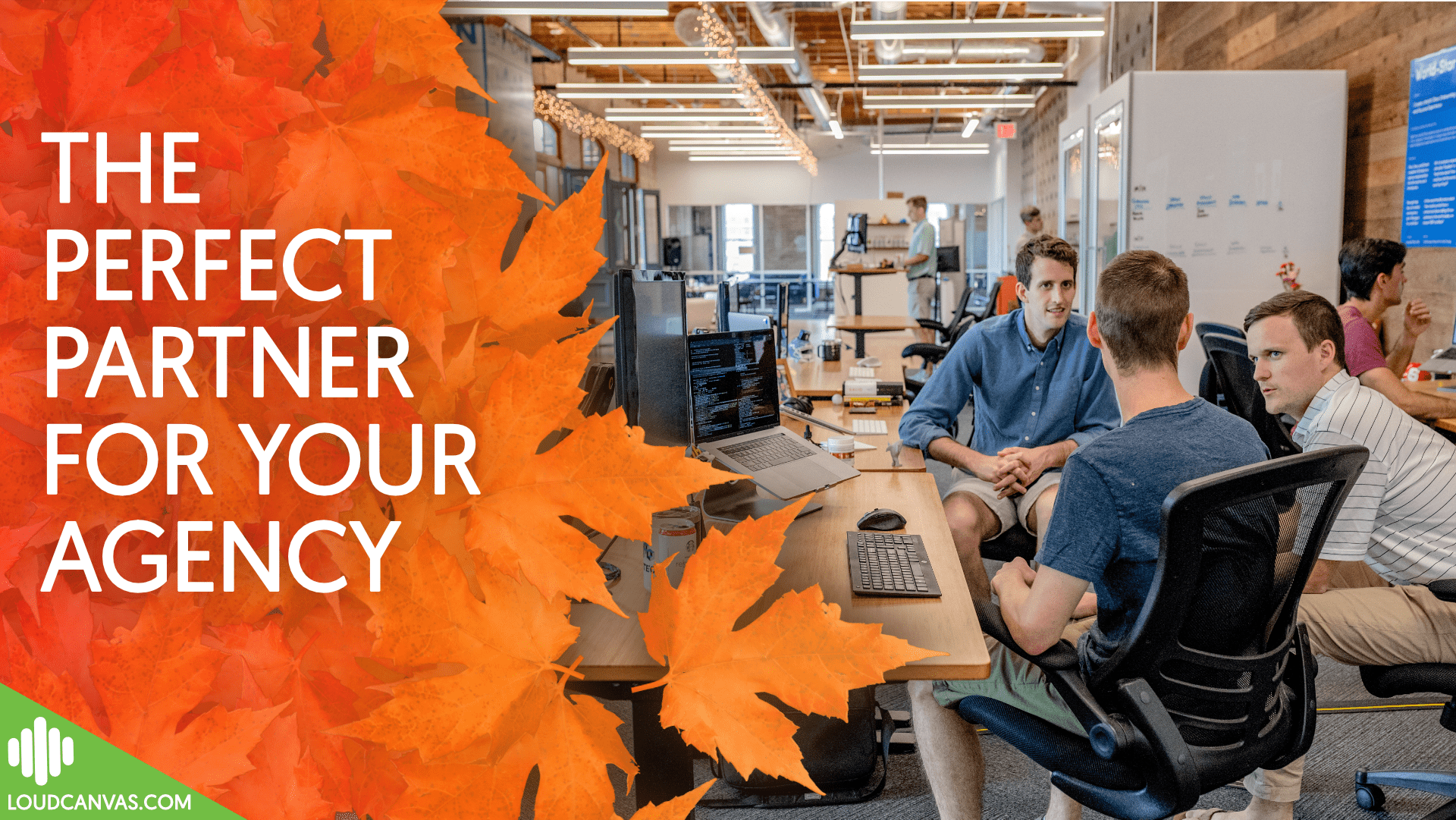 The Perfect Partner for your Agency
As a business leader, you have a few choices when you need help. You can hire in-house, or you can contract out an individual skill. However, there is another option.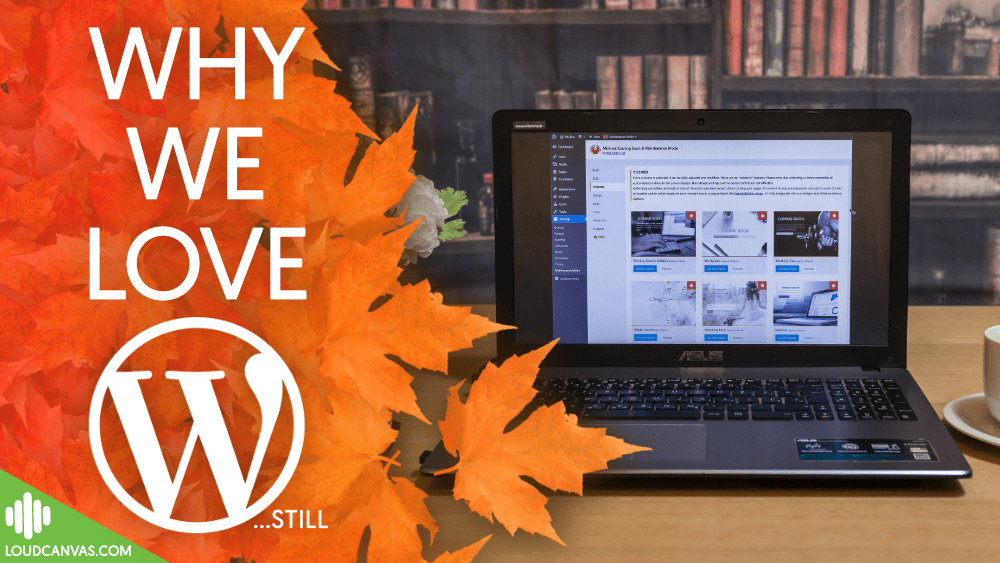 Why We're (Still) in Love with WordPress
We've been using WordPress for years for our clients and we're still in love. Learn why WordPress remains the most powerful and flexible CMS in the world.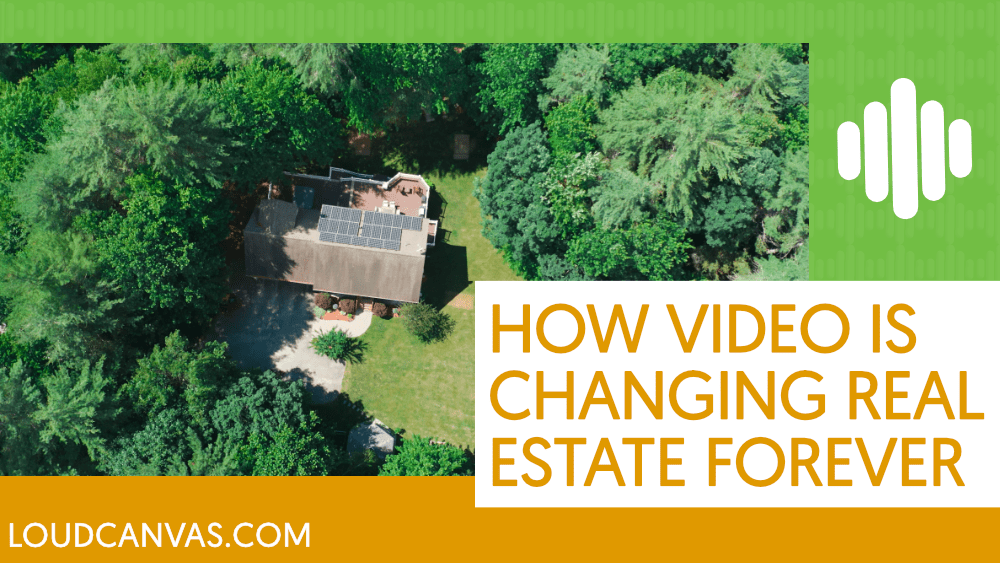 How Video Is Revolutionizing Real Estate Listings
Video is changing how people market real estate. Here are 3 huge statistics that explain how and why you should start using video for your listings.
Get a Free Website Appraisal
Or, if you just have a question, we love those too!