YOU DESERVE SOME RECOGNITION
Success on the internet doesn't just happen. It's a result of hard work and knowledge, and some may say a little luck. But the truth is –  the more you know, and the harder you work, the luckier you get. And we're very lucky!
Our success is a result of a lot of hard work  and a deep knowledge of all things web. If you have a need to drive consumers to your place of business, we can help. And it's not going to cost you an arm and a leg.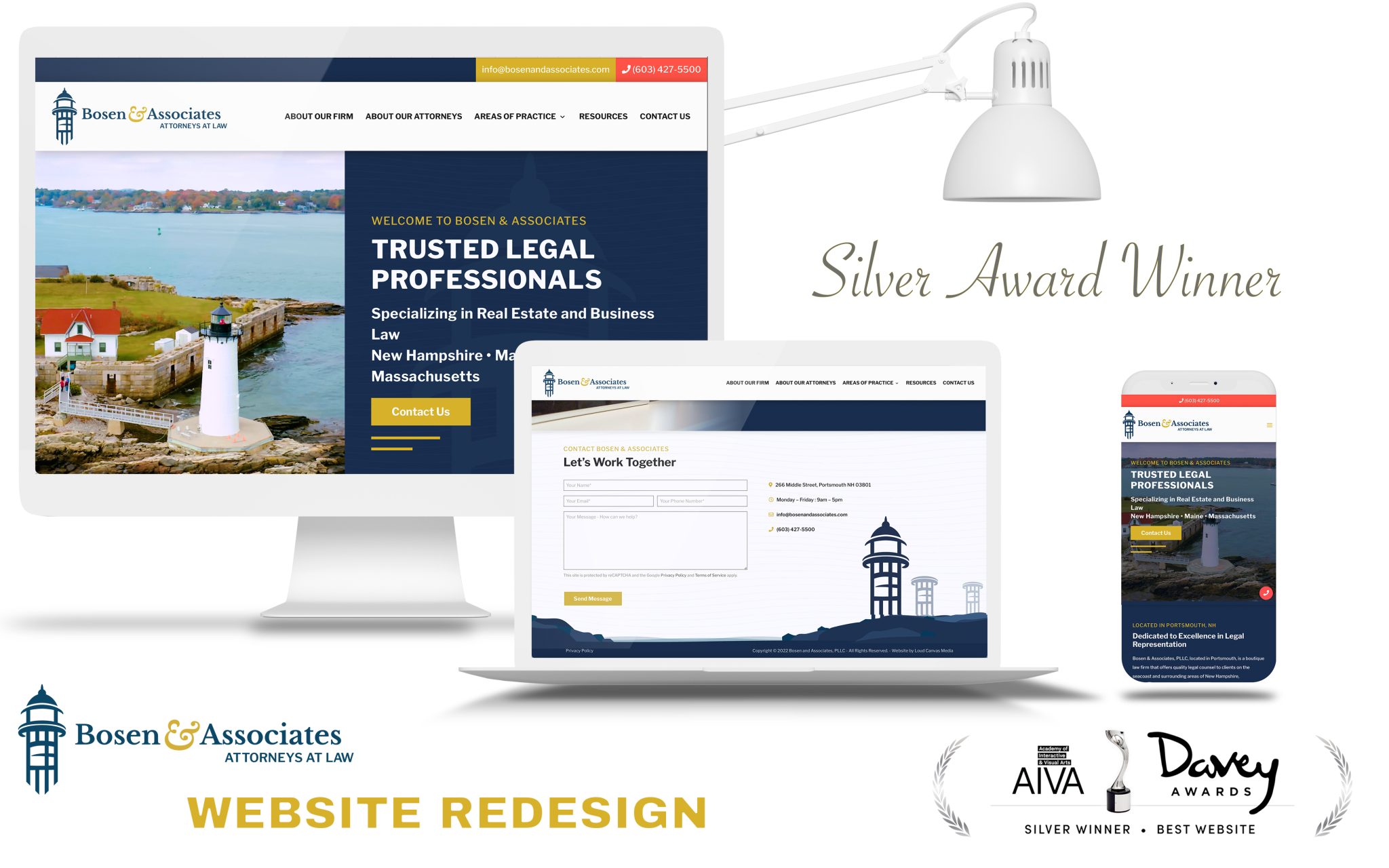 What We Do
Our Services
Every business wants an attractive website, and certainly that is important, but the design is actually just a container for other important elements. You can have the most beautiful website on the web, but if potential clients can't find you in their searches, what good is it? More importantly, even if they can find you, but are not clicking on your search result listing, that is a potential customer lost. Web design is all about conversion.
At Loud Canvas we take a holistic approach to building your website. After all the primary goal of your website is to grow your business. Loud Canvas' mission is to increase your search engine rankings, and traffic to your site. But, we don't stop there. Once a potential customer visits your site, we want them to convert to sales. Whether that is an online purchase of a product, visiting your business location, or connecting with a sales person.
Loud Canvas Media is more than a great Website Design Company. We are a great Website Development Company – committed to your success!
What people are saying about Loud Canvas Media
We're proud about the hard work we put into every project. Check out what our clients have to say.
Introducing: Madison 2 Main
In the 1920's, Madison Avenue New York, emerged as the marketing mecca of the world. For the first time, advertising agencies (famously known as "Mad Men") & NYC's most elite brands were on one street.
Our team has spent two decades delivering solutions that dominate to Fortune 100 Clients & Small businesses alike.
Est. in 2002 & Rooted on the East Coast, Loud Canvas Local's heart beats loudly for our communities. That's why we're on a mission to bring Madison 2 Main.
Exposing Marketing Secrets and Helping Main Street Win!
Get SMS or E-Mail Alerts For: M2M-Exposing Marketing Secrets.
Exposing Marketing Secrets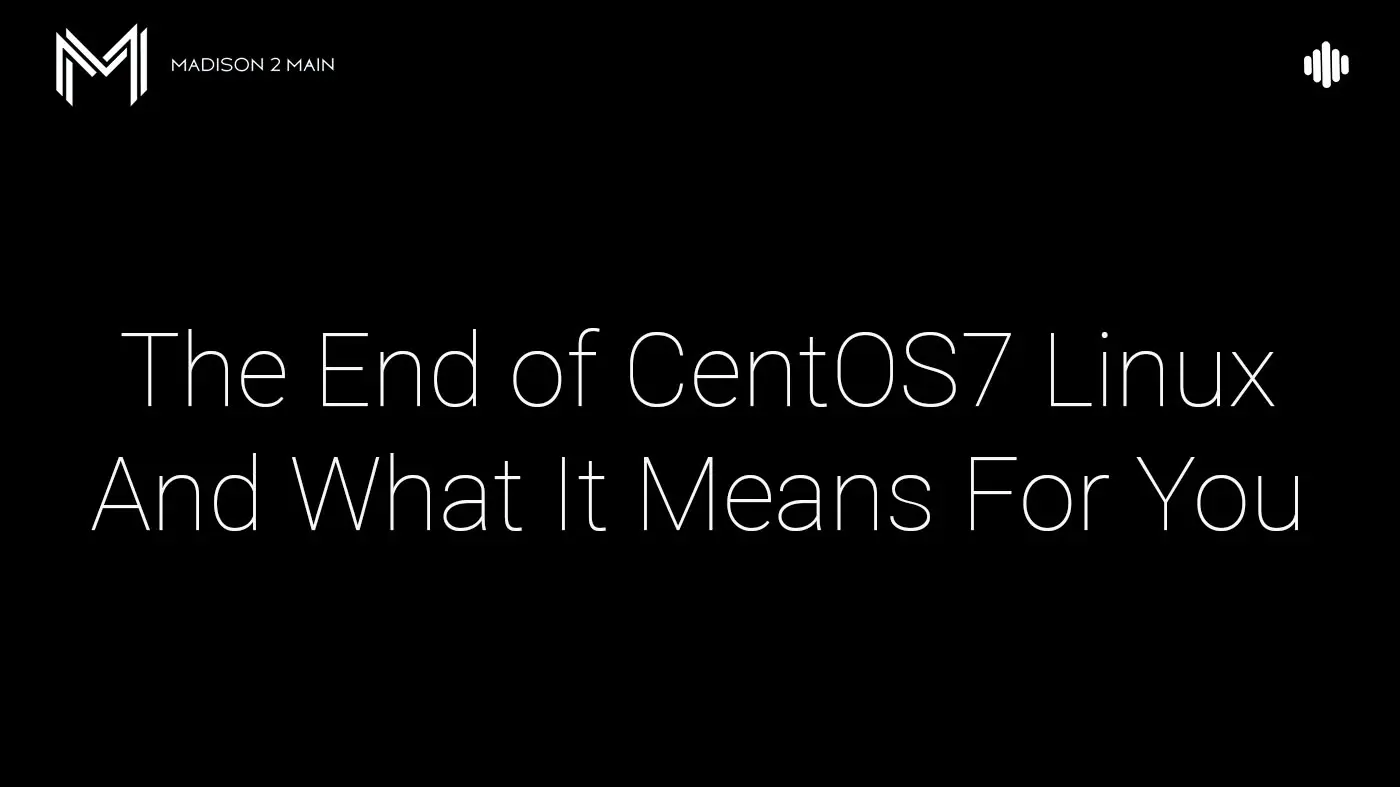 The End of CentOS7 Linux And What It Means For You
CentOS Linux 7's end impacts legacy PHP sites. Loud Canvas Media offers solutions for enhanced security and performance. Learn more about what this means for your website from our team!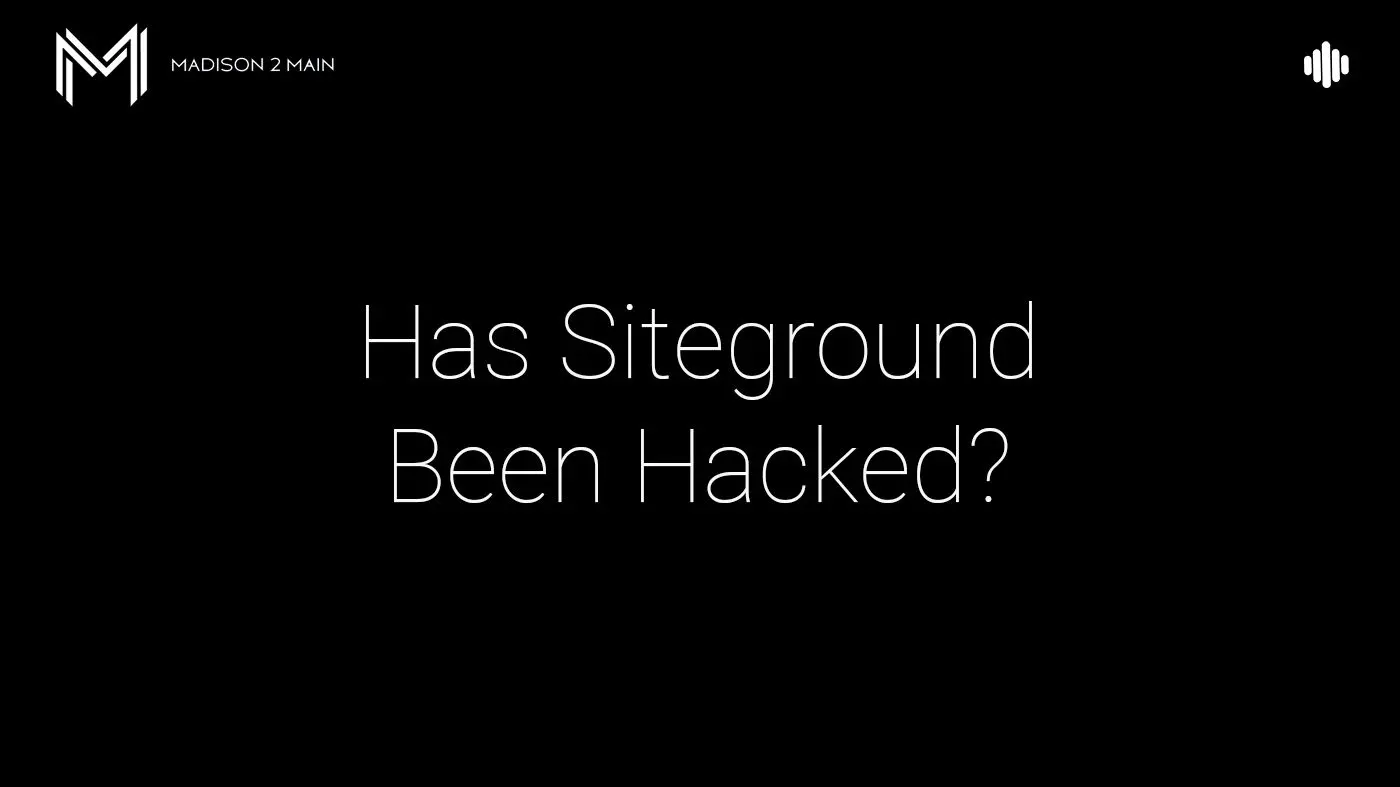 Has SiteGround been Hacked?
Do you have a WordPress website, currently hosted on SiteGround, that you fear has been hacked?
The thought of ever being hacked is scary, but it is something that can happen to anyone – "OMG! My website is hacked… I hope I don't lose all my data…Or worse yet, MY CUSTOMERS' DATA…"
Jumpstart Your Own Web Design Survey With These Questions + Free Download
Looking for help to create a web design survey?
Asking the right questions early on helps make the rest of the project flow easily and makes the final product more impactful for the client. We've gone ahead and assembled some of the questions we always start with so you can kickstart your survey.