Branding and Print Marketing:
The Foundation of a Strong Business
Branding
The Art of Communicating Your Business' Values
It doesn't matter if you are a start-up, a small or large company, or a local or national business, your brand is one of the most valuable assets your company has. Effective branding involves fully understanding who your target audience is and what values your company wants to convey to that audience, because only then can you recognize all the opportunities available to you.
Our branding and marketing expertise, combined with your business expertise, allows us as a team to create your best solution. Because we do not have the insights into your business at the level you do, we do extensive research, analyzing your industry and competitors so that we position your business above your competition and meet your marketing goals.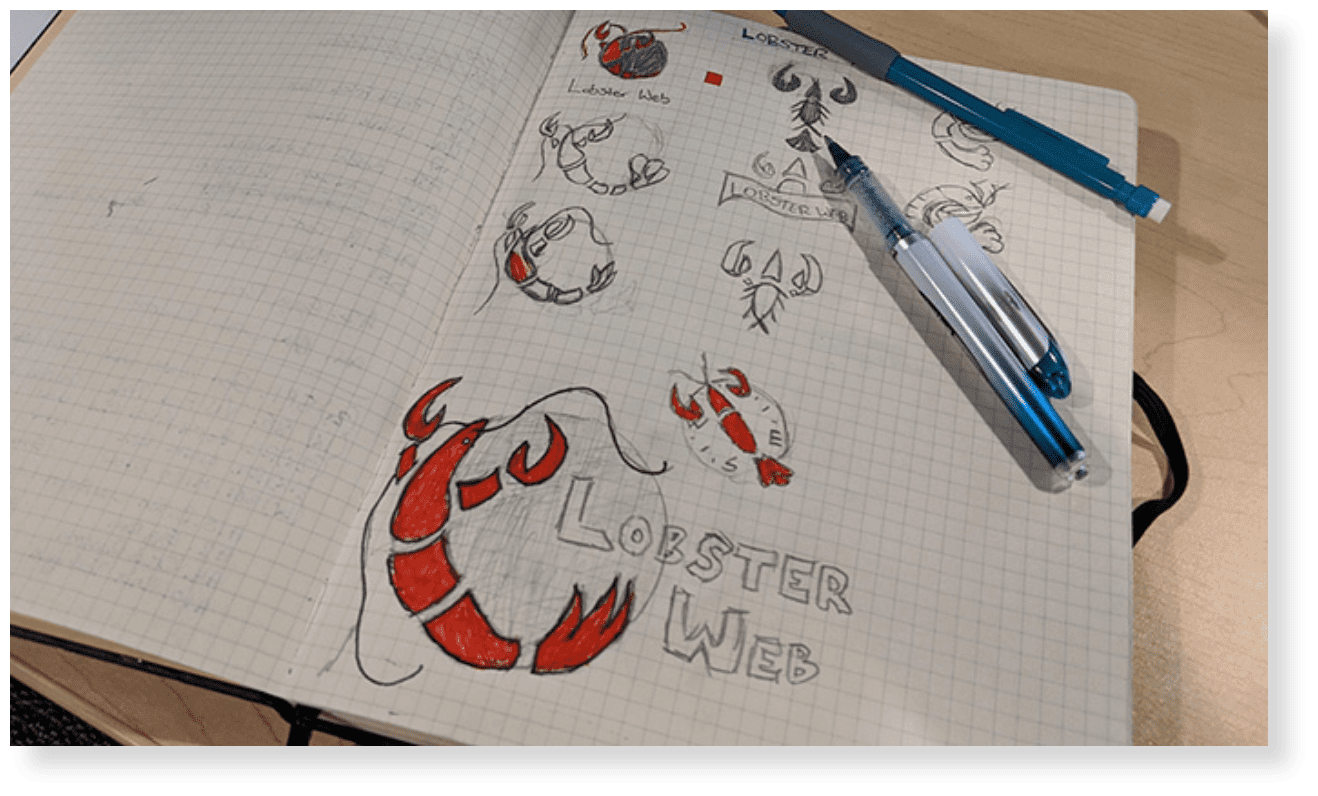 "Your Brand is what other people say about you when you're not in the room"
– Jeff Bezos, Amazon Founder
Of customers visit a brand's website after receiving direct mail marketing.
– Direct Marketing Association
Print Marketing
Displaying Your Brand
Print materials will always be a foundational part of a successful company's marketing strategy. They are the positive footprint of your business you leave behind. From business cards to pamphlets, to pens with your brand's logo and printed proposals, they are the pieces that remind a potential client of your brand long after you have finished your presentation.
Whether you are creating a trade booth, designing business cards, or creating direct marketing pieces we have a team of expert designers that will assure your brand is portrayed in the professional manner it deserves.
Looking for something specific?
Corporate Identity
We'll help you build out your public image with all the love and care it deserves.
Logo Creation
Designing a logo that will capture your company perfectly
Print Adveritising
Results you can feel. Creating Flyers, Posters, Mail Campaigns and more
Sales Collateral
Materials to help you sell your business and drum up interest
Local Marketing Campaigns
Efficient campaigns to gets potential customers in the door
Branding & Print Marketing Tips
Facebook advertising is an art. Beyond radio and newspaper advertising, billboards and park benches, your audience is on Facebook and Instagram. Every. Single. Day. From the moment your perfect customer wakes up to when they go to bed, they are constantly checking newsfeeds, stories & discovering new experiences they may enjoy. Information is so outrageously [Read More]
You know that the internet really is a HUGE place.  Its existence spans all over the world, and it can be somewhat daunting when you think about how you and your team can make the content on your website receive views and gain attention.  How does something get looked at? How does what I post [Read More]
Get a Free Website Appraisal
Or, if you just have a question, we love those too!