Why a Host of Fortune 500 Companies Use WordPress
WordPress is the fastest growing web design software on the internet today, currently powering over 540 million websites. If you are not already using WordPress, now is the time to learn why you should.
Our team of WordPress developers specializes in leveraging WordPress to create beautiful, easy to use websites; and will help increase your company's visibility and traffic on the internet. Loud Canvas provides a host of WordPress development services including WordPress Web Design, WordPress Management, SEO, Website Hosting and Security.
Long gone are the days WordPress is used for just blogs. Today's WordPress is used to create just about any type of site you can imagine, including informational sites for small businesses, e-commerce websites, and of course easy to use blogs. WordPress sites are utilized by every industry including Retail, Restaurants, Manufacturing, Hospitality, Healthcare, Real Estate, and more.
It is this versatility that allows our team to develop beautiful portfolios, e-commerce powerhouses, blogs, business, and membership sites without sacrificing your brand's uniqueness.
Let us show you why WordPress is the perfect platform for your business website.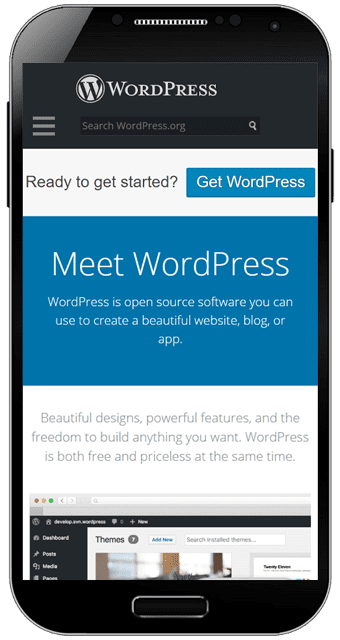 Fortune 500 Companies Who Use WordPress
Learn why your website should be powered by WordPress
Call us today at (833) 568-3226 for a free WordPress Development Consultation, or fill out the form below.
We would love to help you.
5 Reasons WordPress Should Power Your Website:
1) WordPress is the world's fastest growing web publication software (WhoIsHostingThis.com)
2) WordPress powers 36.1% of all websites (over 540 million sites) (w3tech)
3) WooCommerce powers over 70 million ecommerce shops on WordPress (Kinsta)
4) As of this writing WordPress 5.4 (WordPress' newest software) has been downloaded over 25 million times (WordPress.org Download Counter)
5) WordPress is the platform for 14.7% of the Top 100 Websites in the World (whoishostingthis.com)
Call us today at (833) 568-3226 and we will give you a complimentary WordPress Development Consultation, and demonstrate how WordPress is the perfect format for your website.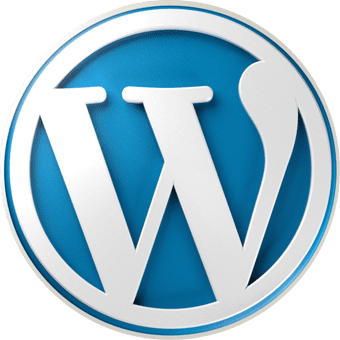 Here is just a sampling of the Digital Marketing Services we offer :
We can help your business revitalize its Digital Marketing Strategy or assist in areas where you are looking for additional expertise.
With a wide range of skills and strategies we ensure you are getting the maximum benefit for your unique needs.
Website Design
Lead Generators
Landing Pages
Website Design and Development Tips
Explaining the difference between User Testing and Usability Testing
What is the difference between User Testing and Usability Testing? Both terms are often thrown about interchangeably. Let's uncover the differences between these two terms and what purposes they have when it comes to perfecting the User Experience.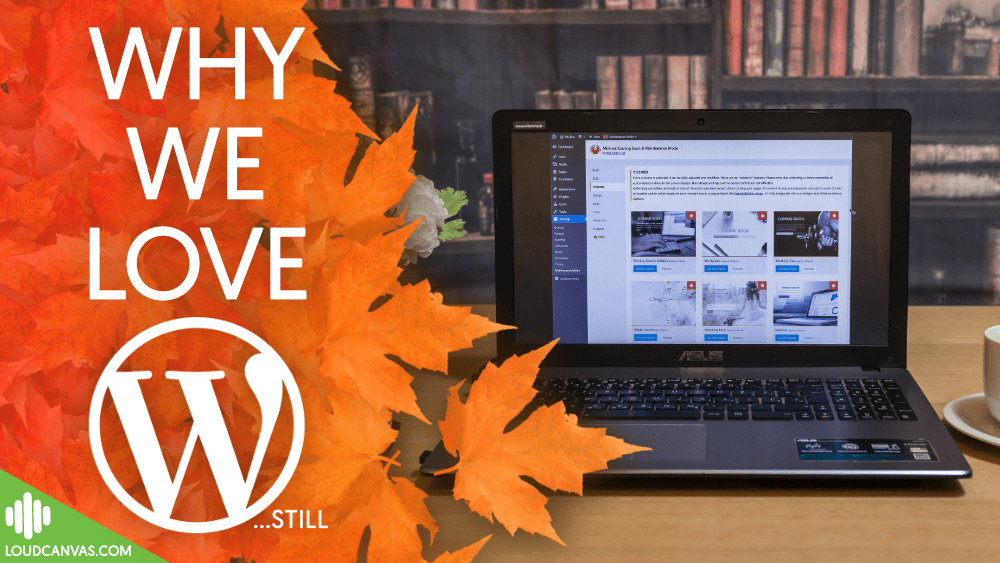 Why We're (Still) in Love with WordPress
We've been using WordPress for years for our clients and we're still in love. Learn why WordPress remains the most powerful and flexible CMS in the world.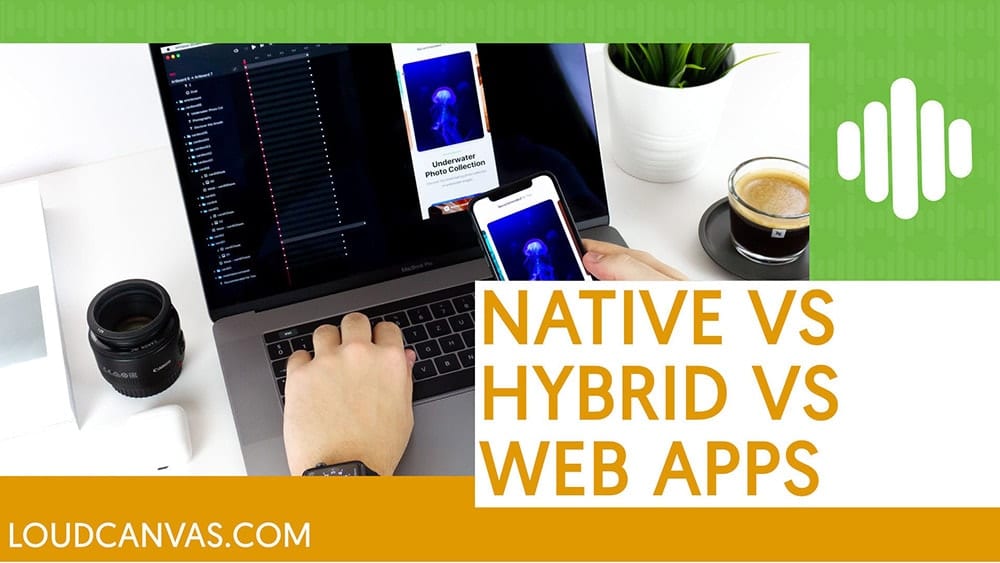 Native vs Hybrid vs Web Apps. Which Is Best And Why?
Native, Hybrid, or a Web app. What are the differences, affordability, and quality of each one? Let's break it all down for you in this article!
Get a Free Website Appraisal
Or, if you just have a question, we love those too!