Why a Host of Fortune 500 Companies Use WordPress
WordPress is the fastest growing web design software on the internet today, currently powering over 540 million websites. If you are not already using WordPress, now is the time to learn why you should.
Our team of WordPress developers specializes in leveraging WordPress to create beautiful, easy to use websites; and will help increase your company's visibility and traffic on the internet. Loud Canvas provides a host of WordPress development services including WordPress Web Design, WordPress Management, SEO, Website Hosting and Security.
Long gone are the days WordPress is used for just blogs. Today's WordPress is used to create just about any type of site you can imagine, including informational sites for small businesses, e-commerce websites, and of course easy to use blogs. WordPress sites are utilized by every industry including Retail, Restaurants, Manufacturing, Hospitality, Healthcare, Real Estate, and more.
It is this versatility that allows our team to develop beautiful portfolios, e-commerce powerhouses, blogs, business, and membership sites without sacrificing your brand's uniqueness.
Let us show you why WordPress is the perfect platform for your business website.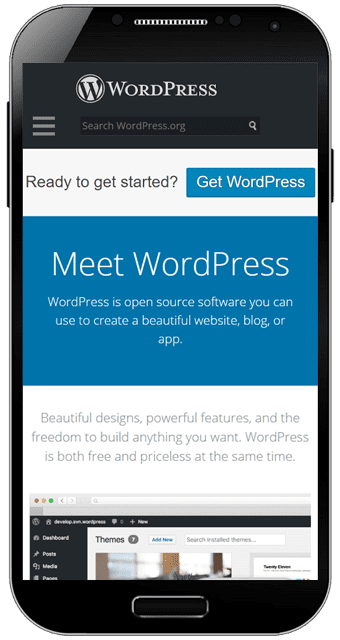 Fortune 500 Companies Who Use WordPress
Learn why your website should be powered by WordPress
Call us today at (833) 568-3226 for a free WordPress Development Consultation, or fill out the form below.
We would love to help you.
5 Reasons WordPress Should Power Your Website:
1) WordPress is the world's fastest growing web publication software (WhoIsHostingThis.com)
2) WordPress powers 36.1% of all websites (over 540 million sites) (w3tech)
3) WooCommerce powers over 70 million ecommerce shops on WordPress (Kinsta)
4) As of this writing WordPress 5.4 (WordPress' newest software) has been downloaded over 25 million times (WordPress.org Download Counter)
5) WordPress is the platform for 14.7% of the Top 100 Websites in the World (whoishostingthis.com)
Call us today at (833) 568-3226 and we will give you a complimentary WordPress Development Consultation, and demonstrate how WordPress is the perfect format for your website.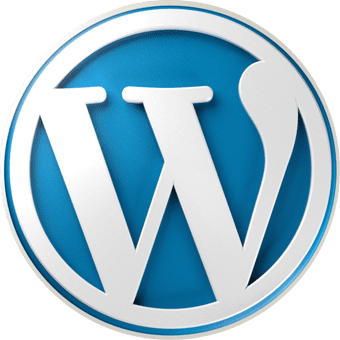 What people are saying about Loud Canvas Media
We're proud about the hard work we put into every project. Check out what our clients have to say.
Here is just a sampling of the Digital Marketing Services we offer :
We can help your business revitalize its Digital Marketing Strategy or assist in areas where you are looking for additional expertise.
With a wide range of skills and strategies we ensure you are getting the maximum benefit for your unique needs.
Website Design
Lead Generators
Landing Pages
Exposing Marketing Secrets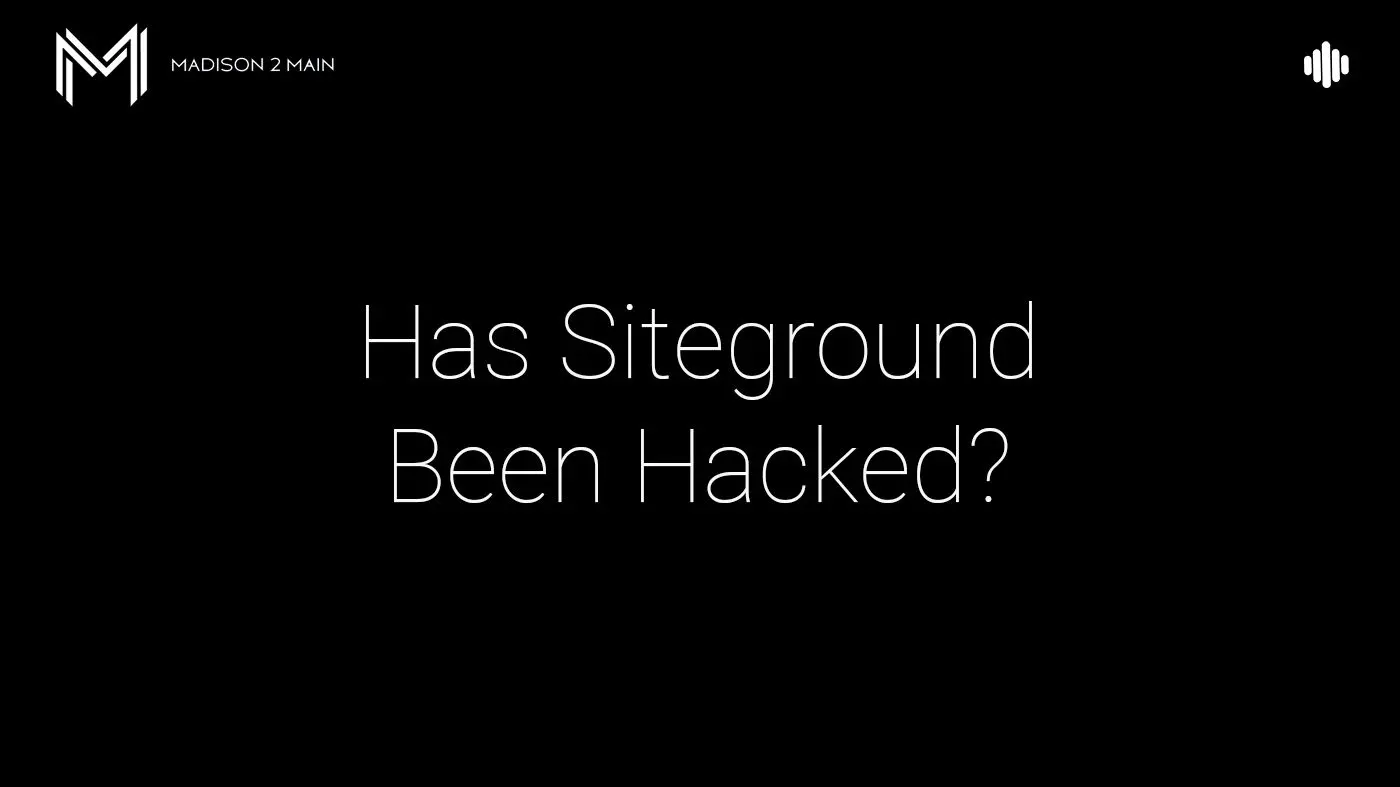 Has SiteGround been Hacked?
Do you have a WordPress website, currently hosted on SiteGround, that you fear has been hacked?
The thought of ever being hacked is scary, but it is something that can happen to anyone – "OMG! My website is hacked… I hope I don't lose all my data…Or worse yet, MY CUSTOMERS' DATA…"
Jumpstart Your Own Web Design Survey With These Questions + Free Download
Looking for help to create a web design survey?
Asking the right questions early on helps make the rest of the project flow easily and makes the final product more impactful for the client. We've gone ahead and assembled some of the questions we always start with so you can kickstart your survey.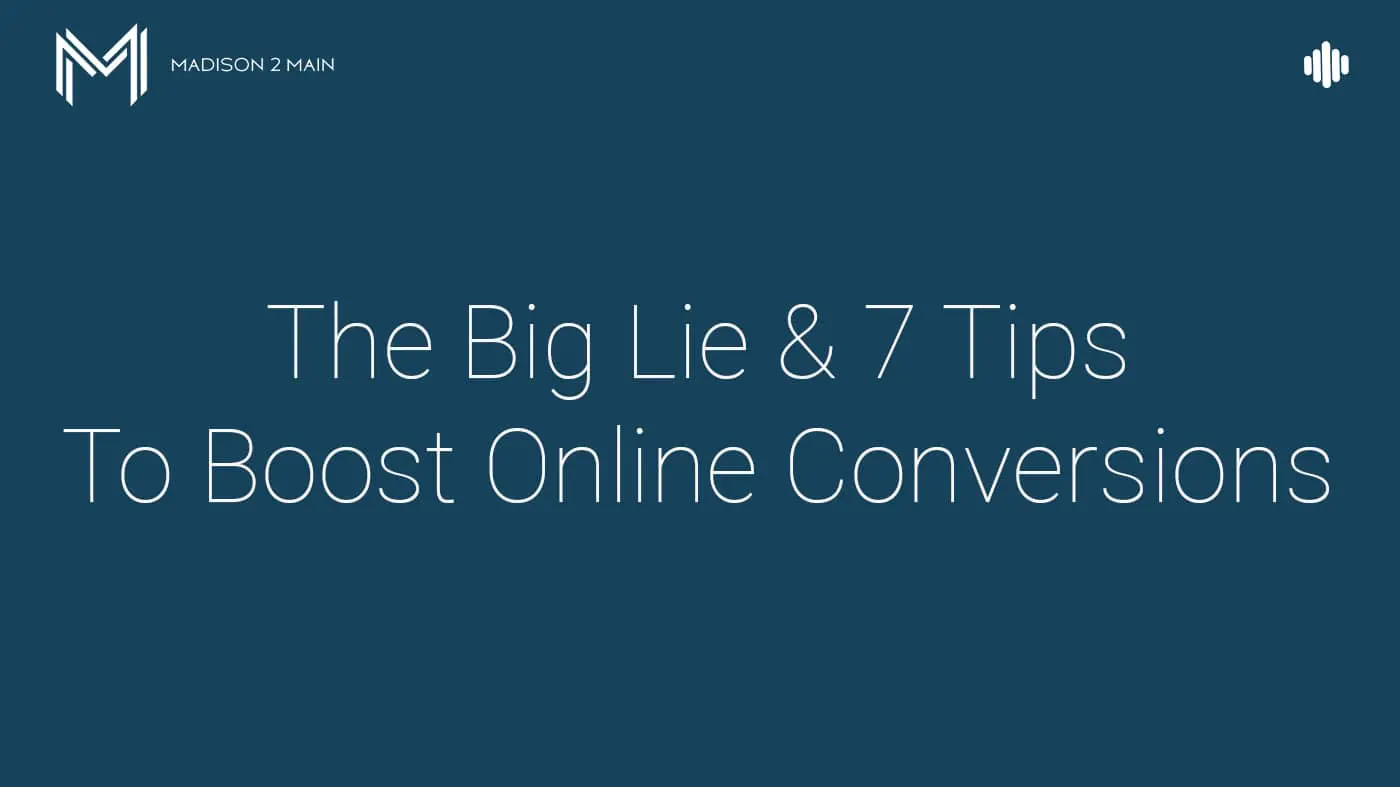 THE BIG LIE Your Website Tells You and Our 7 Tips To Boost Online Conversions
It's time to stop falling for the BIG LIE and boost your online conversions. We've compiled a list of 7 tips to help you elevate conversions on your site and improve your return on investment.