Lead Generation
A Lifeline to Your Success
The Loud Canvas Digital Marketing team creates customized lead generators to help you build your list of potential leads that are uniquely yours. A list far superior to those that other lead companies try to sell.
We are talking "Hot" leads you receive immediately, that are uniquely yours and interested in your product or services, that you can follow-up on immediately. Verses "Cold" leads that have been sold over and over again, have been contacted multiple times by multiple companies, and are still being contacted.
There are no higher quality leads than those generated from your own website. You can be assured they are interested in your products and/or services because they have willingly sent you their contact information. All that is left is for you to close the deal, and delight them with your service.
Gaining qualified leads is the key to success. This is where Loud Canvas excels as a lead generation company. Remember, the qualified leads generated are exclusively yours, untouchable by your competition, which you can nurture based on their product interest, geographically and seasonally.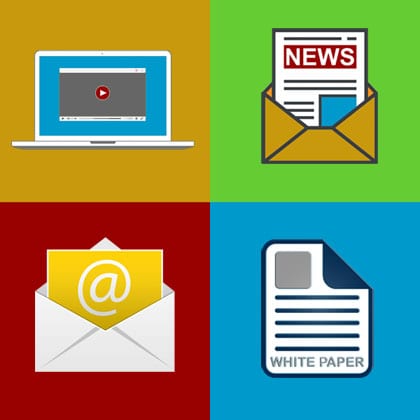 The Power of Lead Generation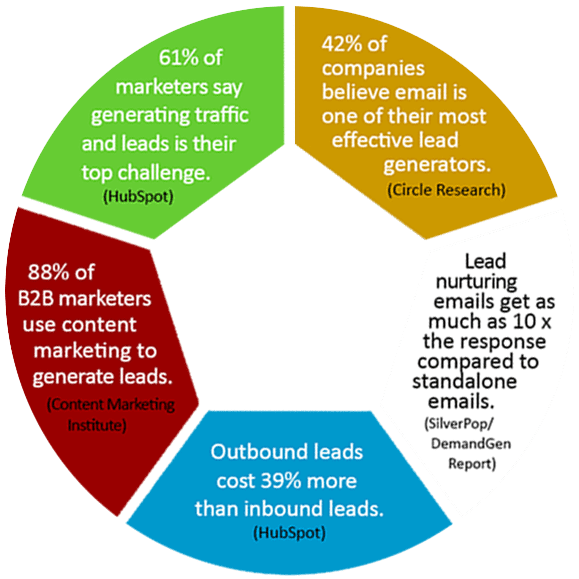 Start Generating Qualified Leads
Call us today at (833) LOUD-CANVAS and we'll give you a complimentary Lead Generation Consultation, or fill out the form below.
We would love to help you.
Creating Lead Generators that Create Hot Leads!
 
Optimizing your website for lead generation is not as easy as just adding a "click here" button. The most effective lead generation requires a more strategic approach, an understanding of who your clients are.
We take time to understand who your audience is. By doing so, we can create the best lead generators to grab the attention of your potential leads. Once those are created, it is then a matter of locating them on the most appropriate page.
Lead generators can take very different forms including:
Emails
Email newsletters
White papers
Landing pages with forms
Informational videos
Webinars
Or pretty much any form that will interest your potential lead, and motivate them to send the required contact information so they can view the content.
Your future prospects are out there looking for you, or someone like you to work with. The sooner you give those prospects a reason to work with you, the less likely they are to move on to your competition.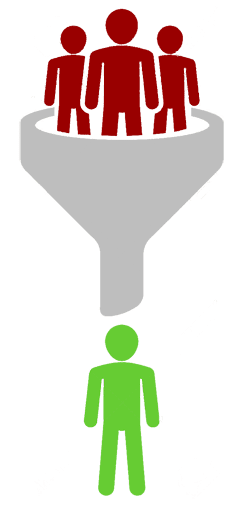 What people are saying about Loud Canvas Media
We're proud about the hard work we put into every project. Check out what our clients have to say.
Here is just a sampling of the Digital Marketing Services we offer :
We can help your business revitalize its Digital Marketing Strategy or assist in areas where you are looking for additional expertise.
With a wide range of skills and strategies we ensure you are getting the maximum benefit for your unique needs.
Exposing Marketing Secrets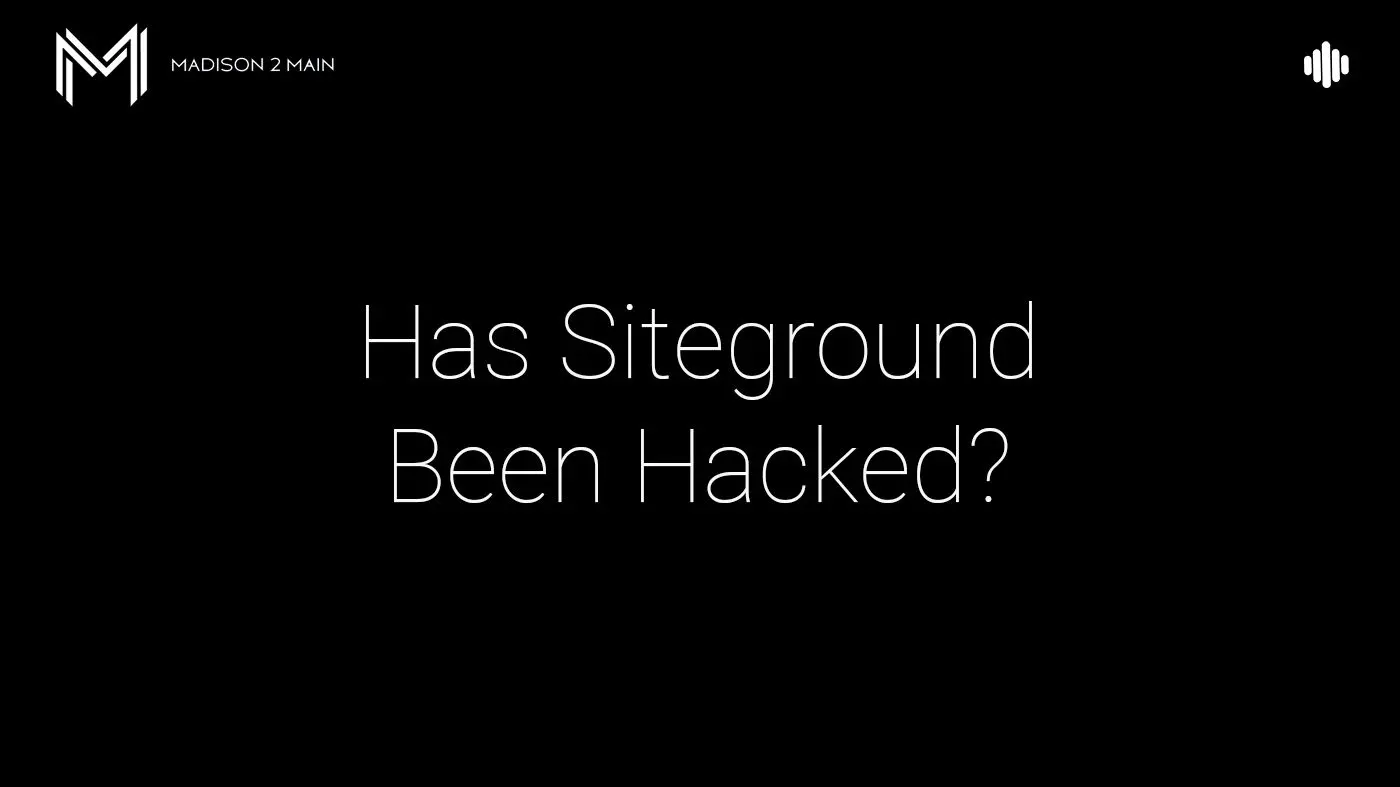 Has SiteGround been Hacked?
Do you have a WordPress website, currently hosted on SiteGround, that you fear has been hacked?
The thought of ever being hacked is scary, but it is something that can happen to anyone – "OMG! My website is hacked… I hope I don't lose all my data…Or worse yet, MY CUSTOMERS' DATA…"
Jumpstart Your Own Web Design Survey With These Questions + Free Download
Looking for help to create a web design survey?
Asking the right questions early on helps make the rest of the project flow easily and makes the final product more impactful for the client. We've gone ahead and assembled some of the questions we always start with so you can kickstart your survey.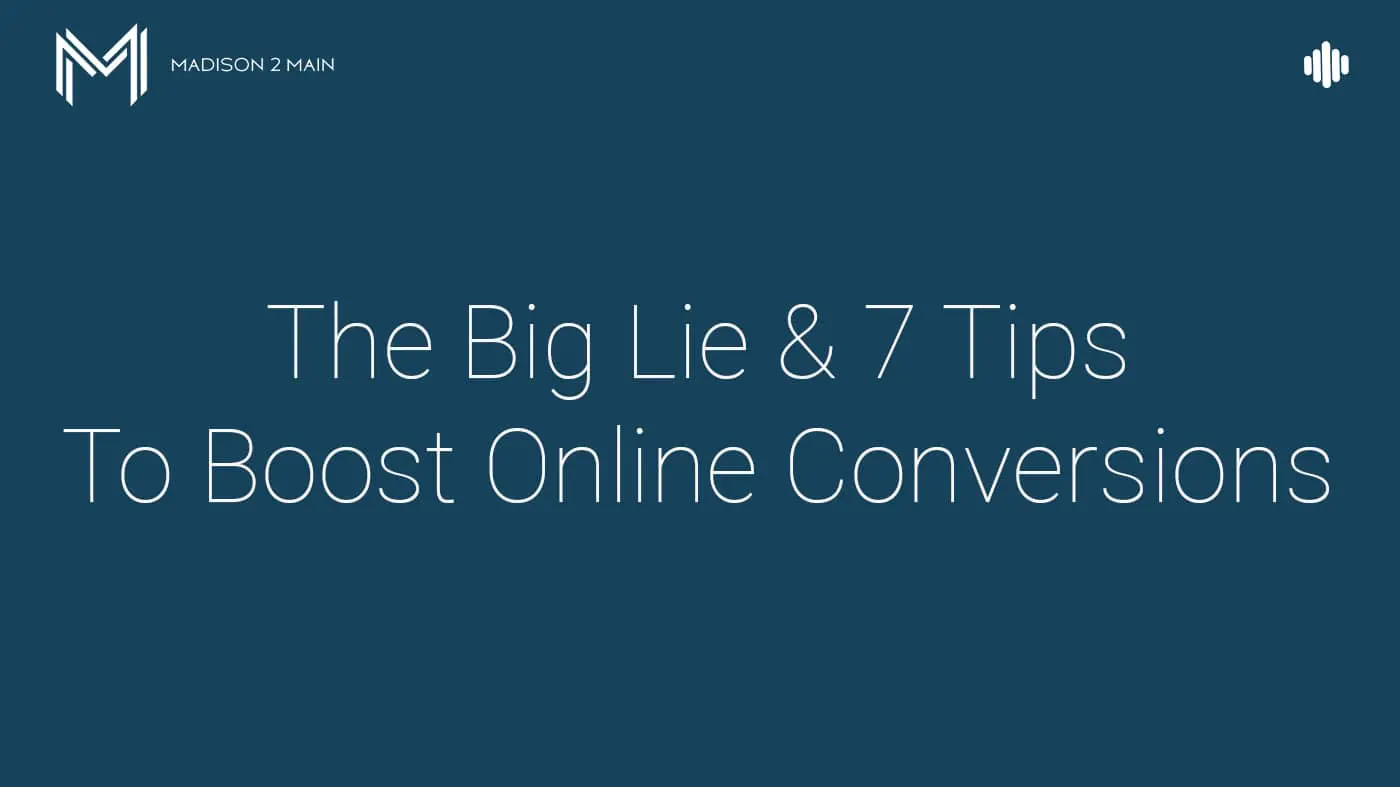 THE BIG LIE Your Website Tells You and Our 7 Tips To Boost Online Conversions
It's time to stop falling for the BIG LIE and boost your online conversions. We've compiled a list of 7 tips to help you elevate conversions on your site and improve your return on investment.