Proactive Website Hosting, Support, Security & Maintenance
Loud Canvas offers comprehensive website hosting coupled with 24/7 support to ensure that your site is always up to date. We are "hands-on" when it comes to website support. We will update plugins, apply security patches, run regular virus and malware scans, optimize performance, and ensure your site is performing correctly at all times.
We Are More Than Just Website Hosting
We Are Your Website Technical Support!
Hosting your website is only a piece of what we do. We combine our hosting with a host of services to make sure your site is always displaying at its best. That's why hosting is included right along with our support plan.
For a professional web presence, a stable, reliable, and secure solution for website hosting and support are critical. Loud Canvas provides ongoing, proactive service tailored to your organization's needs. We cover all of the key elements to keep your website operating reliably, including:
Server/Site Security
High Performance Hosting (free forever)
Nightly Backups
24/7/365 Monitoring
Proactive Management
DNS Changes, As Needed
Maintenance and Stability
Multiple Firewalls
Malicious Country Blocking
Daily Virus Scanning
Website Restores
Comprehensive Threat Monitoring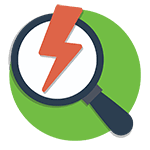 SEO/Speed Optimization
Performance Tuning
Basic SEO and Online Visibility Checking
Google Webmaster Tools
Performance Monitoring
Google Analytics
Sitemap Creation
Robots.txt Tuning
Listing with all Search Engines
Automated Image Optimization for Web
Cloudflare Protection and Optimization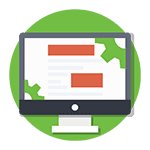 Support & Maintenance
Proactive support & updates
Regular Code Upgrades
Routine WP Plug-in Updates
WordPress Core Updates
Bug Fixes
Address Questions About Site Functionality
Troubleshooting & Priority Support 24/7/365
We are proud our staff of website experts, available on-call 24/7/365, who troubleshoot and resolve any bugs or errors that might impact your site's functionality, appearance, or performance. Proactive Security Updates
If you value your reputation, online security is a top priority. It's also one of the areas that are nearly impossible to stay on top of "part-time." Let our team of diligent professionals handle your security needs and ensure your site remains online, locked down, and un-hackable.
We install and configure multiple firewalls; regularly update and patch your software, and scan your website for vulnerabilities on a regular basis. Virus Remediation Assistance
Loud Canvas will not leave you out to pasture, like sheep among wolves. We know web security can be daunting and modern viruses and malware are scary! This package is proactive, meaning we will continuously scan your site for threats, viruses, and backdoor scripts.
Moreover, hosting your website allows our technical team to immediately install software to stop problems before they occur — and keep hackers at bay.
Our Support Teams Avg. Score on Communication & Courtesy
We treat our clients' websites like our own! We pride ourselves on responding to requests quickly and communicating effectively to answer any questions or issues they may have.
Site Administration & CMS Updates
Loud Canvas ensures your site's content management system is up to date and has the proper plugins to support your site's functionality and reliable operation. We primarily leverage WordPress CMS, but as or if needed will manage most any software you wish.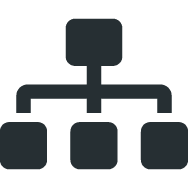 Site Structure & Content Edits
Loud Canvas can assist you in maintaining your site's content and global site navigation structure. We'll support basic updates and edits as necessary to accommodate updated copy, new site pages, and/or architecture changes. If you would like us to manage every aspect of your site, consider one of our higher-tiered Website Maintenance Packages.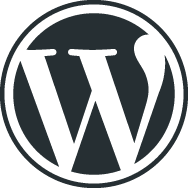 WordPress Core & Plugin Upgrades
WordPress is the most popular and reliable open-source CMS in existence today. We know it inside-and-outside! We will regularly update your site's core WP install, as well as upgrading plugins, themes, and test to ensure your site always works as expected.

Template Edits & Site Modifications
Loud Canvas can help you perform basic edits to your site templates, structure, and/or functional elements that are not accessible or easily managed. That said, if you want us to do/manage everything on your site, check out our Website Maintenance Packages.

Strategic Consultation
Loud Canvas remains as a committed web and marketing partner to collaborate on strategic web development, marketing roadmap planning, I/T best practices, or other related initiatives.
Cloud Website Hosting
Loud Canvas provides stable, high-performing, and resilient web hosting that doesn't go down – EVER. No more sharing system resources with thousands of unknown parties (as is the case on a shared hosting plan); we only host a small group of clients per virtual machines for a safe and stable environment in the Loud Canvas Media Cloud. Redundant Backups
Your website's data, files, and codebase are backed up to multiple locations (e.g. locally and Amazon S3 Cloud) to ensure peace of mind in the event you experience an "oops" moment while working on your website or in a disaster recovery situation.
Automated backups take place daily, weekly, and monthly. Multiple backups of your site are always stored for safe-keeping. In case of a (rare) issue, we can have your site back up and running the way it was in no time.
24/7/365
Guaranteed Uptime
Combined with daily, weekly, and monthly backups means your site is always running. Site Monitoring
Using top-tier server monitoring tools, Loud Canvas constantly pings your site to flag operational errors or resource issues. We also install Google Webmaster Tools to identify any issues with search engine indexing or other errors that could impact your site's visibility and/or user experience. Performance Tuning & Optimization
Your site's performance plays a significant role in its SEO rank as well as customer perception of your brand. Loud Canvas fine-tunes and optimizes your site and its configuration for optimal speed and performance. LCM is proud to rely on Cloudflare to further optimize and secure all websites for our clients.
Looking for more details on our Hosting, Security, or Support Capabilities?
Let's figure out a solution that's right for you. Call us today at (833) 568-3226, or Contact Us.
Who is this Service For?
If you don't want to worry about the technical issues, security, and/or support side of your website, this service is for you. If you encounter any issues or problems with updating content (or any aspect of your website), we're only a phone call away!
We offer 24/7/365 support to our customers in order to troubleshoot and resolve issues or complications.
As soon as you sign onto services with Loud Canvas, as a free service we will migrate your website to our dedicated cloud environment in order to best serve your on-going support and security needs.
Once ported, we employ caching + CSS/JS minimization, install performance-enhancing tools, leverage image compression, and also painstakingly employ a series of manual interventions to your site to ensure maximum performance and stability; this is extremely beneficial for SEO as well as overall user experience.
What if I already have my site hosted elsewhere?
At Loud Canvas, we have your back! Your organization will no longer need to maintain hosting or web services from any another provider. In short – all other web-related fees will go away. We aim to be your only technology partner so life is simpler, easier, and more secure!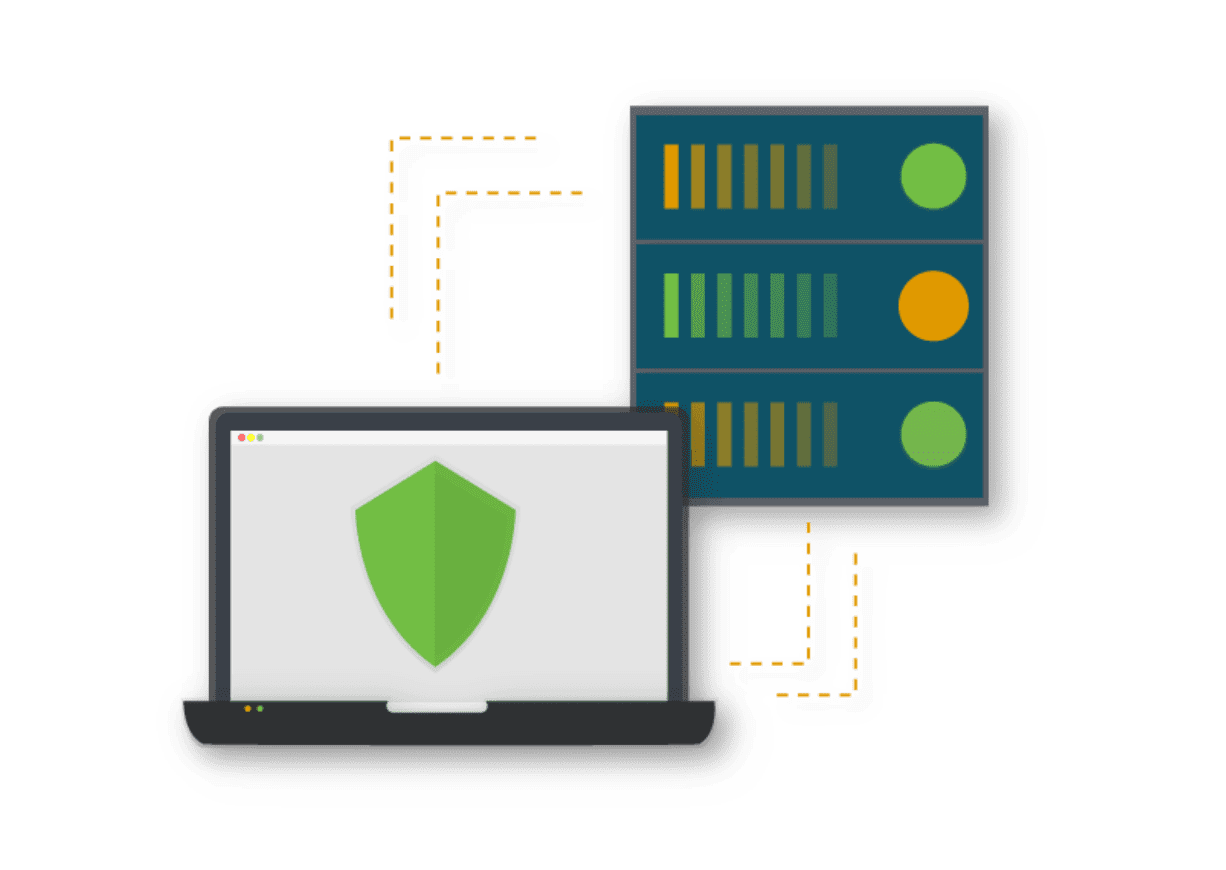 Loud Canvas
Discount Web Hosts
Godaddy, Hostgator, Bluehost, Siteground
Ongoing Website Security
24/7/365
Around the Clock Security for your Site
Never
Website Hosting Costs
Free Forever
Our High-Speed Cloud Hosting is Included in All Security and Support Plans
Typically $10-$25 per month
Support Mentality
Proactive
We Get Ahead of Issues BEFORE they are a Problem
Reactive
Only get involved after an issue comes up
24/7/365 Virus Monitoring
none
Regular Performance Tuning
never
Dedicated Hardware
nope
Regular Plugin and Security Updates
nada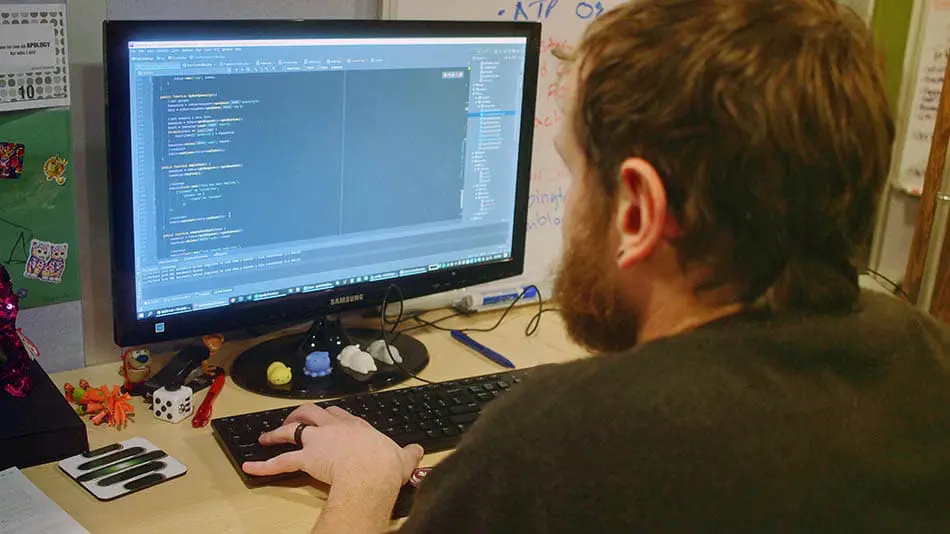 Looking for more?
Let us be your webmaster
We strive to offer the best possible service to all our customers. While many of our clients choose to use a content management system to maintain the bulk of content on their websites, we recognize that some may not have the time or resources to manage content in-house or may have regular changes that go beyond the capabilities of a typical CMS. For these instances, Loud Canvas has tiered Webmaster Support Packages to aid in on-going maintenance and support needs.
Exposing Marketing Secrets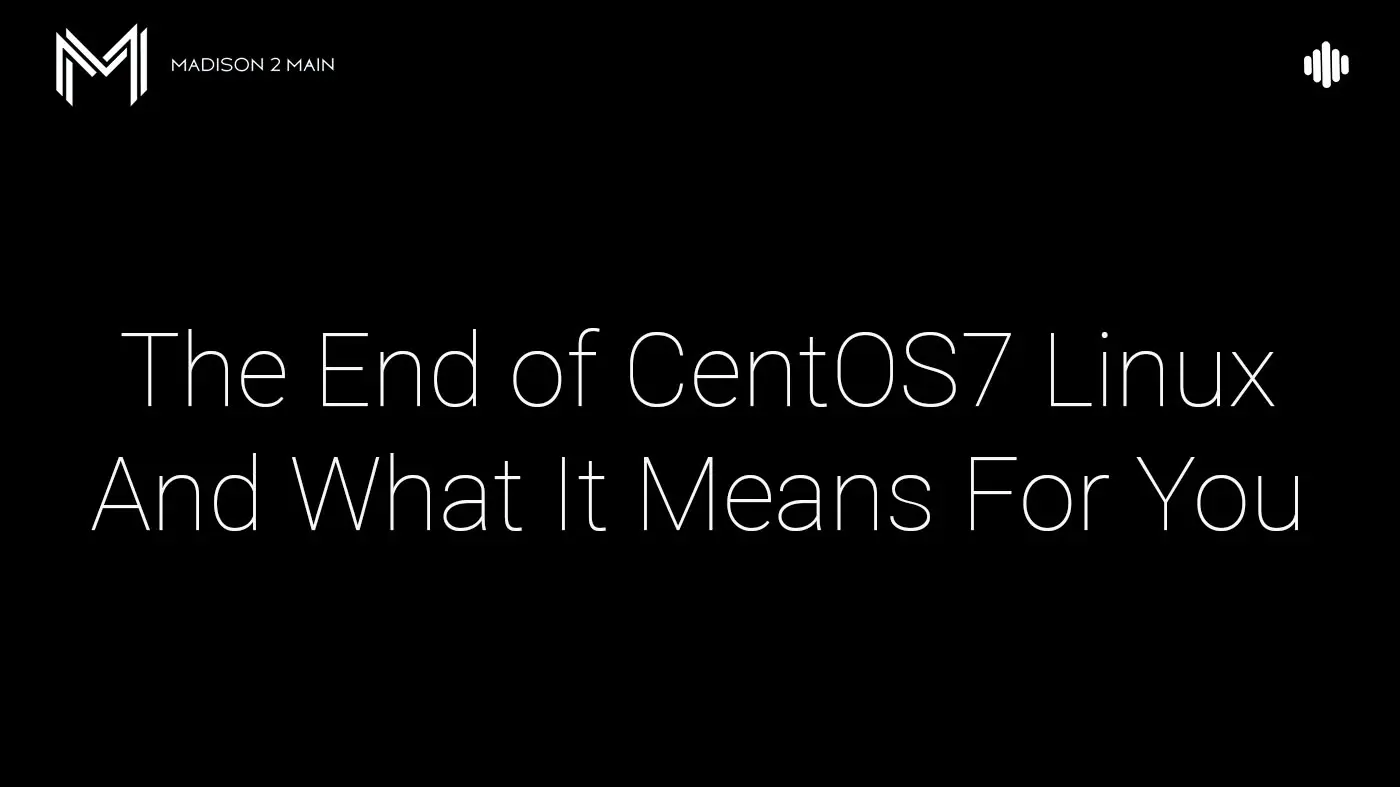 The End of CentOS7 Linux And What It Means For You
CentOS Linux 7's end impacts legacy PHP sites. Loud Canvas Media offers solutions for enhanced security and performance. Learn more about what this means for your website from our team!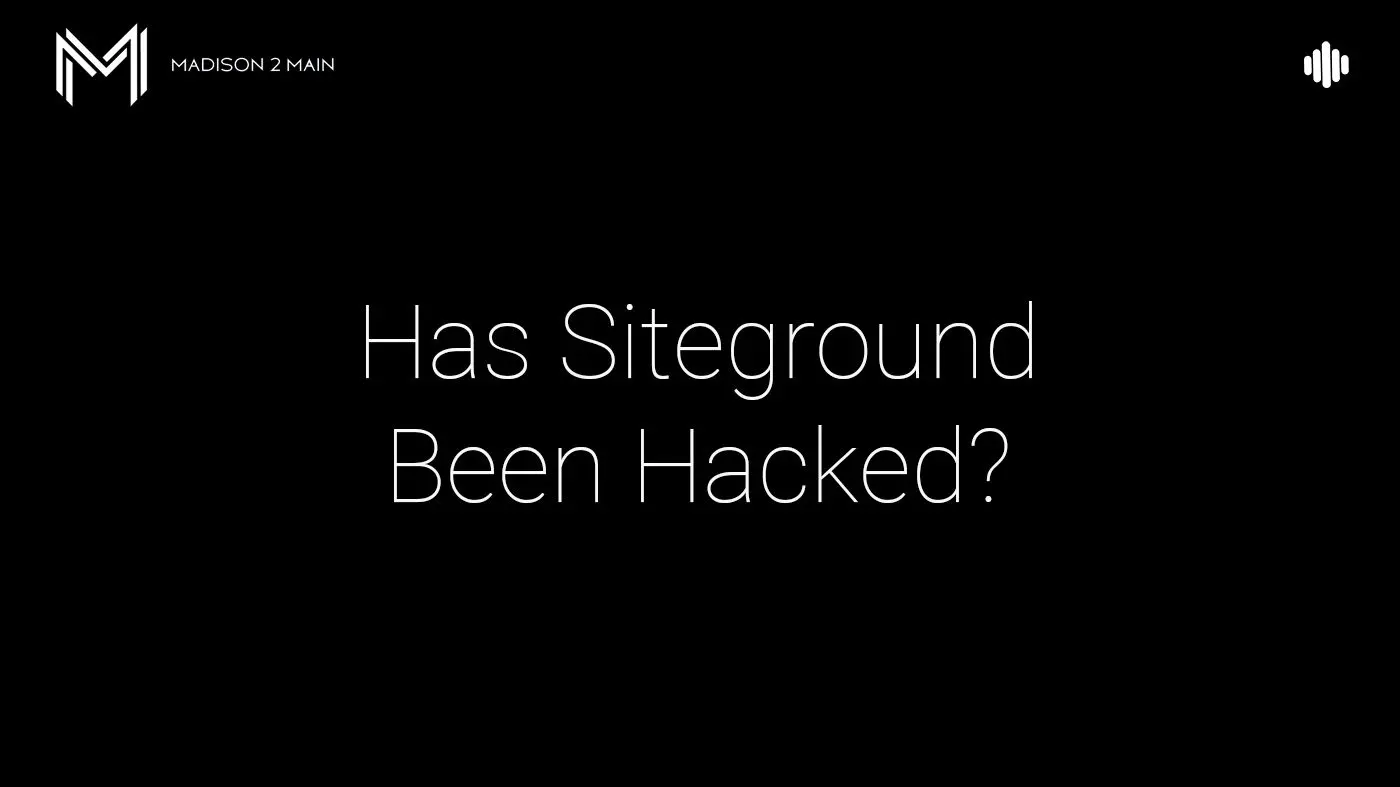 Has SiteGround been Hacked?
Do you have a WordPress website, currently hosted on SiteGround, that you fear has been hacked?
The thought of ever being hacked is scary, but it is something that can happen to anyone – "OMG! My website is hacked… I hope I don't lose all my data…Or worse yet, MY CUSTOMERS' DATA…"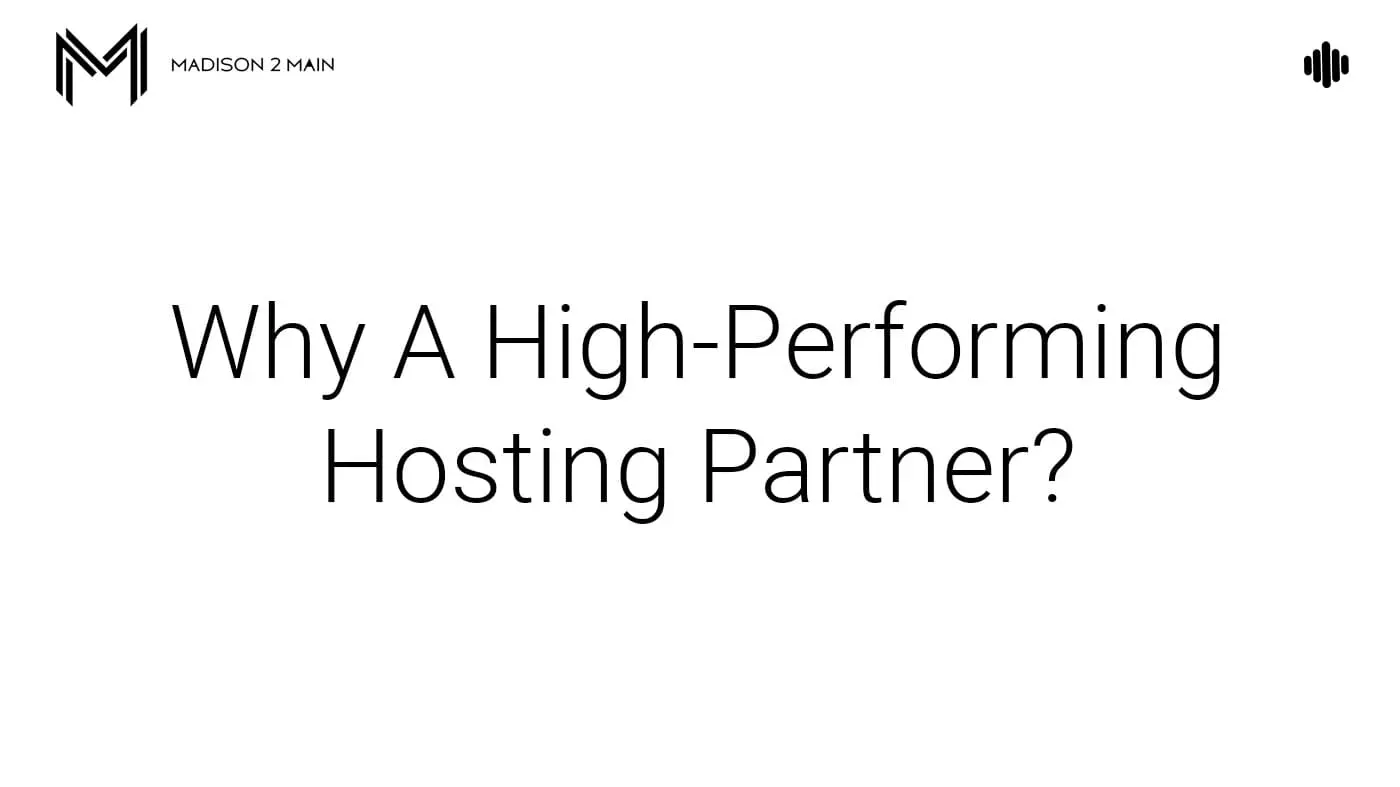 Why a High-Performance Hosting Partner?
Your agency and your clients deserve to be catered to with high-performing servers, proactive security, and well-maintained websites. Additionally, wouldn't it be great to actually partner with the hosting provider of your clientele? This type of partnership allows your business to flourish because it supports higher quality results that you can depend on.