Social Media Marketing
Staying Connected with Your Customers
There is a seemingly endless amount of social media platforms out there including Facebook, Twitter, Instagram, WhatsApp, Tumblr, LinkedIn… and the list goes on… and on.
If you are trying to manage your own social media marketing in addition to managing the day to day demands of running your business, where do you start? How do you engage? Where are you going to find the time? It can very quickly become overwhelming. That is where Loud Canvas comes in.
Loud Canvas is a Social Media Marketing Company specializing in social media campaigns that work. We will manage your social media marketing, so you can manage your business.
Social media is an opportunity for a business or brand to interact in a natural way with their current customers, but more importantly with their potential new customers. And while doing so build trust and develop long-lasting relationships.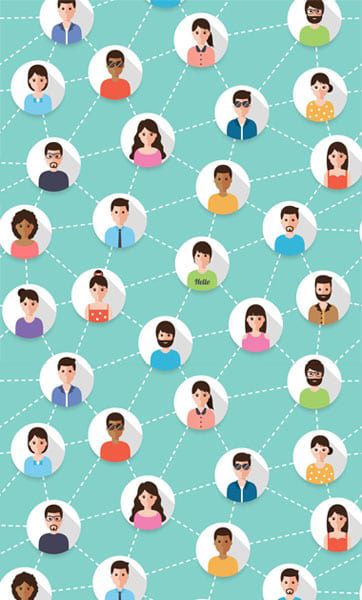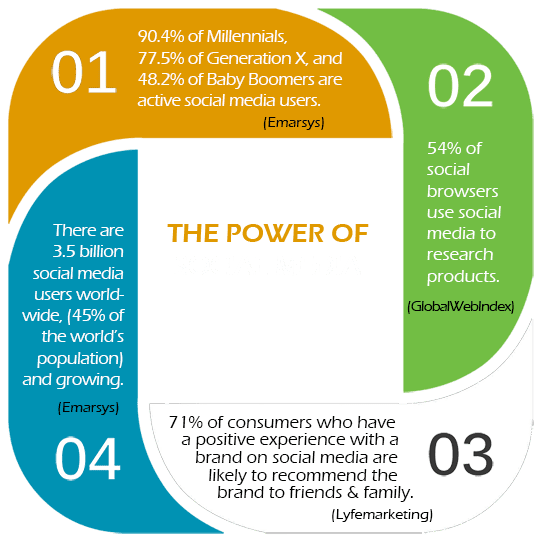 Experience the Power of Social Media.
Call us today at (833) LOUD-CANVAS and we'll give you a complimentary Social Media Consultation, or fill out the form below.
We would love to help you.
Attract, Engage, and Delight
People don't like a hard sale. Most instinctively overlook ads in newspapers, change the channel during a commercial, or throw away junk mail. They don't want to be sold a product they may not need.
People want a product or service that satisfies their needs. And when those needs become big enough, they will actively search for a solution. As part of that search, people want to engage in subjects that are relevant and interesting to them.
That is the beauty of social media. With the proper messaging you will attract potential customers to your company by engaging them with what is important to them; and delight them with discussions about real things that matter to them. When done properly this will result in new customers, and increased retention of your existing clients.
Our social media team understands this need and will work with you to effectively deliver your message.
Loud Canvas will handle all your social media needs so you can concentrate on what is most important… running your business.
Call us today at (833) LOUD-CANVAS and we'll give you a complimentary Social Media Marketing Consultation.
What people are saying about Loud Canvas Media
We're proud about the hard work we put into every project. Check out what our clients have to say.
Here is just a sampling of the Digital Marketing Services we offer :
We can help your business revitalize its Digital Marketing Strategy or assist in areas where you are looking for additional expertise.
With a wide range of skills and strategies we ensure you are getting the maximum benefit for your unique needs.