Website Management including Contracted
Webmaster Support
We offer the best possible Website Management for all our customers. While many of our clients choose to use a content management system to maintain the bulk of content on their websites, we recognize that some may not have the time or resources to manage content in-house or may have regular changes that go beyond the capabilities of a typical CMS. For these instances, Loud Canvas has tiered Website Management Support Packages to aid in on-going maintenance and support needs.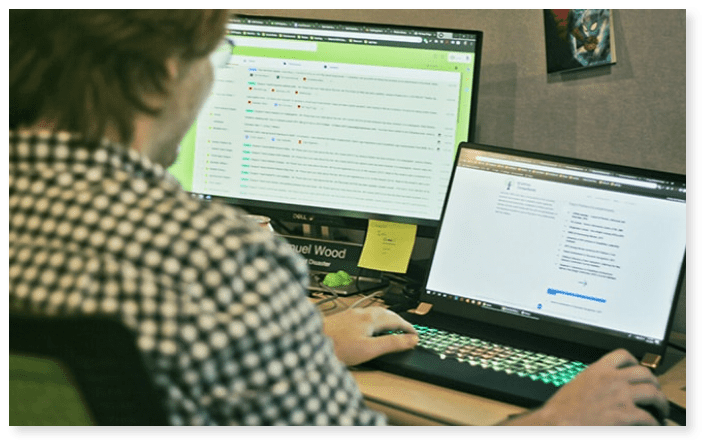 Return on Investment
Compelling Advantages for our clients :
| | |
| --- | --- |
| | Significantly lower costs than hiring external team member(s) |
| | Minimize liability of turnover & loss of internal knowledge/resources |
| | Professional service across the full spectrum of web design, development, & maintenance |
| | Consistent, reliable service from an established team with proven track record |
| | Employee Webmaster | Loud Canvas Website Management |
| --- | --- | --- |
| Base Cost to Company | Median Salary of $77,000 in major metro areas (example). | 12% (or less) of the total cost of an employee |
| Additional Costs to Company | Social Security Tax, Health Insurance, Disability Insurance, Vacation Time, Bonuses, Continuing Education, etc. Actual total employee costs can exceed $100,000. | None |
| Experience and Capabilities | Typically limited to content managment and graphics preparation; 2-5 years experience. Skilled programming and marketing expertise requires additional employees and/or outside vendors. | Team of experts across the full spectrum of web development and web design–with 15+ years collective experience dedicated to your organization. |
| Basis of Compensation | Time-based (40hr week). | Performance-based (services and results delivered). |
| Quality and Speed of Service | Typically slow and/or error-prone — due to lack of experience or "learning curve" required when gaining hands-on experience in a new role or dealing with new technology. | Skilled professionals get work finished in a fraction of the time and with superior quality. We also ensure every page looks pristine, professional, and compatible with all known browsers. |
| Turnover Liability | Yes | N/A |
Scope of Work
Our Website Management responsibilities include all of the following:
| | |
| --- | --- |
| | Edit the content of any page |
| | Add pages as necessary |
| | Edit/add links or upload files as necessary (pdfs, word docs, images, etc) |
| | Edit/create/obtain images as necessary (buttons, stock photos, etc) |
| | Handle and alter the stylistic elements as necessary |
| | Add additional content to pages as desired (from emailed request & specifications) |
| | Add/update images, events, announcements, links, downloadable files, documents, etc |
| | Manage/add user email accounts |
| | Manage/install website analytics |
Want to know if Website Management with Webmaster Support is right for you?
We'd love to answer any questions call us today at (833) 568-3226, or Contact us.
Exposing Marketing Secrets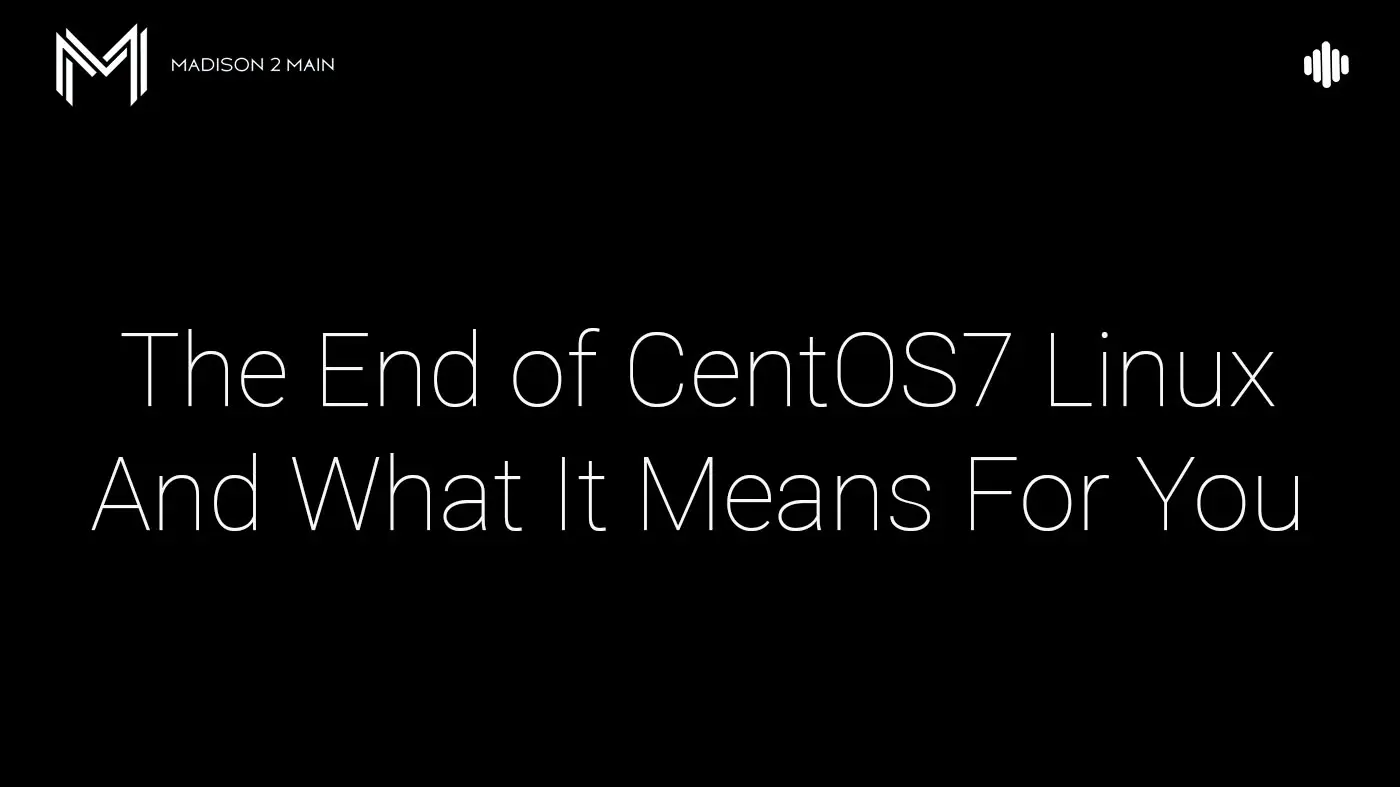 The End of CentOS7 Linux And What It Means For You
CentOS Linux 7's end impacts legacy PHP sites. Loud Canvas Media offers solutions for enhanced security and performance. Learn more about what this means for your website from our team!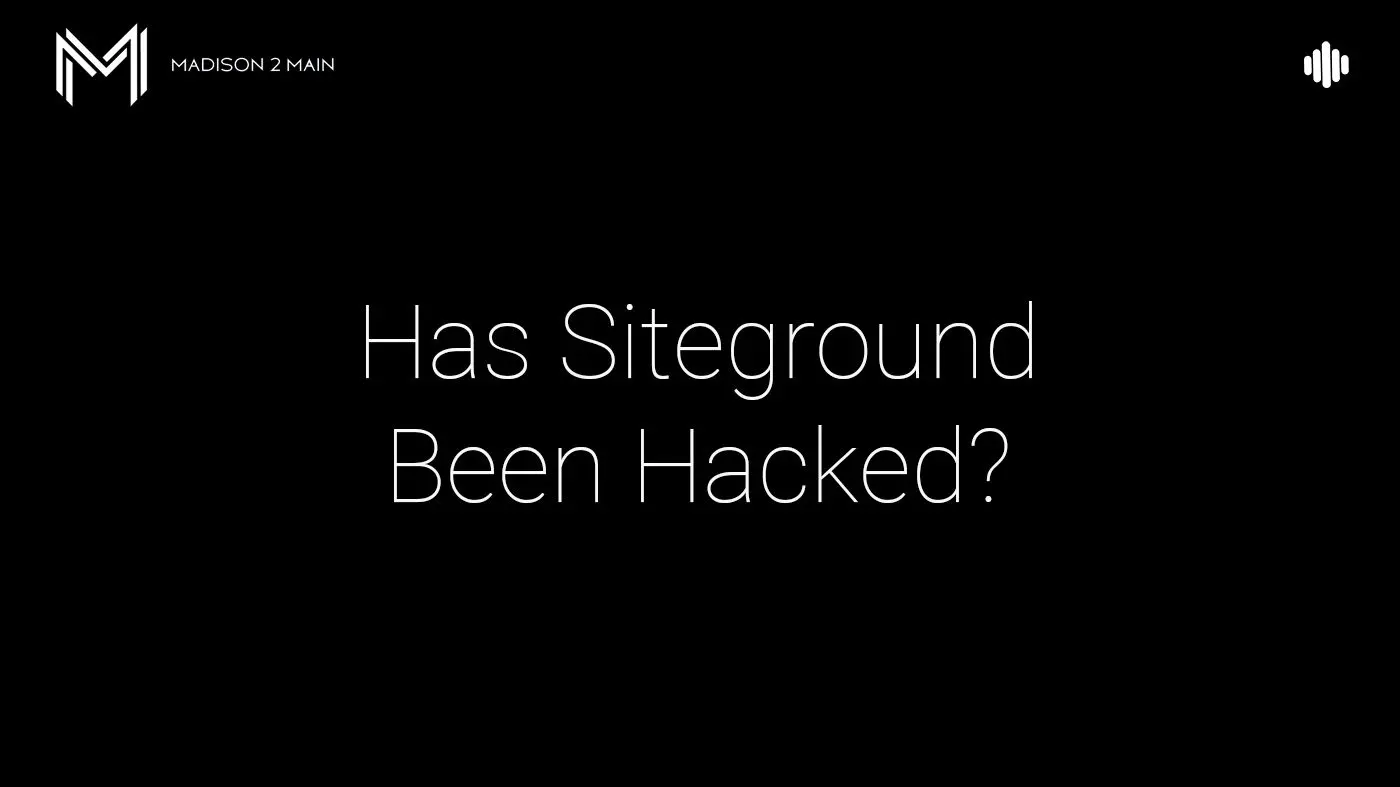 Has SiteGround been Hacked?
Do you have a WordPress website, currently hosted on SiteGround, that you fear has been hacked?
The thought of ever being hacked is scary, but it is something that can happen to anyone – "OMG! My website is hacked… I hope I don't lose all my data…Or worse yet, MY CUSTOMERS' DATA…"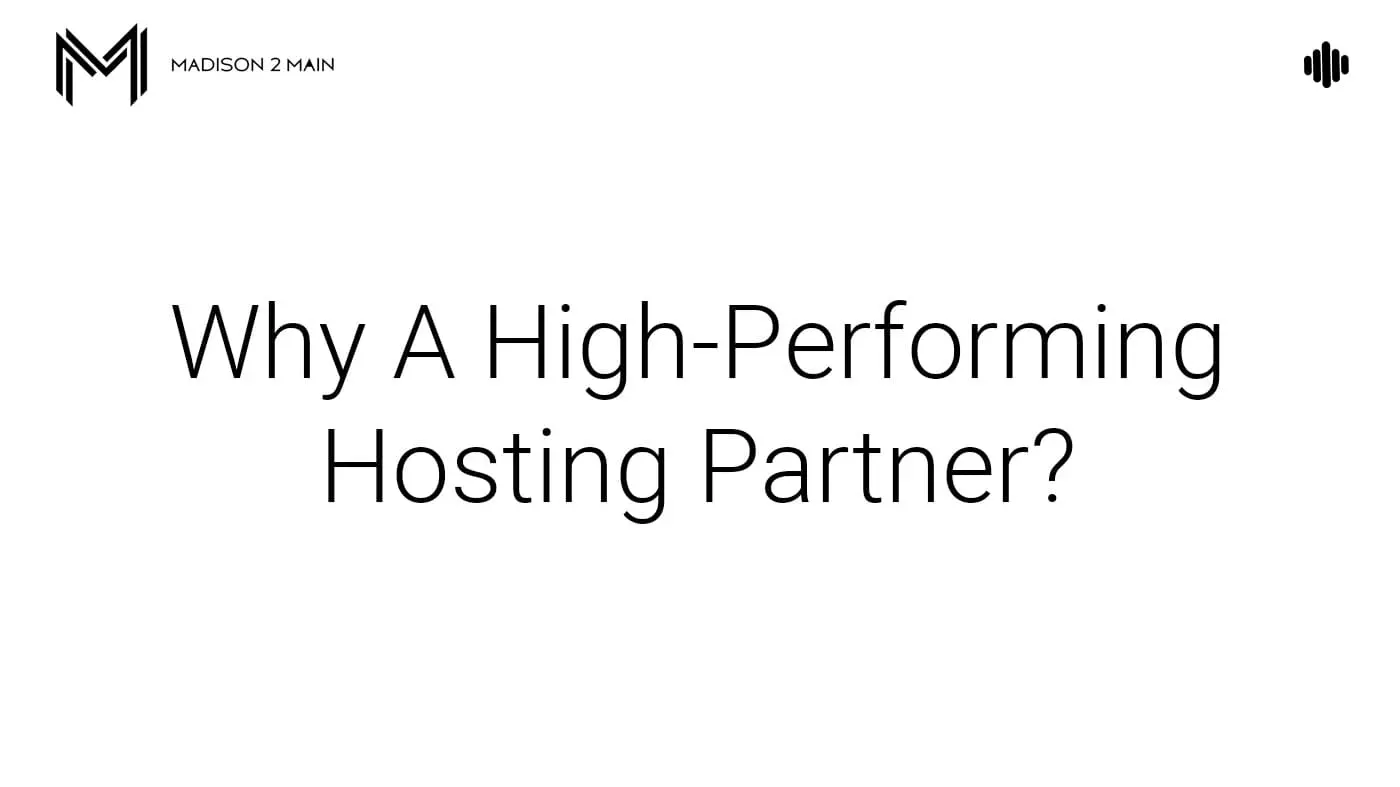 Why a High-Performance Hosting Partner?
Your agency and your clients deserve to be catered to with high-performing servers, proactive security, and well-maintained websites. Additionally, wouldn't it be great to actually partner with the hosting provider of your clientele? This type of partnership allows your business to flourish because it supports higher quality results that you can depend on.