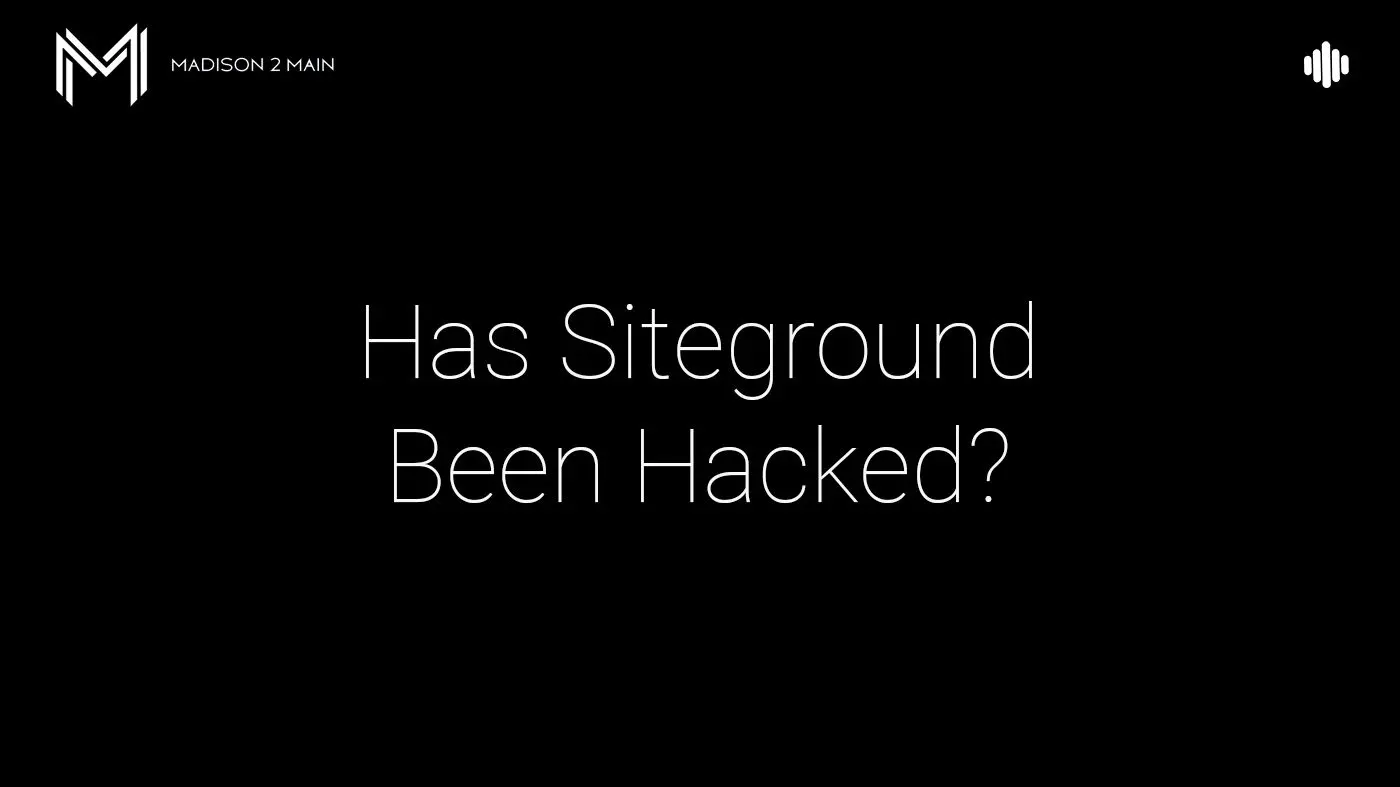 Has SiteGround been Hacked?
Do you have a WordPress website, currently hosted on SiteGround, that you fear has been hacked?
The thought of ever being hacked is scary, but it is something that can happen to anyone – "OMG! My website is hacked… I hope I don't lose all my data…Or worse yet, MY CUSTOMERS' DATA…"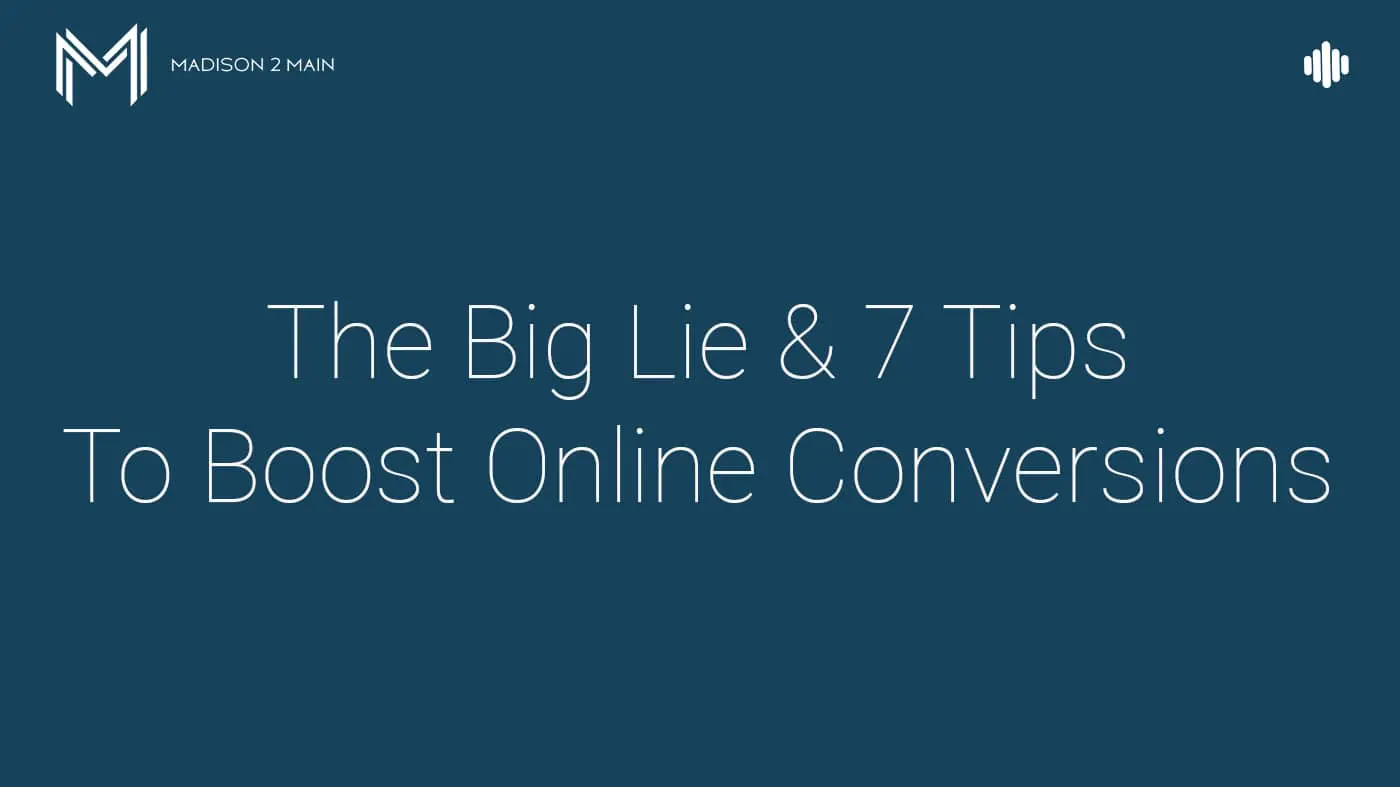 THE BIG LIE Your Website Tells You and Our 7 Tips To Boost Online Conversions
It's time to stop falling for the BIG LIE and boost your online conversions. We've compiled a list of 7 tips to help you elevate conversions on your site and improve your return on investment.