Website Video Content
The most successful websites are no longer boring static sites. Increasingly they contain an entertaining experience focused on their brands, which ultimately leads to higher conversions. To increase their conversions more and more marketing directors are turning to video production services to create the content they know will build those connections increasing the number of loyal customers in the future. Website video content is a powerful tool for your website and can make you stand out on social media.
Despite all of this, most local companies don't utilize video. Not just in advertising, but in content, visuals, or their website.
Our goal is not to just provide you with videos for promotions, but videos as a new asset for video content and visuals putting your company on a whole new level that few others have yet to even tap into
Some Examples of our Website Video Content
The Loud Canvas Promise
Unlike other companies, we base our success on yours. Boosting your business and taking it to the next level is what we love doing. What does this look like in practice? It means actually connecting with you and your business bringing you high-quality productions with a clear direction that we craft together as a team. We don't have a copy and paste solution, we approach every client with a fresh and open mind on how we can best approach your goals and how to best achieve them.
Our strategy is different from anyone else. Even though we are making videos to be advertised, we are crafting these to be successful with or without post-investment. We are looking to create content and not typical advertising that you see online. Our team strives to build authentic messages and real connections with the viewer using high-quality, film-like visuals to vastly set your videos apart from any others.
The Power of Video
We love video because we see it as not only the next best thing, but the best thing in the last decade, yet we see that it's being largely ignored in its value and potential. This has a potential impact to boost your company as nothing else has. We are excited to offer video production services that will take your website to the next level.
Ready to put your ideas into video?
Loud Canvas is highly experienced in videography and is equipped to produce any type of video for any website needs.
Call us today at (833) 568-3226 to discuss how our Website Video Services will help boost your brand or business.
Exposing Marketing Secrets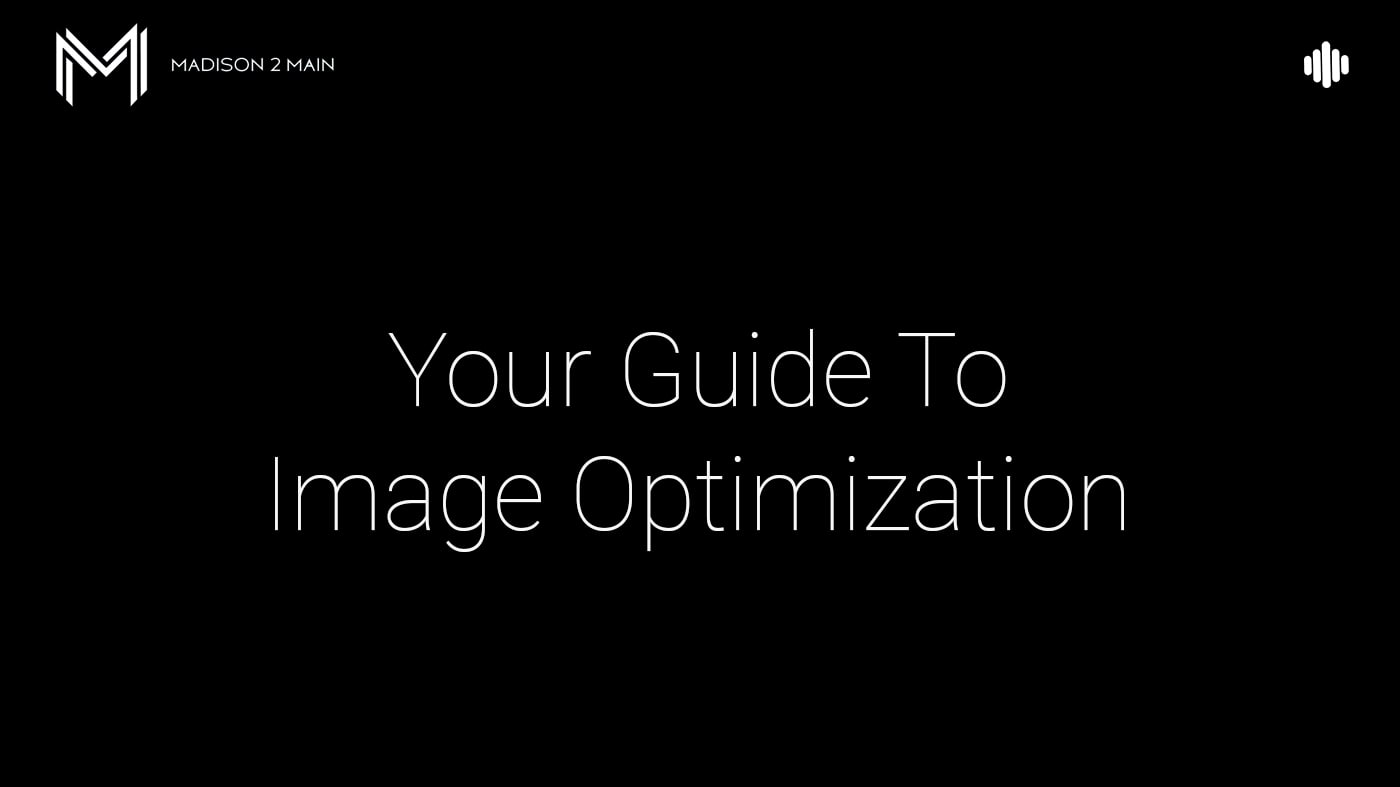 The Image Optimization Guide for Your Website in 2020
Image optimization is crucial for keeping your site running great. Here are some insider tips on compressing and optimizing images for optimal performance.