Loud Canvas Web Design Company
A Leader in Website Design for Over 15 Years
If you are looking for a new website for a local business, or help for your marketing team to expand your corporate website, you have come to the right place. Loud Canvas web designers have been designing beautiful and functional websites for over 15 years. More importantly, many of our clients have been with us for the long term, on average 8 years or more.
Our designers have created websites for local companies located just around the corner, to international corporations headquartered on the other side of the world. Whether you need a website for a favorite local diner, or a national ecommerce website, we can build it for you. Best of all, it will be affordable.
We offer plans that fit most budgets, many of which include website hosting, support, security and maintenance, SEO (Search Engine Optimization) and Digital Marketing. We specialize in a wide range of website services, so you can rest assured that we use established industry approved best practices when creating your website.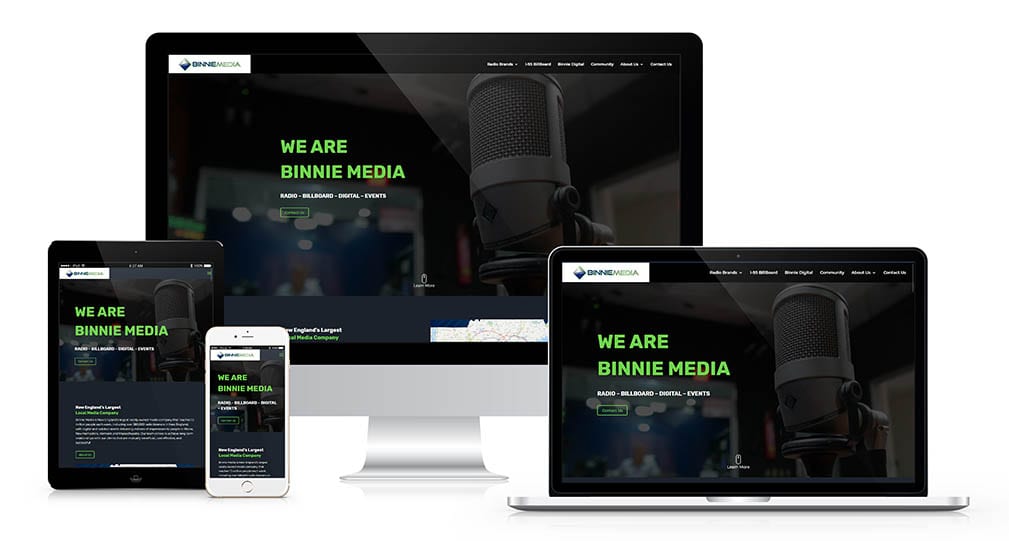 The Power of Well Designed Websites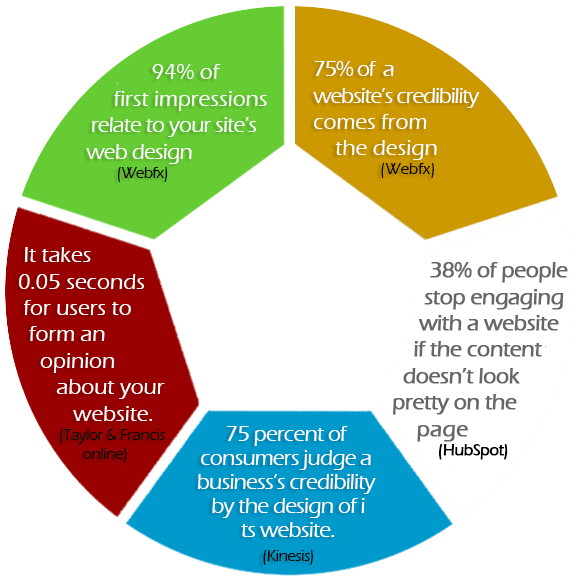 Complimentary Website Design Consultation
Call us today at (833) LOUD-CANVAS (568-3226) and we'll give you a complimentary Web Design Consultation, or fill out the form below.
We would love to help you.
A Successful Website Design's Most Important Elements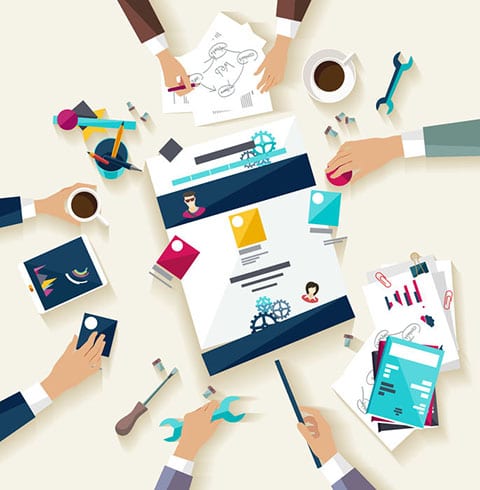 Visual Appeal
You only have one chance to make a first impression. Take the initiative to stand out from your competition. According to Adobe, 66 percent of people prefer to receive information presented around a beautiful design, versus something plain and simple.
Navigation
If your site is not well thought out and easily navigated then a user will get confused. If they're unable to find what they are looking for, they can give up and leave the site. There is a fine line between a functional menu that is intuitive and clean, and one that is not. Ease of use and functionality should always be the goal.
Content
Content is one of the most important aspects of your website. After all, content is what a person is looking for when they visit your site. The way your content is written is very important to your visitors. It's also an important tool to optimize your SEO so people can easily find you on the web
Responsiveness
Your website needs to work seamlessly on multiple platforms. The design should look equally beautiful on any screen, whether it is a desktop, laptop, tablet, and Android or iPhone.
Speed
When you work with Loud Canvas Your site will be constructed in a way that is going to load quickly and accurately on every type of browser and device, whether it is an Android phone or an Apple iPad. The longer it takes a page or image to load, the more users you are going to lose. A mere second or two can mean the difference between a user staying to visit your site or getting frustrated and moving on.
When it comes to web design services, no matter your need we are here to support you. We care about all our clients' success and work hard to make it happen. Ask our clients. We are very proud of our Google 5 star reviews. It's what inspires us to do our very best for each and every client, no matter how big or small.
What people are saying about Loud Canvas Media
We're proud about the hard work we put into every project. Check out what our clients have to say.
Here is just a sampling of the Digital Marketing Services we offer :
We can help your business revitalize its Digital Marketing Strategy or assist in areas where you are looking for additional expertise.
With a wide range of skills and strategies we ensure you are getting the maximum benefit for your unique needs.
Website Design and Development Tips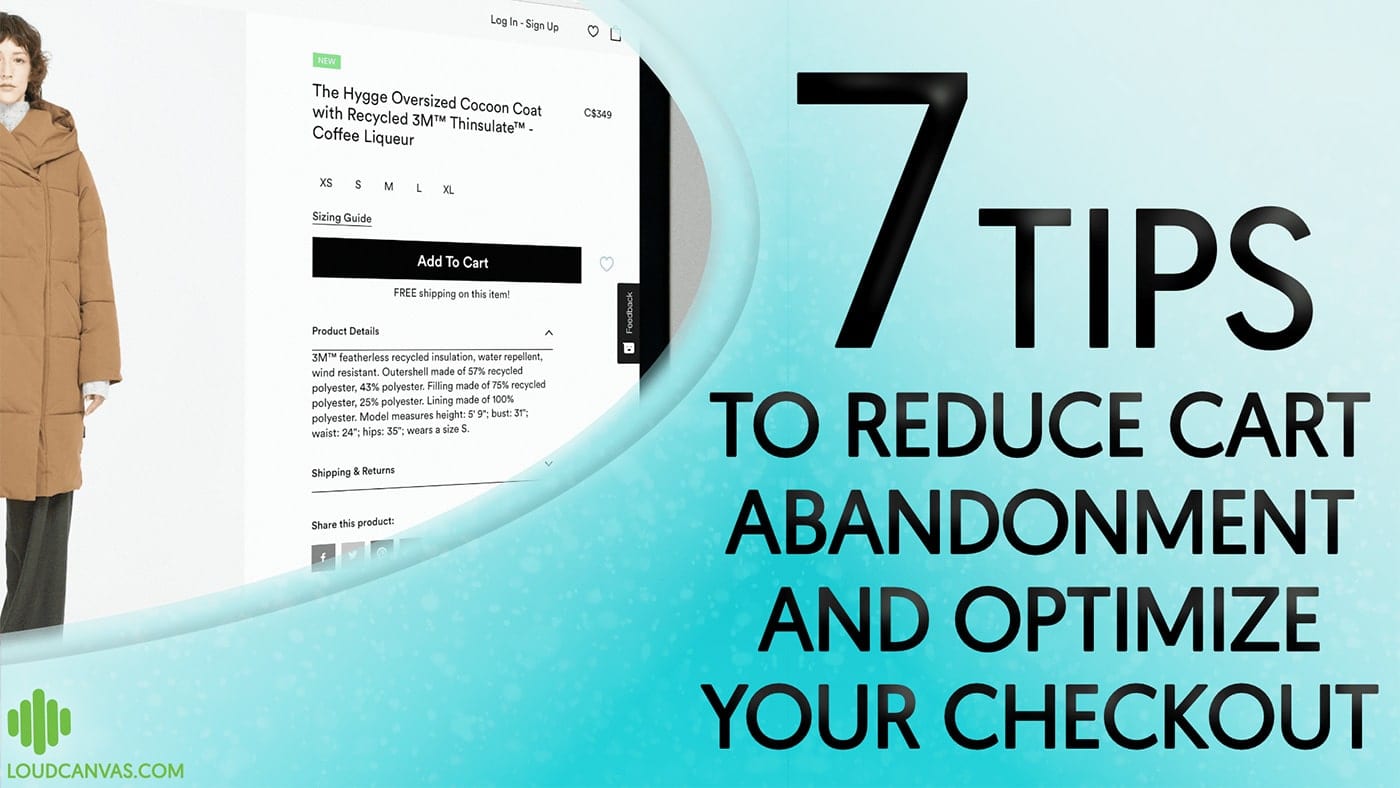 7 Tips to Reduce Cart Abandonment and Optimize your Checkout
Getting the checkout process streamlined is one of the most important pieces of any successful eCommerce site. A streamlined checkout will help reduce cart abandonment and help users finish their purchase. We've compiled 7 different tips to help reduce cart abandonment on your eCommerce site.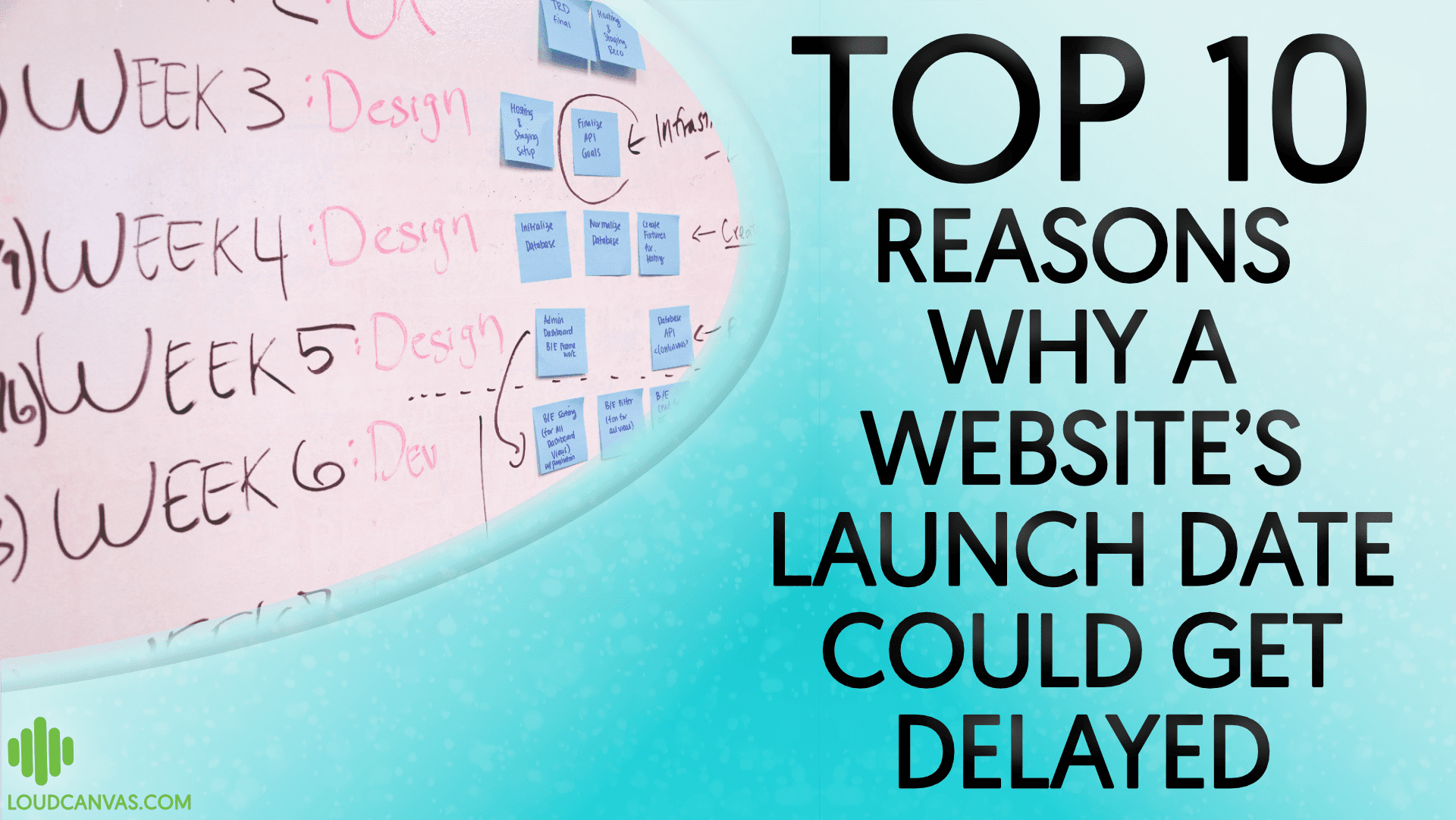 Top 10 Reasons Why A Website's Launch Date Could Get Delayed
Building a professional website is a lot of hard work and planning. In a perfect world, everything always goes according to plan. While there are several reasons that a website launch might get delayed we've compiled 10 of the most common so you can watch out for common pitfalls.
Explaining the difference between User Testing and Usability Testing
What is the difference between User Testing and Usability Testing? Both terms are often thrown about interchangeably. Let's uncover the differences between these two terms and what purposes they have when it comes to perfecting the User Experience.