Local Business Marketing
Making Your Neighbors Your Best Customers
Most small businesses think they don't have a chance ranking on the internet when it comes to national companies. The opposite is actually true.
Local businesses have an edge when it comes to local marketing on the internet. Especially when it comes to "near me" searches. The Loud Canvas team of local business marketing experts knows how to get you noticed in your community.
Our team performs local market discovery and research to create a customized local business marketing campaign that targets your audience through local review sites, maps, place pages, business citations, and geo-targeted keyword phrases that rank well on search engine result pages.
We specialize in marketing local businesses just like yours. Our customers cover virtually all industries including restaurants, retail, healthcare, physical therapy, wealth management, real estate, manufacturing, and entertainment from bowling to movie theaters.
We can turn the same local marketing success we have for other local businesses into success for you.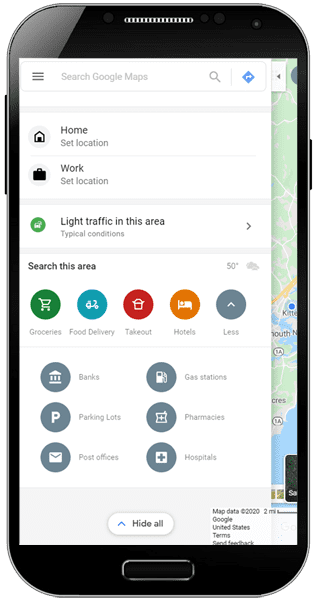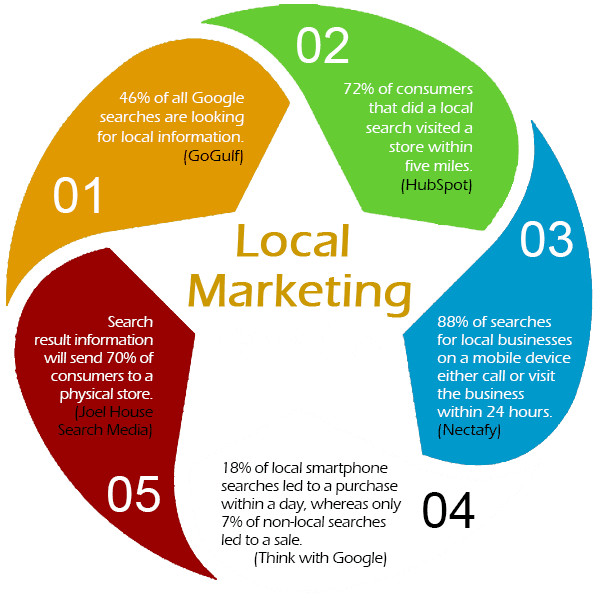 Experience the Power of Local Marketing.
Call us today at (833) LOUD-CANVAS and we'll give you a complimentary Local Marketing Consultation, or fill out the form below.
We would love to help you.
Our Local Marketing Services
Premium Yelp Business Listings
Local Citation and Review Development
Hyperlocal Marketing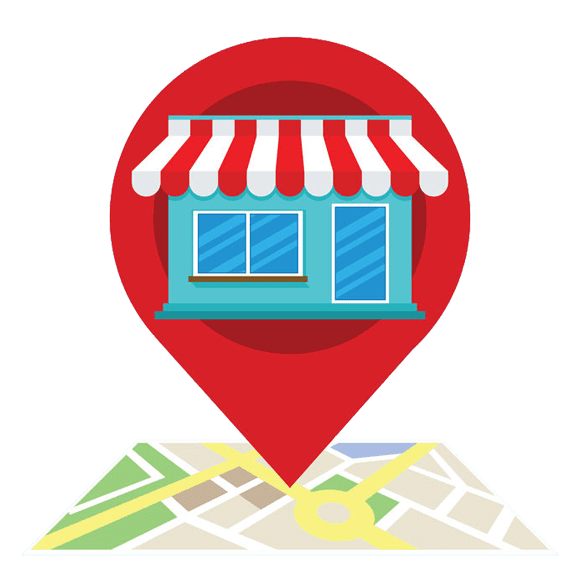 What Is Hyperlocal Marketing?
Hyperlocal marketing is highly focused targeting of qualified leads in a very specific, geographical area, sometimes in a single neighborhood, or just a few blocks or streets. The targeting specifically targets potential customers performing "near me" searches on their mobile device.
According to Google near-me searches have grown tremendously in recent years. HubSpot reports that there has been 200% growth for phrases like "now" + "near me". For example "stores open near me now".
Call us today at (833) LOUD-CANVAS and we'll give you a complimentary Local Business Marketing Consultation.
What people are saying about Loud Canvas Media
We're proud about the hard work we put into every project. Check out what our clients have to say.
Here is just a sampling of the Digital Marketing Services we offer :
We can help your business revitalize its Digital Marketing Strategy or assist in areas where you are looking for additional expertise.
With a wide range of skills and strategies we ensure you are getting the maximum benefit for your unique needs.
Exposing Marketing Secrets
Jumpstart Your Own Web Design Survey With These Questions + Free Download
Looking for help to create a web design survey?
Asking the right questions early on helps make the rest of the project flow easily and makes the final product more impactful for the client. We've gone ahead and assembled some of the questions we always start with so you can kickstart your survey.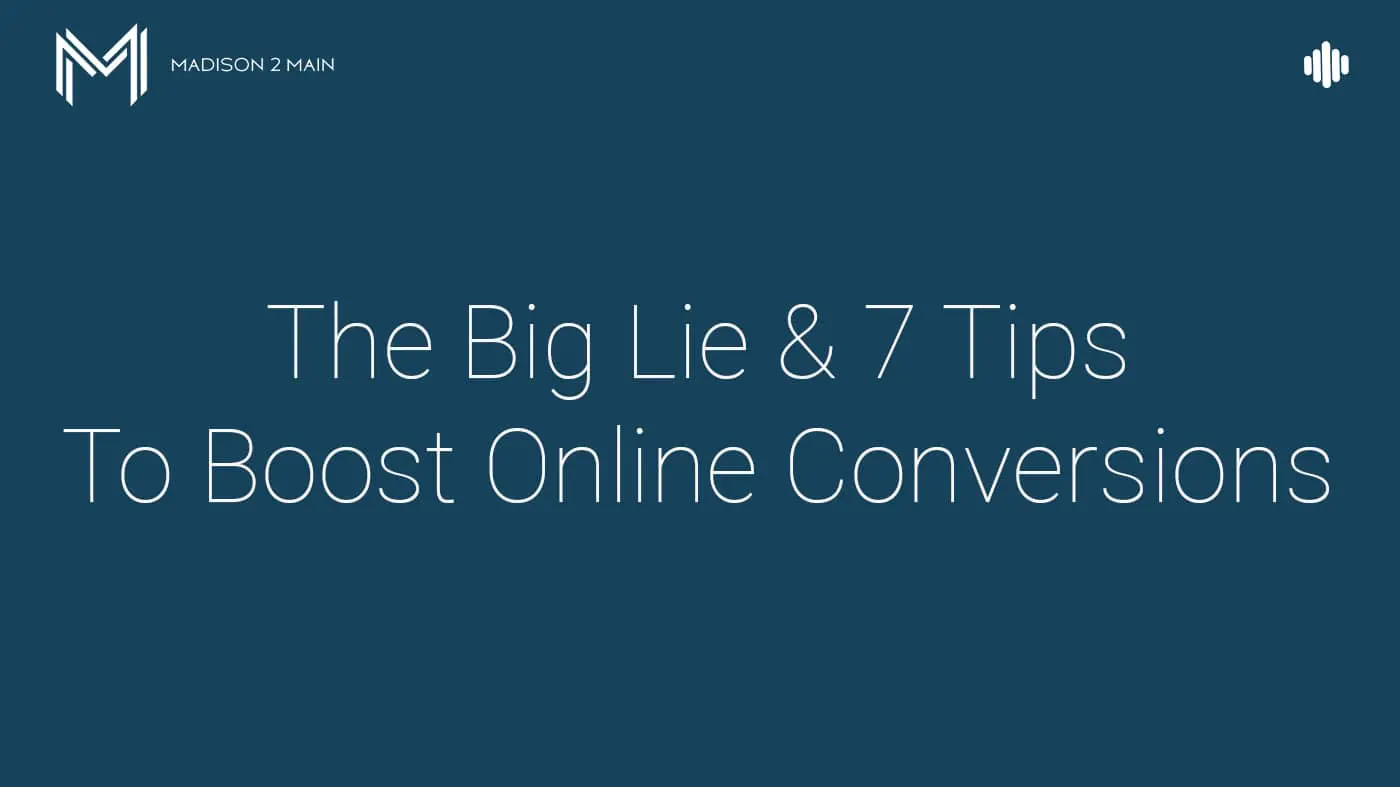 THE BIG LIE Your Website Tells You and Our 7 Tips To Boost Online Conversions
It's time to stop falling for the BIG LIE and boost your online conversions. We've compiled a list of 7 tips to help you elevate conversions on your site and improve your return on investment.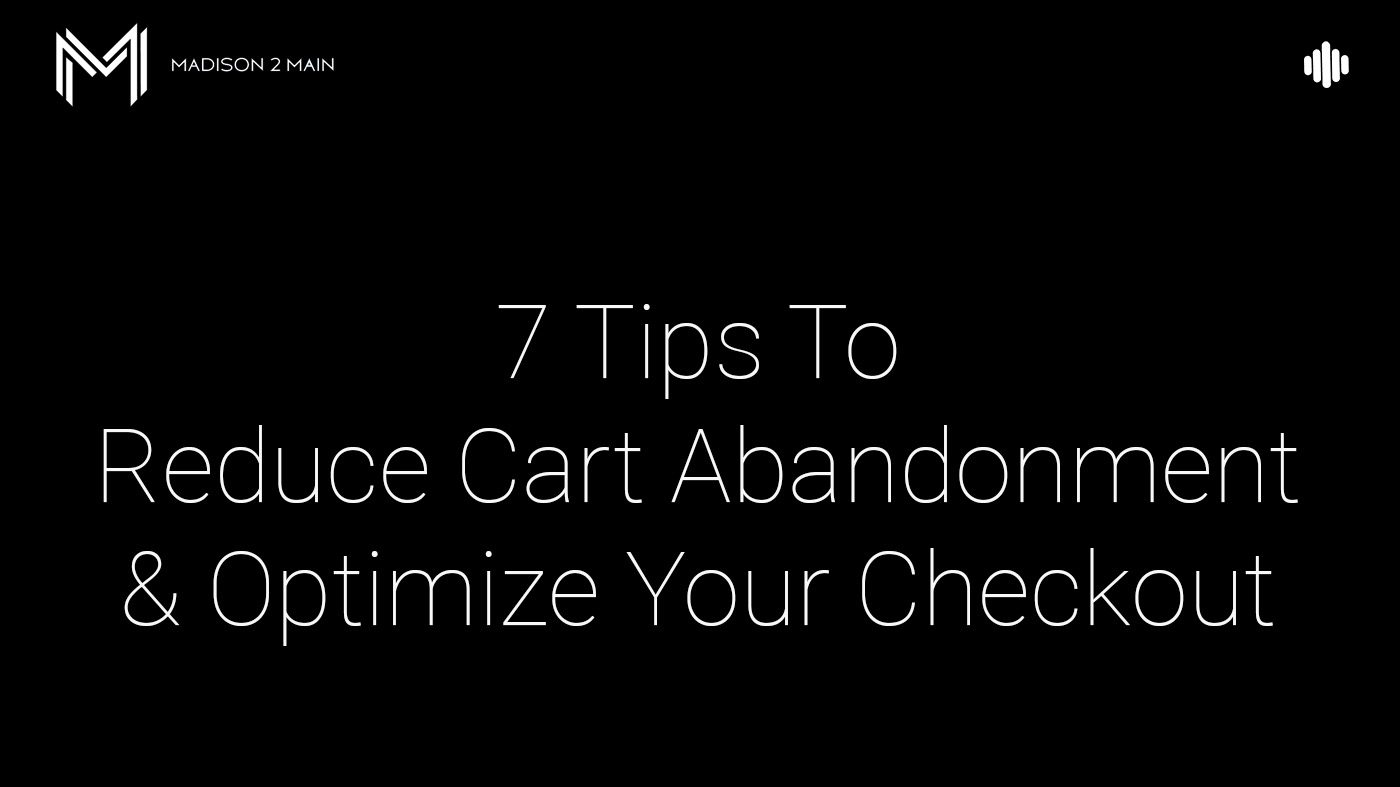 7 Tips to Reduce Cart Abandonment and Optimize your Checkout
Getting the checkout process streamlined is one of the most important pieces of any successful eCommerce site. A streamlined checkout will help reduce cart abandonment and help users finish their purchase. We've compiled 7 different tips to help reduce cart abandonment on your eCommerce site.