Meet the Team
Loud Canvas Media is your local website digital marketing company focused on Website Design and Development, SEO (Search Engine Optimization) and Website Hosting and Support. We have been creating quality websites as well as driving social media and brand awareness for small businesses and non-profits for over 15 years.
Each member of Loud Canvas has a specific set of complimentary professional skills that perfectly blend to create the optimum team, able to accomplish all of our client's projects, no matter how large or small. From Web Design to Mobile App Development or Social Media Marketing to Search Engine Optimization our team is able to solve and conquer any web or digital marketing challenge.
Our operating principals are: communication, customer service, and support. We don't just create a website for our client and walk away; we are there to host and support your site for the long-term. By partnering with all our clients, we welcome them into the Loud Canvas Family. Not only do we make sure your website is always taken care of, but we can also assist with your digital marketing, video production, and/or Webmaster Support.
Together our team has all the right stuff to tackle any situation, ensuring your message is heard loud and clear.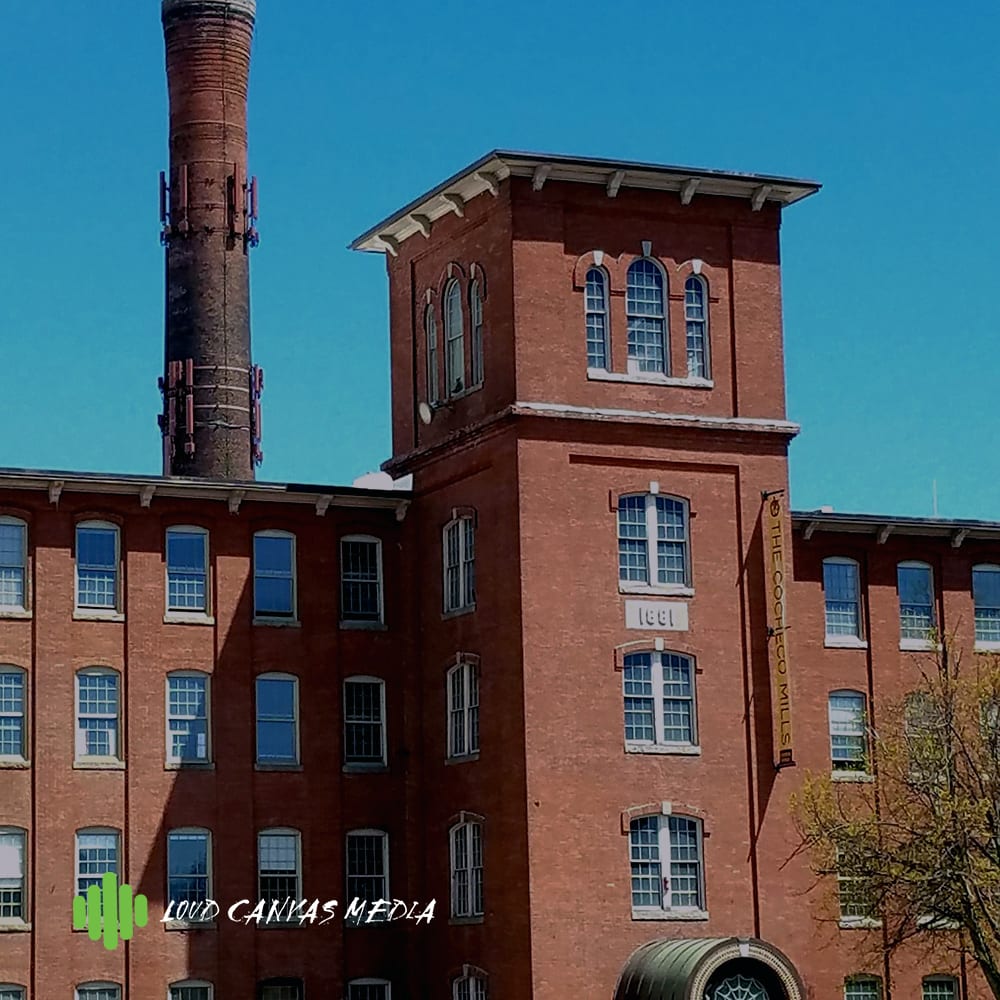 Where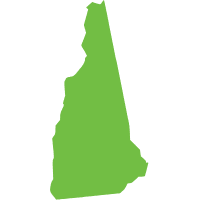 New Hampshire and Vermont and Seacoast and lovely lovely north east. But don't sweat it! We love working with anyone even if they might be far away!
How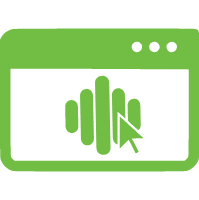 By knowing about every tool we are able to deliver the best results using the techniques that you need. We focus on results not our egos and are happy to help strategize along with you
Why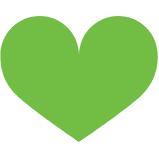 Because we love what we do! We want your message to be heard. Whether you are a big corporation or a small mom and pop shop you can still make your message LOUD!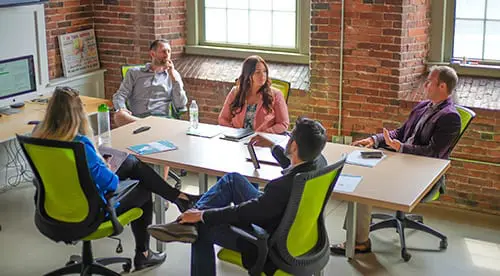 The Best Team Around
We're a tight knit team of web gurus who love to code, write, design, and do all things web! We all come together to form a unique team that is here to stay. Our average client has been with us for 8 years. We take our team members seriously whether they are a client or a co-worker we believe that honesty and transparency is crucial. Beneath our rugged good looks and techy exterior we're really a caring group of talented down to earth people. We love solving problems and building websites and making sure your message gets heard loud and clear! Oh and we also love Pizza and Beer.
Meet the Team
We're a collaborative team of creative problem solvers with our own unique special skills. From Designers to Developers, to SEO gurus and Social Media Specialists we all have our own strengths that come together to make sure your message is heard.