Digital Marketing Services that Generate New Sales
Many believe Digital Marketing is all about leads, and to a certain point, it is. But it is also a whole lot more. It is actually about conversions, or turning leads into profits – whether that be online sales or driving traffic into your location. If the leads generated for your business are not converting into sales then what's the point?
We have a long track record of creating Digital Marketing Campaigns that work for your specific industry. Each campaign created is specific to the client. There are no cookie-cutter campaigns here.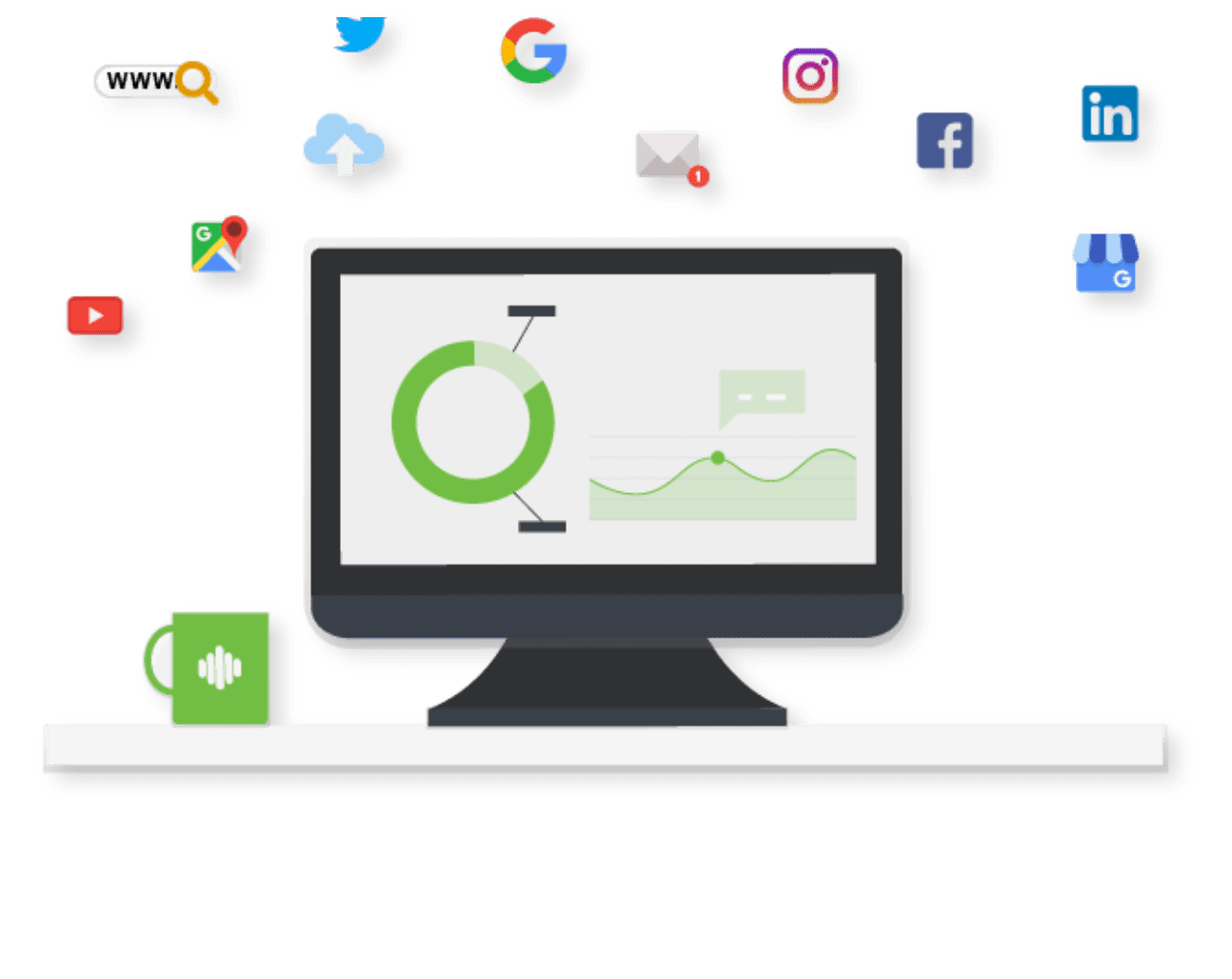 What is Digital Marketing?
Simply put, Digital Marketing is the marketing of goods and services utilizing digital technologies. Long gone are the days of the yellow pages, and hopefully soon – junk mail.
Today the majority of prospective clients you want to reach are using one or more different types of digital technologies, whether that be a desktop computer, an iPad, or a phone.
Of all Online Experiences begin with a Search Engine.
It's more important than ever to make sure you are appearing at the top of the results for your potential customers.
Here is just a sampling of the Digital Marketing Services we offer :
We can help your business revitalize its Digital Marketing Strategy or assist in areas where you are looking for additional expertise.
With a wide range of skills and strategies we ensure you are getting the maximum benefit for your unique needs.

"We have been working with Loud Canvas for over a year now on a SEO campaign to boost the visibility of our law firm. The plan that Loud Canvas put together for us had been very effective. We have noticed a significant increase in the traffic to our website, leads coming from our website and live phone calls coming into our office. We had used a large national company before Loud Canvas.
The cost was about the same but the results were no where near what Loud Canvas has done for us, nor the amount of communication. As a smaller law firm we have to make every marketing dollar work for us.
We are getting strong value for those dollars with Loud Canvas."
~ Nick Wright, BKW Lawyers
30%
Increase in Site Traffic within 180 days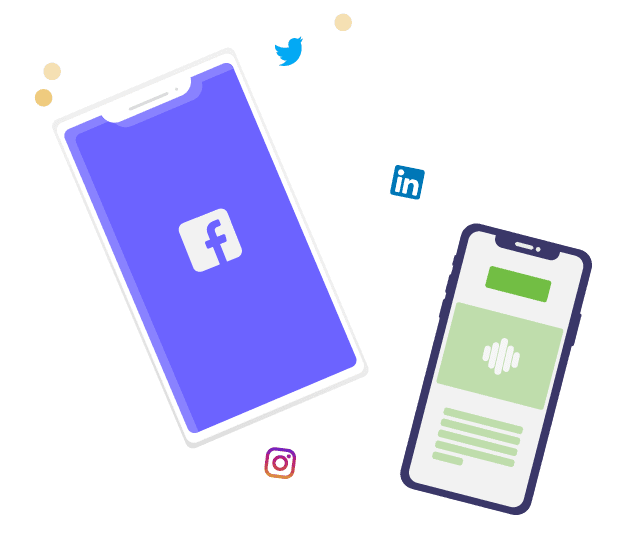 Starting a business and/or building a new website is hard enough. Then you have to think about the "social media", SEO, and Digital Marketing aspects that accompany it and all the work that requires!
Thankfully, Loud Canvas is here to help. We have 15+ years of online marketing experience as well as specific expertise in helping to promote organizations online in social media.
Learn about how Loud Canvas Media can help you manage your Social Media and create engaging and effective content for your brand!
Digital Marketing and SEO Tips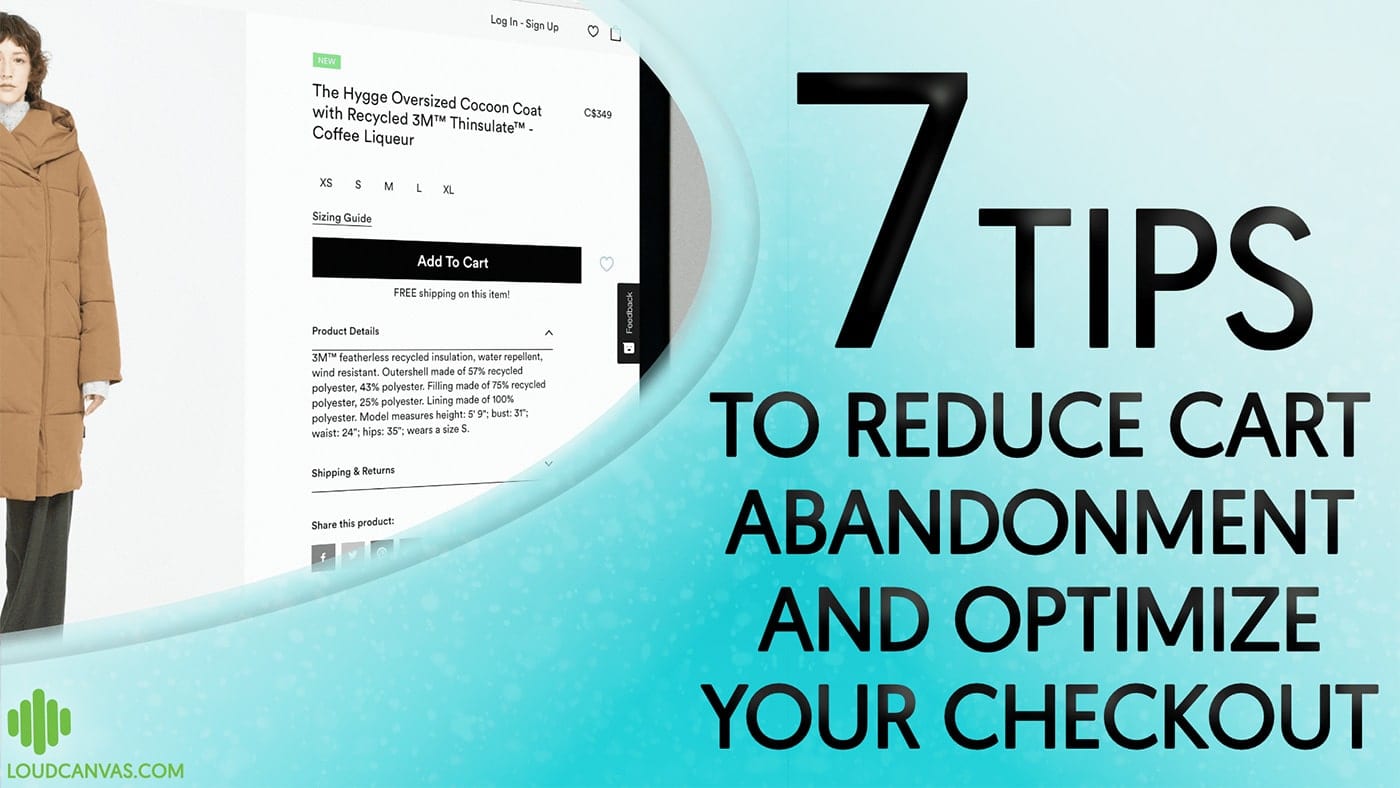 7 Tips to Reduce Cart Abandonment and Optimize your Checkout
Getting the checkout process streamlined is one of the most important pieces of any successful eCommerce site. A streamlined checkout will help reduce cart abandonment and help users finish their purchase. We've compiled 7 different tips to help reduce cart abandonment on your eCommerce site.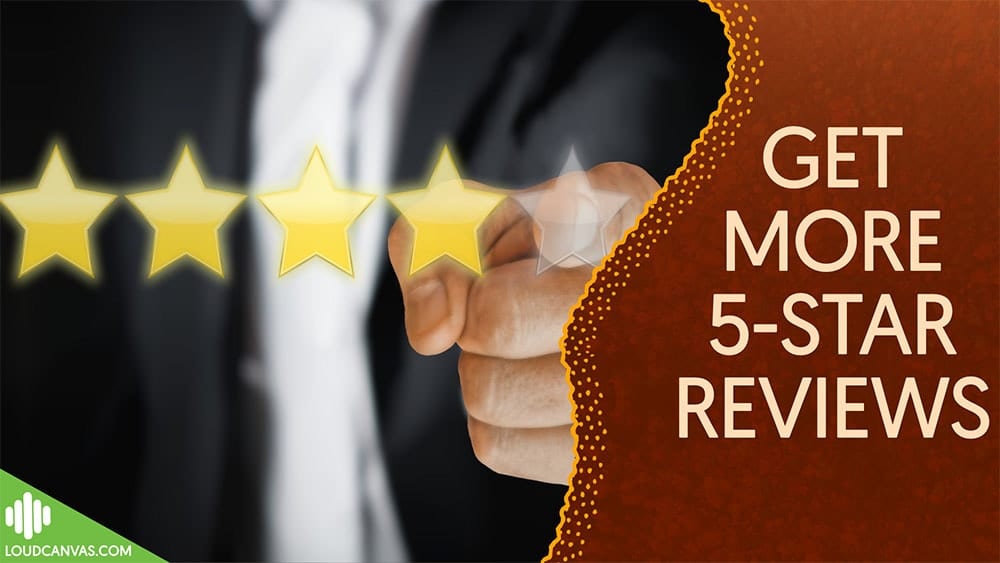 Our Tips for Getting More 5-Star Online Reviews
Earning Positive Online Reviews is one of the best things you can do to help your business stand out. We've assembled these tips to help you get more 5-star reviews for your business and bring in more customers.
Explaining the difference between User Testing and Usability Testing
What is the difference between User Testing and Usability Testing? Both terms are often thrown about interchangeably. Let's uncover the differences between these two terms and what purposes they have when it comes to perfecting the User Experience.
Get a Free Website Appraisal
Or, if you just have a question, we love those too!