Email Marketing Campaigns
Tried & True
Done correctly, email marketing campaigns can be incredibly successful. A big reason is that not everyone uses social media, but virtually everyone has an email address. If you aren't utilizing email as part of your digital marketing strategy, you should reconsider.
Through email management companies and other tools such as Constant Contact, MailChimp and Google Analytics, you can easily track opens, click-troughs, shares, automatically manage your subscribers, and even track those who visit your website via your newsletters.
With email marketing, you can find your email list is one of your most valuable assets. There is no stronger way to build trust and loyalty with your customers than consistent, well-crafted, email communications.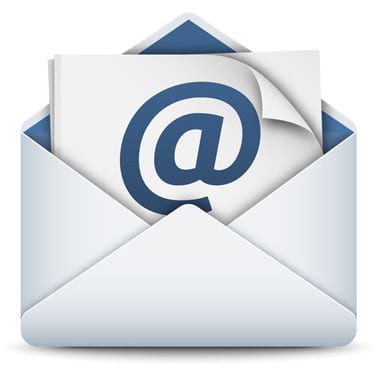 What is Email Marketing?
Email marketing is a tried and true marketing strategy that savvy marketers have been using for years. One thing can't be denied: this digital marketing format has out-performed other marketing strategies over and over again. It has consistently generated, as well as nurtured, new and returning customers more than any other marketing channel.
If you are looking to grow online sales, it is time to start growing your email list and developing a well thought out email marketing campaign.
Are You Experiencing the Power of Email?
A recent McKinsey and Company study shows Email is 40x more effective at acquiring new customers than Facebook or Twitter
(Inc.)
Have you experienced the power of a strong Email Marketing Campaign? Call us today at (833) LOUD-CANVAS and we will give you a complimentary Email Marketing Consultation, or fill out the form below. We would love to help you.
5 Email Statistics That Will Blow Your Mind
1) By 2023 global email users are set to grow to 4.3 billion users by 2023 (Statista), half of the world's population.
2) In 2019, 293.6 billion emails were sent and received each day (Statista), that is over 107 trillion emails for the year.
3) According to Emarsys, 81% of Small and Medium Size Companies rely on email as their primary source of new customers.
4) 83 percent of B2B companies use email newsletters as part of their content marketing program. (Imaginepub.com)
5) 59% of marketers say email is their biggest source of ROI. (Emma)
Achieving Real Email Results

"I have reached out to Loud Canvas Media (LCM) a number of times for their help with marketing and promotion. They listened intently to my needs and worked both quickly and diligently to produce a clean and professional marketing campaign either using Constant Contact or another platform. LCM was amazing at turning a simple idea into a beautifully professional marketing reality.
Thanks for all that you do!"
~ Ryan Kaplan, Arthur Thomas Properties
Here is just a sampling of the Digital Marketing Services we offer :
We can help your business revitalize its Digital Marketing Strategy or assist in areas where you are looking for additional expertise.
With a wide range of skills and strategies we ensure you are getting the maximum benefit for your unique needs.
Exposing Marketing Secrets
Jumpstart Your Own Web Design Survey With These Questions + Free Download
Looking for help to create a web design survey?
Asking the right questions early on helps make the rest of the project flow easily and makes the final product more impactful for the client. We've gone ahead and assembled some of the questions we always start with so you can kickstart your survey.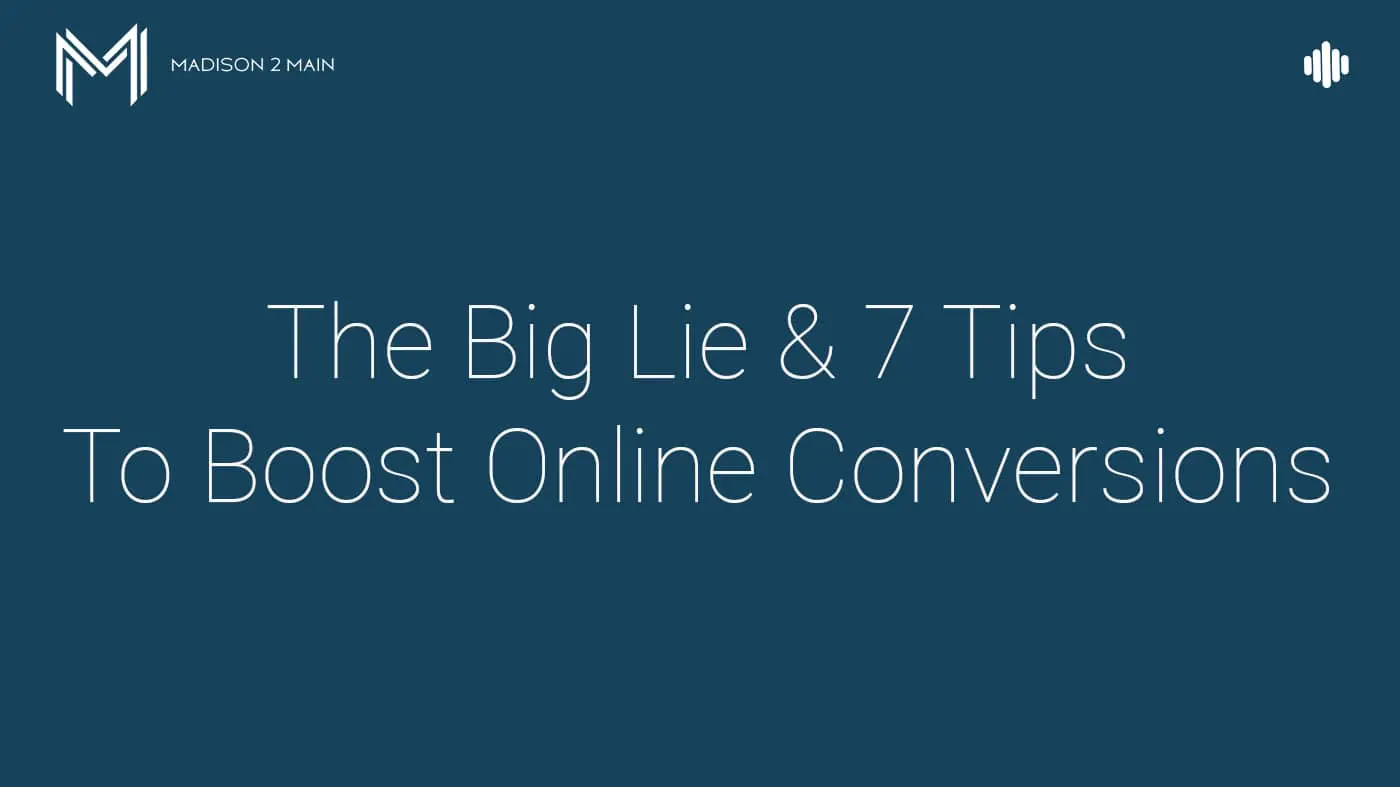 THE BIG LIE Your Website Tells You and Our 7 Tips To Boost Online Conversions
It's time to stop falling for the BIG LIE and boost your online conversions. We've compiled a list of 7 tips to help you elevate conversions on your site and improve your return on investment.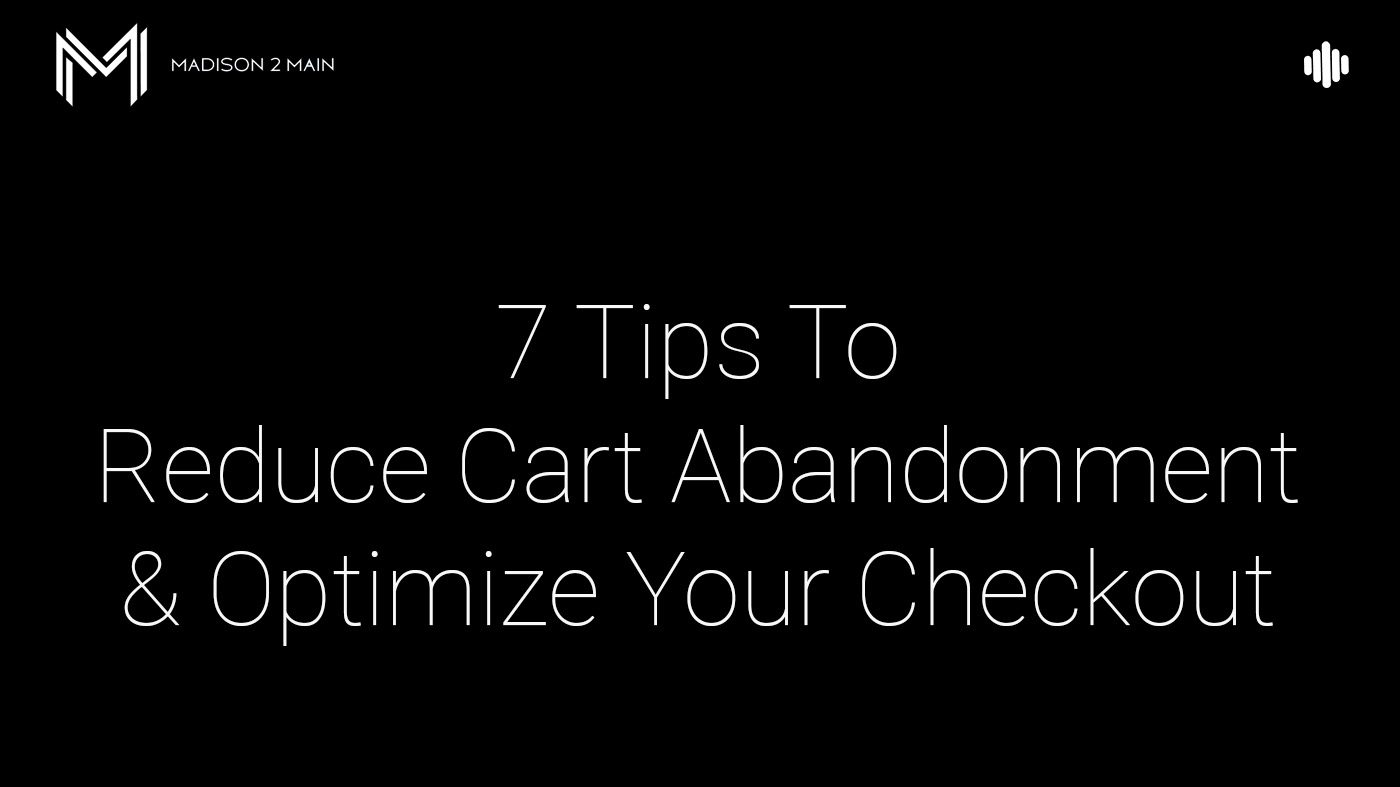 7 Tips to Reduce Cart Abandonment and Optimize your Checkout
Getting the checkout process streamlined is one of the most important pieces of any successful eCommerce site. A streamlined checkout will help reduce cart abandonment and help users finish their purchase. We've compiled 7 different tips to help reduce cart abandonment on your eCommerce site.