Quality Mobile App Development Designed To Meet Your Needs
Our team includes industry-leading experts at web and mobile app development and design. If you need a cross-platform mobile app that shares code with a web app, we can do that for you. Even if you just need help choosing the right technologies to get it right the first time, we've got the knowledge to help you down the right path.
Sophisticated Web Applications
If you need more than a simple website, but a robust, scalable, performant web application, you've come to the right place. Our team of full stack developers are able to handle everything from API design and implementation to front end design, architecture and tuning.
SOME OF OUR WORK

Sams Club needed a way to send millions of postcards to their customers at one time; so we built them a custom application to do just that!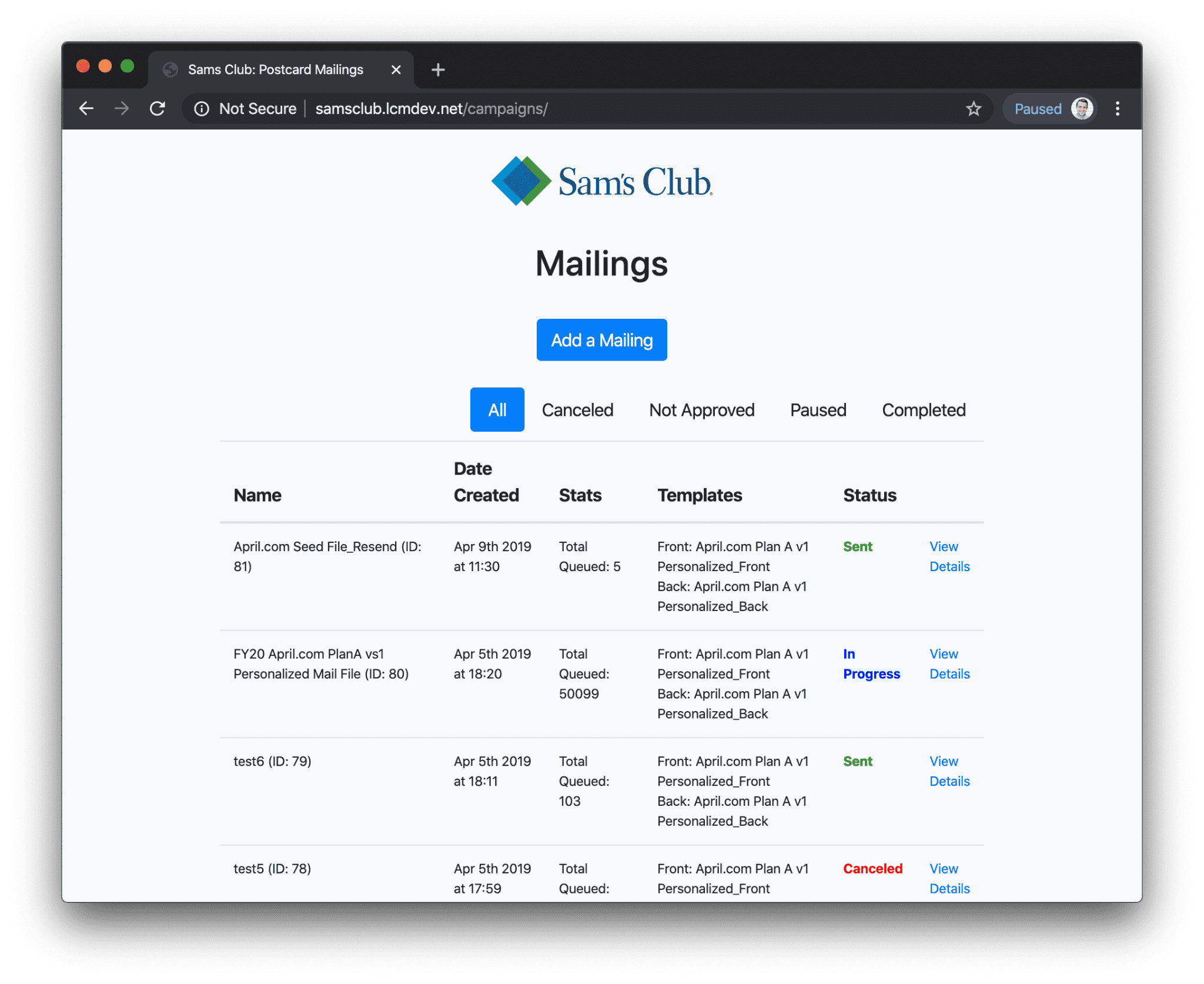 Tech Stack, Best Practices, and Strategy Consulting
Whether you know absolutely nothing about technology, or you need to fine tune your infrastructure and tech strategy, we can help.
Choosing a front end framework
API design
Database architecture
Angular 2/3/4/5/6/7/8 upgrades
Cross platform mobile development
Share code between web applications and native mobile applications
Custom native mobile API implementations
Performance tuning on web and mobile
And much more, just reach out!
Native Mobile Apps
We can help your business from the design phase all the way up to submitting a fully functional native mobile application to Android and iOS App Stores.
Exposing Marketing Secrets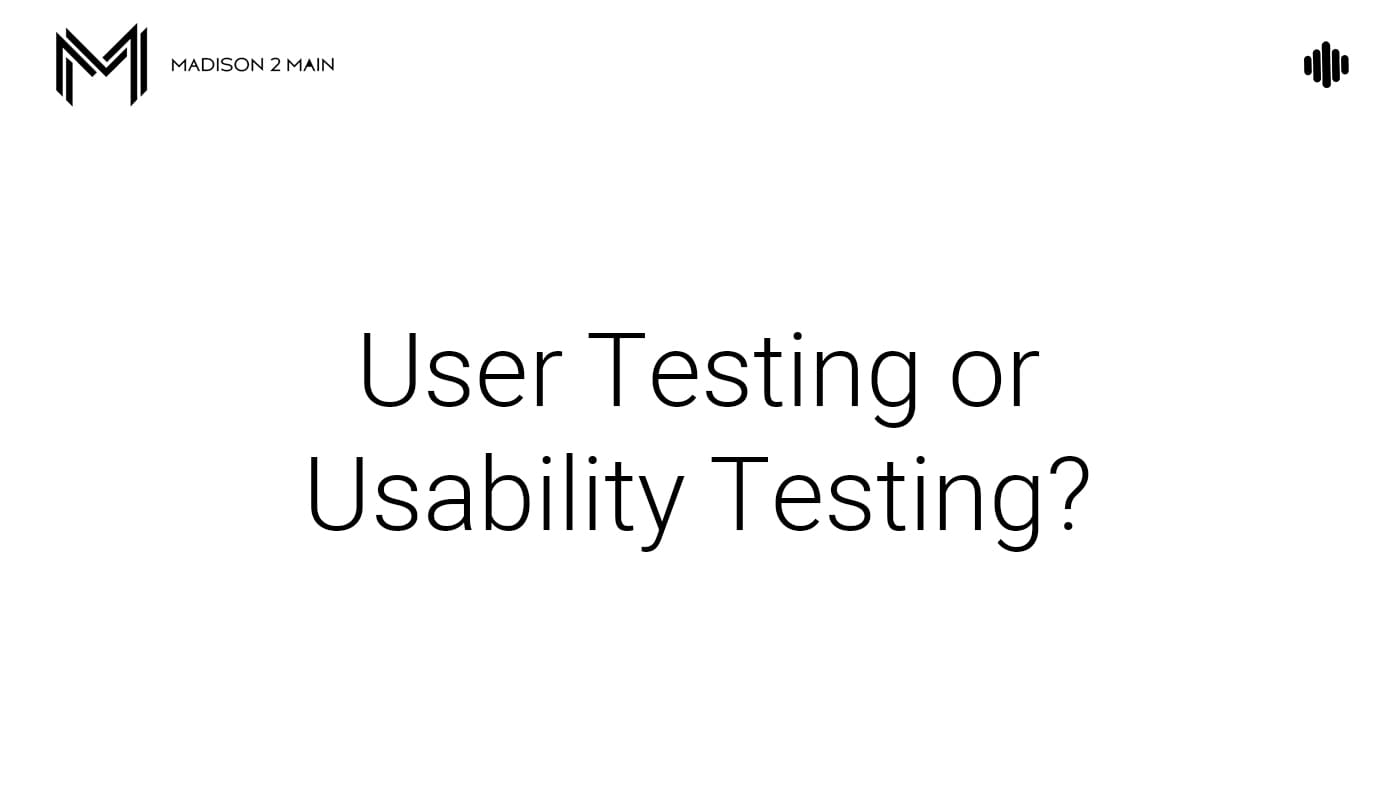 Explaining the difference between User Testing and Usability Testing
What is the difference between User Testing and Usability Testing? Both terms are often thrown about interchangeably. Let's uncover the differences between these two terms and what purposes they have when it comes to perfecting the User Experience.