Hybrid Apps For All Mobile Devices
The Loud Canvas programming team specializes in Hybrid App Development. What is a hybrid app? A hybrid app runs in a native container to leverage the device's browser engine, but not the actual browser. It utilizes these native features to render web languages likes HTML, CSS, and JavaScript to display content.
So why should you consider a hybrid app when deciding you need a mobile app? One advantage of hybrid apps is they allow content to be displayed offline. This is very convenient for apps like expos, which might have static content like maps and vendor listings. All this information can be added to an app! That will make this information quick and easily accessible whether or not you are connected to the internet.
Loud Canvas builds for both Android and iOS. So, your app will be on both app stores and available to everyone with these devices. This makes your app searchable and easily found by anyone with a mobile device.
With the use of NativeScript and a support plan, you can rest assured your app will work on all the latest devices.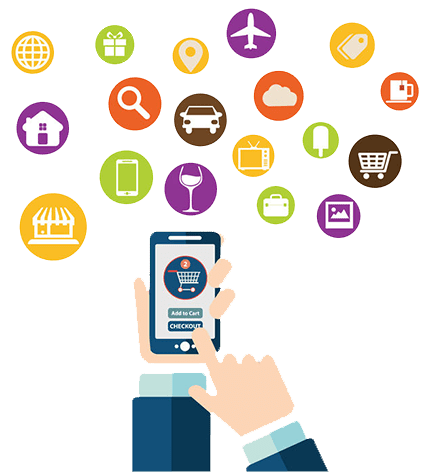 Why Your Business Should Consider a Hybrid App: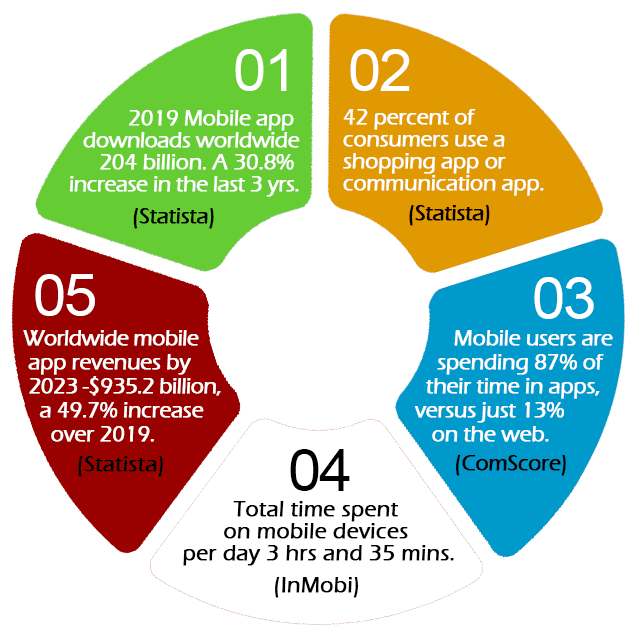 Learn How a Hybrid App Can Benefit You.
Call us today at (833) LOUD-CANVAS and we'll give you a complimentary Hybrid App Consultation, or contact us using the form below.
We would love to help you.
5 Advantages of Hybrid Apps
Reduced App Development Time and Expense:

Your development costs will be drastically cut because the code only has to be written once for both iOS and Android. This is opposed to the app being written individually for iOS and Android.
Enhanced User Experience: It's much easier for users with devices with different operating systems to interact with your app because the app is written once for both iOS and Android the user interface will be identical.
Integration: Hybrid app can easily access features on both iOS and Android devices including messaging, cameras, GPS, and more.
Offline Use: Similar to native apps, hybrid apps can store useful information needed to use the app. Your app will function with and without an internet connection.
High-Speed Performance: Hybrid apps don't rely solely on a network connection, so they can run quickly on a device screen even during peak network traffic times.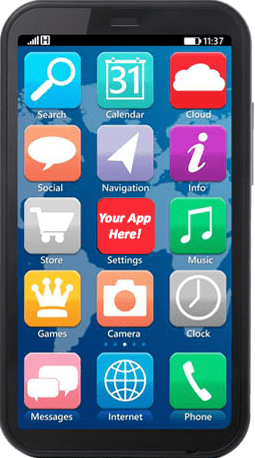 What people are saying about Loud Canvas Media
We're proud about the hard work we put into every project. Check out what our clients have to say.
Here is just a sampling of the Digital Marketing Services we offer :
We can help your business revitalize its Digital Marketing Strategy or assist in areas where you are looking for additional expertise.
With a wide range of skills and strategies we ensure you are getting the maximum benefit for your unique needs.
Exposing Marketing Secrets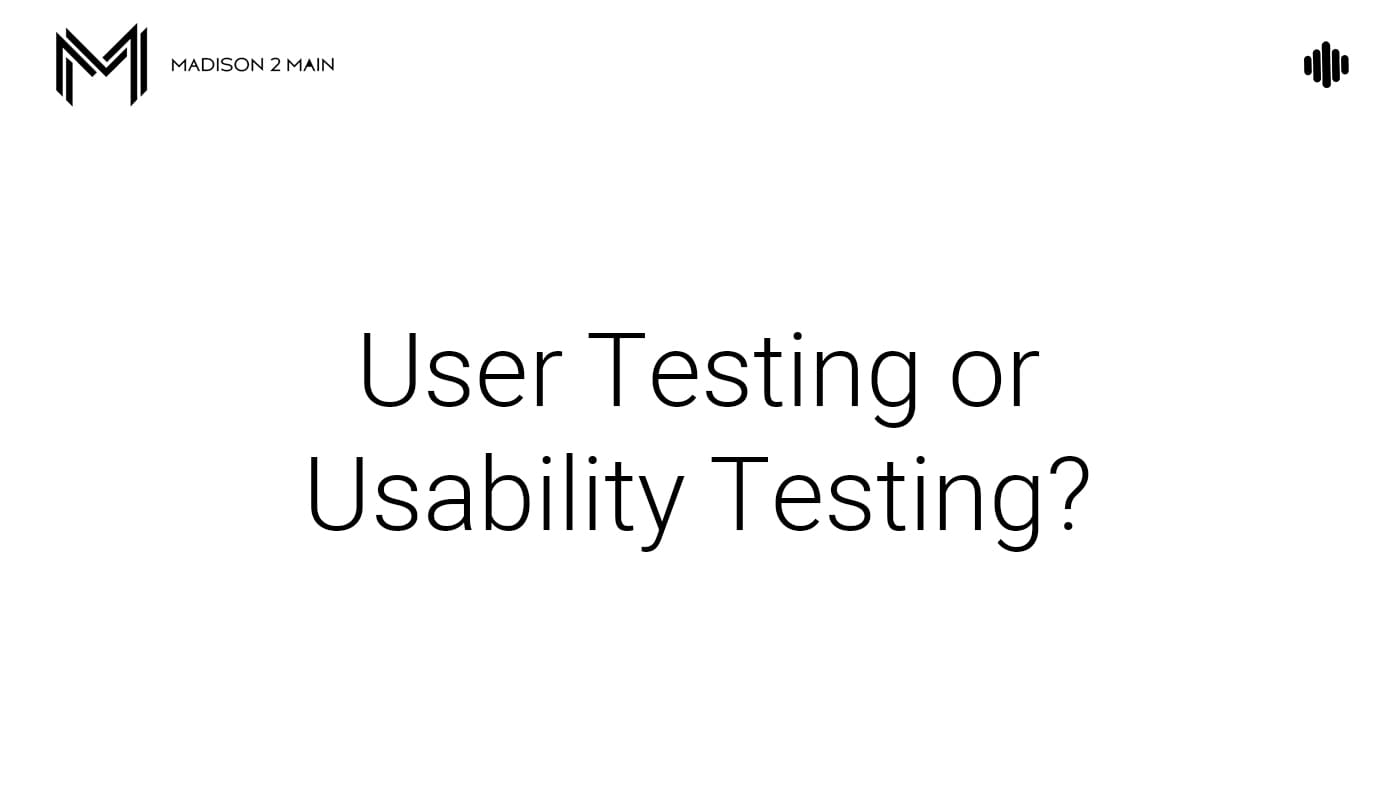 Explaining the difference between User Testing and Usability Testing
What is the difference between User Testing and Usability Testing? Both terms are often thrown about interchangeably. Let's uncover the differences between these two terms and what purposes they have when it comes to perfecting the User Experience.