Loud Canvas is your Video Production Services Company of choice…
Loud Canvas provides all the essential types of video you need to stand above your competition and grow your brand to reach its full potential. We provide Unique and informative video content that's useful for your website. We can reach your followers on every channel with social media videos focused on your message. Need to market something? We create videos for that as well for budgets big and small. We even offer specialized real estate video content to make your listings a cut above the rest. And to top it all off, we utilize our drone to capture stunning footage from the air.
Well-produced video and beautiful photography create an enjoyable web experience.
The most successful websites are no longer boring static sites. More and more websites are now creating an entertaining experience focused on their brands, which ultimately leads to higher conversions.
Marketing directors are constantly seeking ways to make new connections and build relationships with prospective clients because they know that those connections increase the number of loyal customers in the future.
No matter your goal, video on a website enhances a visitor's experience, building those connections.
Looking for something specific?
Taking Video and Photography from an all-new perspective.
Marketing
Videos that help promote your company/brand online or on the air.
Captivating Video and Photography engineered to engage potential buyers.
Reaching your followers on every channel with video focused on your message.
Unique and informative video content that's useful for your website.
We would love to talk about our Video and Photography capabilities with you
If you want to learn how to increase sales through entertaining videos and beautiful photography, contact us.
We would love to give you a free Video Production / Photography Consultation.
Exposing Marketing Secrets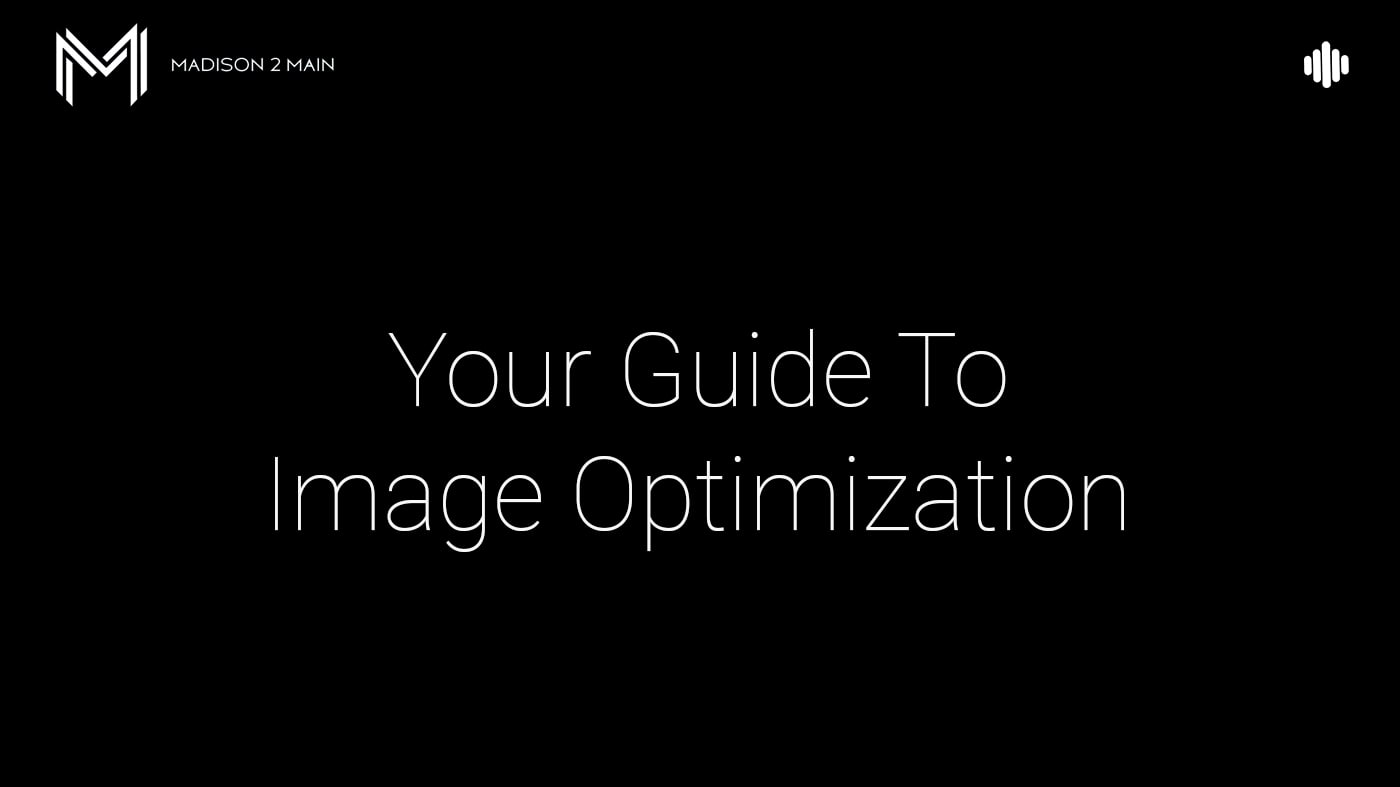 The Image Optimization Guide for Your Website in 2020
Image optimization is crucial for keeping your site running great. Here are some insider tips on compressing and optimizing images for optimal performance.