Aerial Photography & Video Services
Loud Canvas aerial photography services include all your aerial video and photography needs. Using our DJI Mavic Pro 2, we are able to capture ultra-high-quality, 4K aerial video and photography, bringing you content that literally flies high above the rest.
Some industries, like real estate, highly benefit from using aerial video and photography. Studies show that real estate companies who utilize aerial photography and videos see a return on investment of 270%! That this type of marketing is 68% more likely to sell, versus properties without them.
Boost Your Conversion Rate!
With Loud Canvas' aerial photography services, for both aerial video and photography, you can boost your SEO. When you use video in an email it increases your click-through rate by 200-300%. When it's on a landing page you can expect your conversion rate to increase around 80%. But that's just a normal video.
Take Your Videos to the Next Level.
Aerial video instantly increases the overall production value of not just the video but raises the impact of your visual presentation. This results in a much stronger impression of your subject, resulting in a more likely conversion.
Simply put, if you have a basic photo of your building, it's not going to attract a lot of attention. But if you replace that with high-quality aerial photography then all of a sudden it becomes way more interesting and cinematic creating a much more appealing experience for your clients or customers.
If you have a great looking location there is no better way to show it off then with an amazing aerial drone fly-over. More importantly, trying to highlight an object, building, or landscape from the air can take on a whole new, often dramatic perspective than images from the ground.
Using aerial video and aerial photography makes even the plainest of locations stand out. You will be sure to impress customers and clients across the board. The amount of benefits of using Loud Canvas' aerial video and aerial photography is absolutely endless.
So if you want to know more about our aerial photography services, or are interested in booking a shoot, contact us today to get started.
Why Your Business Should Consider Aerial Photography Services: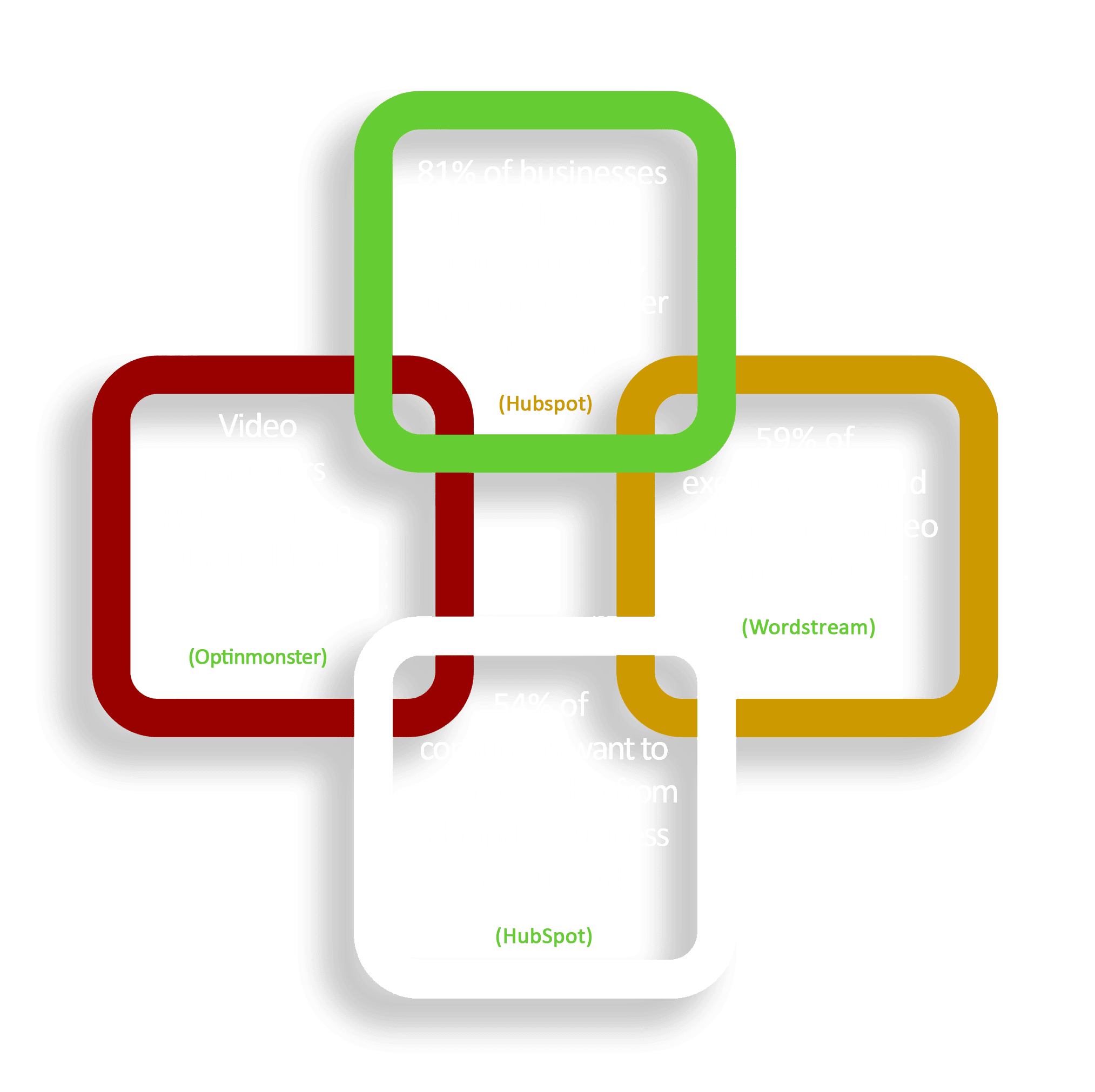 Learn How Aerial Photography and Video Services Can Benefit You.
Call us today at (833) LOUD-CANVAS and we'll give you a complimentary Aerial Photography Services Consultation, or contact us using the form below.
We would love to help you.
5 Benefits to Professional Aerial Video
The Wow Factor
The typical response of professionally shot aerial video, taking in consideration framing and movement, is "Wow!" Even though personal drones are becoming even more popular, and are easily flown, to achieve a professional look and feel requires skill. Something that only comes with knowledge and practice.
Broadcast Quality
Our aerial drone services include the highest quality HD video including 4k and shot with a camera created by Hasselblad, a world leader in digital format cameras
Location Accessibility
Often due to a location or surrounding impediments on the ground, you can be limited to the quality of a possible video picture. Those impediments due not exist in the air. You can shoot dramatic shots from multiple directions and heights.
Stunning Results
The versatility of drones piloted by a professional is almost endless. Due to their size drones can fly in ways and into areas that never were possible before. Stunning videos can be made from tremendous heights, but equally stunning videos can be made just inches off the ground.
You can take one continuous shot from ground level up to 300 feet, while slowly rotating around a building. Or from ground level up from behind flowers to "reveal" a home, or children playing in the backyard. Literally, you're limited only by your imagination.
It is also thought that because drones are relatively small, they would be susceptible to wind and shake. But in reality, technology has made it so drone footage is surprisingly smooth and steady. The shakiness used to be a challenge when shooting from a helicopter.
Be Unforgettable
Producing videos your clients are going to remember, and want to share with their friends and love ones, is easily done with a professionally controlled aerial video drone.
What people are saying about Loud Canvas Media
We're proud about the hard work we put into every project. Check out what our clients have to say.
Exposing Marketing Secrets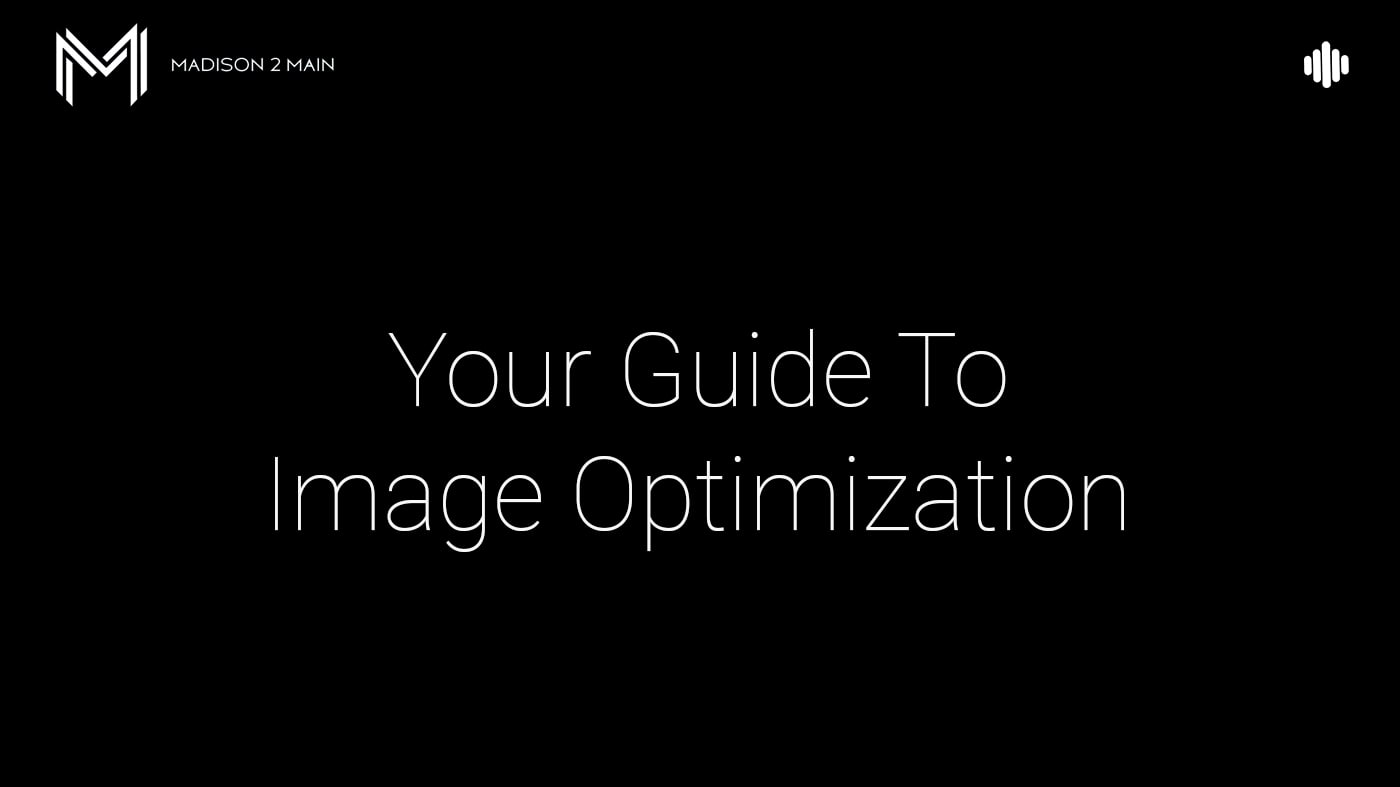 The Image Optimization Guide for Your Website in 2020
Image optimization is crucial for keeping your site running great. Here are some insider tips on compressing and optimizing images for optimal performance.