Beauty IS in the eye of the beholder!
You only get one shot at a first impression. You blow it, and you lose a client. For many of your clients it is going to be your website design, and its content, that is going to be their first impression. That is why it is important you do it right the first time – and every time thereafter. If you are looking for the right website design company, Loud Canvas has been getting it right for years.
Additionally, your website design shows your potential clients how you view your business, and more importantly how you view your customers. Your site is an essential part of your brand and should be treated accordingly.
We are a Dover, NH based website design and development company with many NH and Boston area clients, but also with clients worldwide.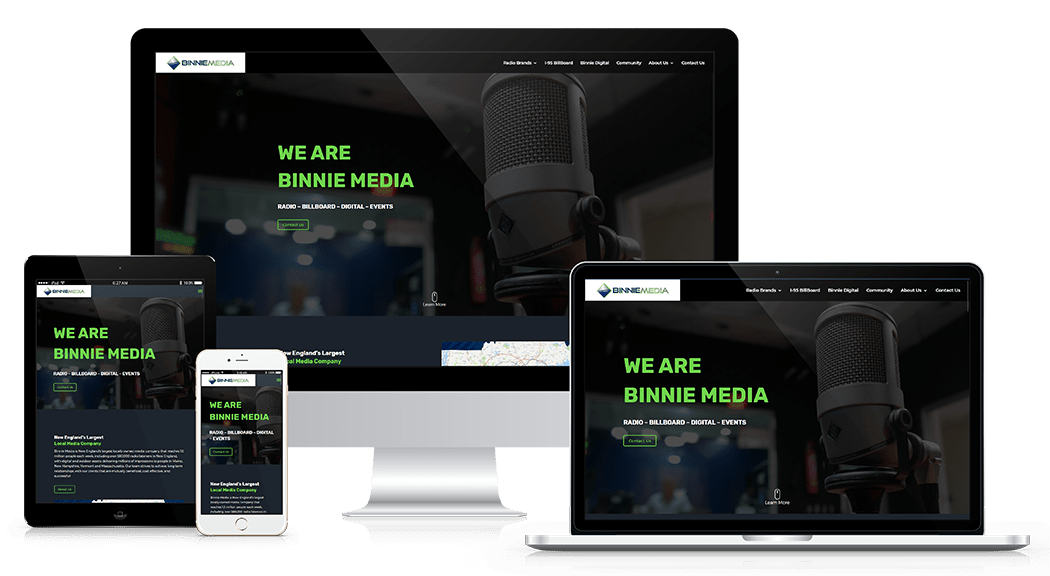 Ready for all devices
The majority of people decide if they like something (or not) in the first few seconds they see it. If only given a few minutes to read content, according to an Adobe study, 66 percent of people prefer to see it presented around a beautiful design, versus something plain and simple. But beauty is only a small part of website development.
Your website needs to be created in such a way that not only is it going to look beautiful on a large computer screen, but it has to grab your potential customer's attention on a mobile phone screen as well.
Loud Canvas is a website design agency based in Dover, NH with over 15 years of experience in designing sites that look beautiful on all platforms from desktop computers to small mobile phones for customers worldwide. More importantly our sites are designed to convert visitors to customers.
Looking for something specific?

User Experience Testing
Looking for More? Visit our Portfolio to see more of our work and case studies.
If you have questions about our services, or are not sure if we offer what your need, call us today at (833) 568-3226, or Contact us.
Web Design & Development Tips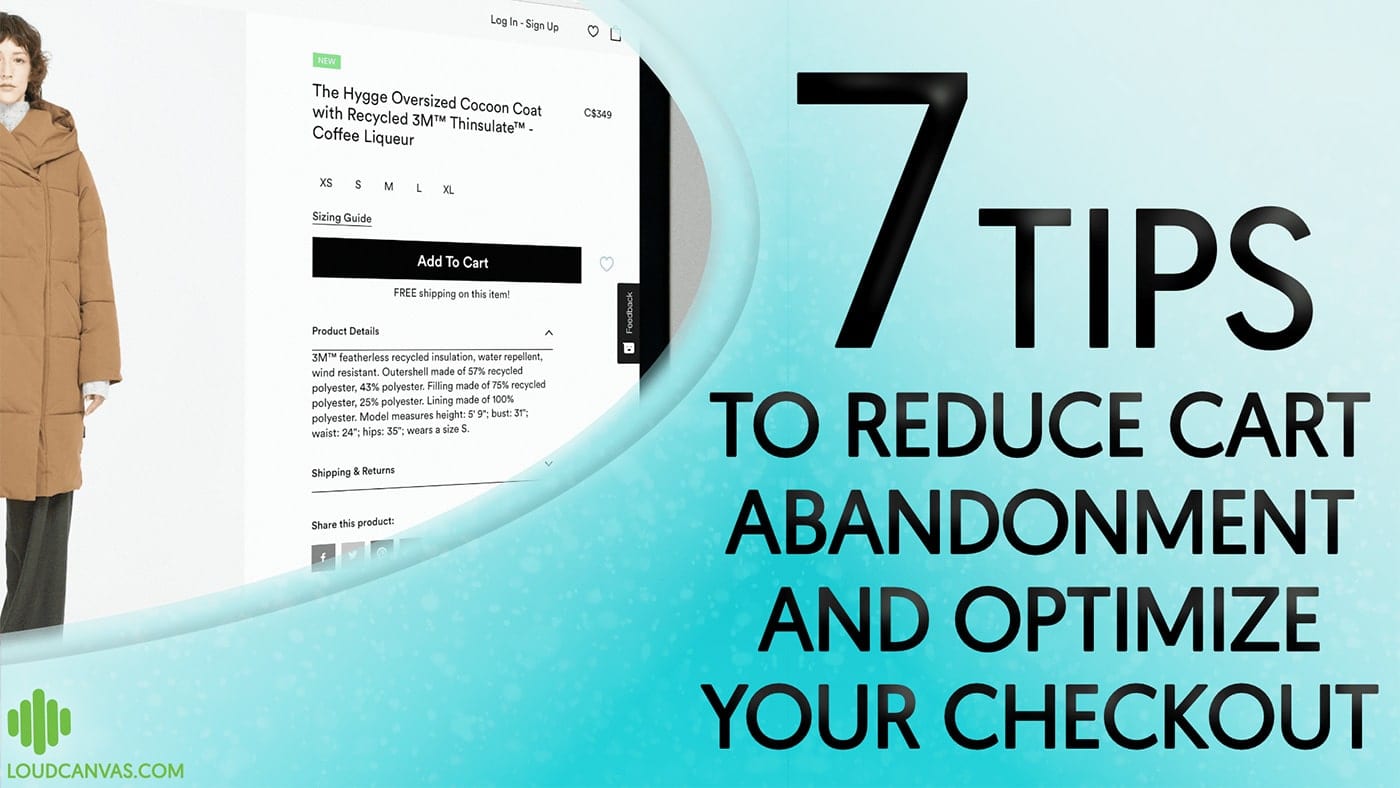 7 Tips to Reduce Cart Abandonment and Optimize your Checkout
Getting the checkout process streamlined is one of the most important pieces of any successful eCommerce site. A streamlined checkout will help reduce cart abandonment and help users finish their purchase. We've compiled 7 different tips to help reduce cart abandonment on your eCommerce site.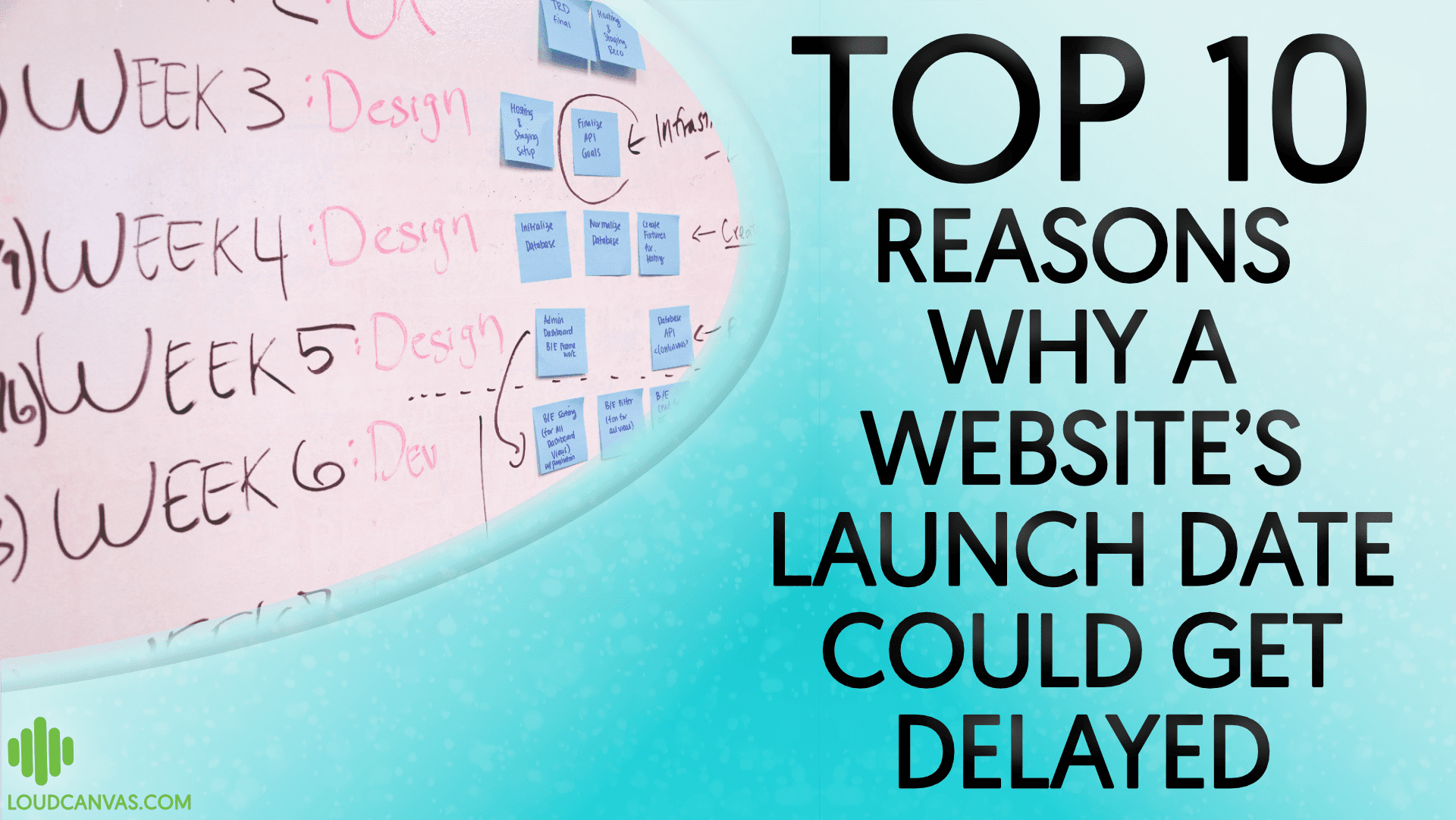 Top 10 Reasons Why A Website's Launch Date Could Get Delayed
Building a professional website is a lot of hard work and planning. In a perfect world, everything always goes according to plan. While there are several reasons that a website launch might get delayed we've compiled 10 of the most common so you can watch out for common pitfalls.
Explaining the difference between User Testing and Usability Testing
What is the difference between User Testing and Usability Testing? Both terms are often thrown about interchangeably. Let's uncover the differences between these two terms and what purposes they have when it comes to perfecting the User Experience.