The Power of Inbound Marketing
Thanks to the internet, there has been a seismic change in marketing. Advertising is now being strengthened, and increasingly replaced, by Inbound Marketing…a specialty of Loud Canvas.
Our team consists of experts well-versed in Search Engine Optimization, Pay-Per-Click Advertising, Content Marketing and Social Media Marketing. We know how to increase your brand awareness and capture qualified leads, resulting in increased revenues.
The Outbound Marketing philosophy is a funnel in which businesses advertise a product or service to a mass audience to convince leads they have a reason to buy.
Whereas, the Inbound philosophy is a Flywheel attracting qualified leads by offering them a solution to their problem or need, as well as nurturing existing customers. By doing so, building brand loyalty and trust resulting in higher customer retention.
Let us help your sales and marketing teams be as productive as possible by providing our knowledge of the best marketing practices for your company.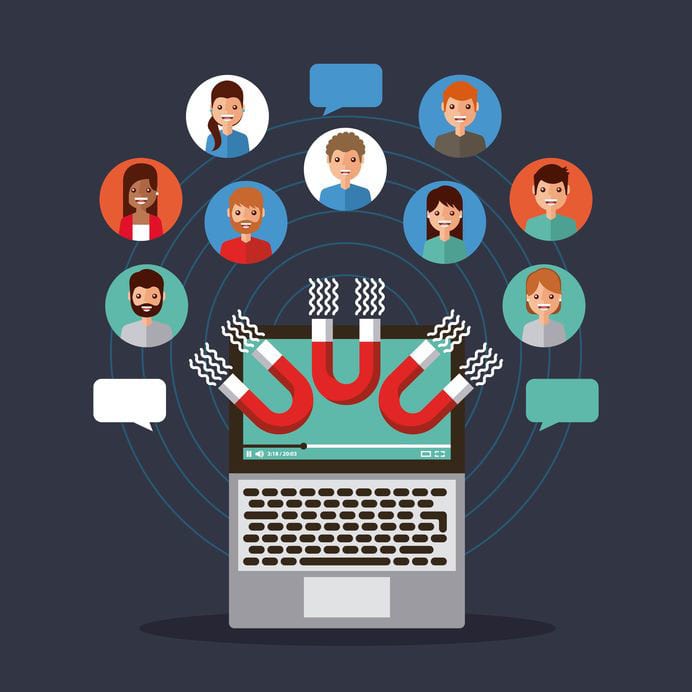 Examples of Attraction Techniques at Each Stage of the Inbound Marketing Flywheel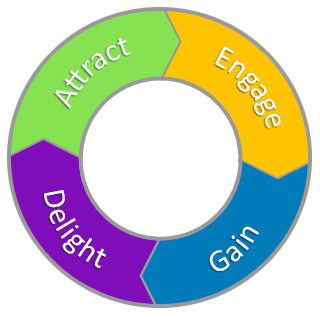 Attract Leads: Search Engine Optimization, Content Marketing, Lead Generators, Social Media, Webinars
Engage Prospects: Emails, Live Chat, Social Media, Demo Videos, E-Newsletters, Articles on Products and Services
Gain Customers: Solutions Selling, Online Purchases, Inbound Sale Calls
Delight Fans: Free Shipping, Loyalty Programs, Product "How to" Videos, Excellent Customer Service, Personalized "Thank You" Emails
Are you

Attracting

,
Engaging

,

Gaining

and

Delighting

your customers?
If not, or feel you could be doing better, call us today at (833) LOUD-CANVAS and we will give you a complimentary Marketing Consultation.
5 Reasons Inbound Marketing Should Be a Part of Your Marketing Strategy:
1) 74% of organizations worldwide rely on an inbound approach to marketing. (HubSpot)
2) 53% of marketers believe that inbound marketing yields higher ROI. (HubSpot)
3) 84% of people expect brands to produce content that entertains, provides solutions, and produces experiences and events. (Meaningful Brands)
4) 72% of marketers said having a good content strategy was a major key to their success in 2018. (B2B Content Marketing)
5) Properly executed Inbound is about 10X more effective for lead conversion than Outbound Marketing. (invesp)
Bonus Inbound Marketing Statistic:
61% of marketers say improving SEO and growing their organic presence is their top inbound marketing priority. (HubSpot)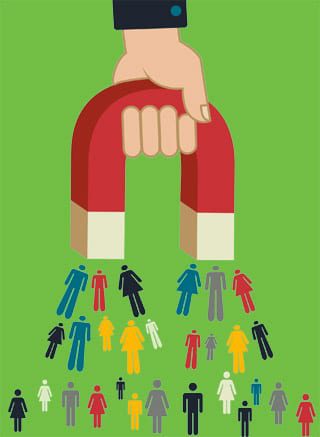 Here is just a sampling of the Digital Marketing Services we offer :
We can help your business revitalize its Digital Marketing Strategy or assist in areas where you are looking for additional expertise.
With a wide range of skills and strategies we ensure you are getting the maximum benefit for your unique needs.
Digital Marketing and SEO Tips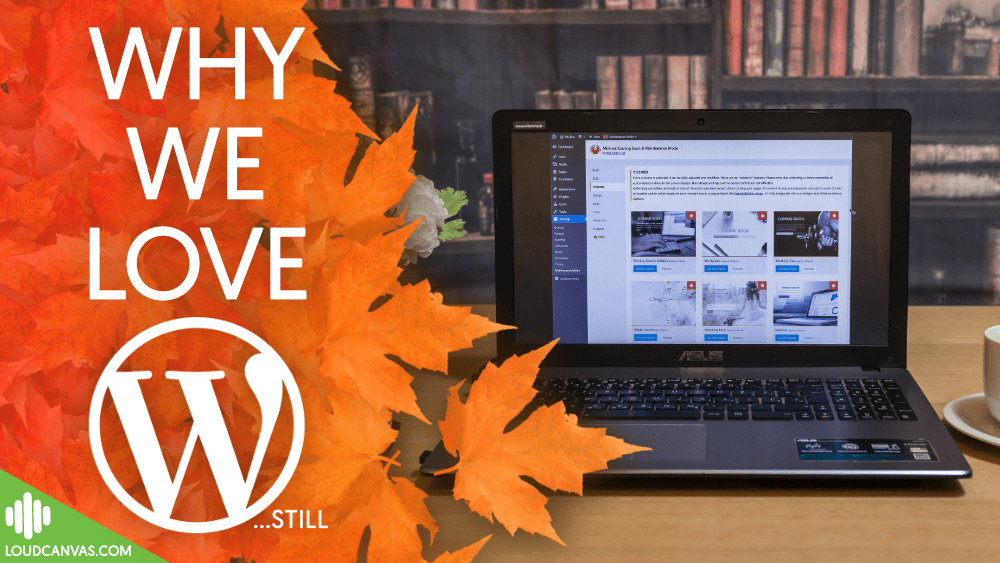 Why We're (Still) in Love with WordPress
We've been using WordPress for years for our clients and we're still in love. Learn why WordPress remains the most powerful and flexible CMS in the world.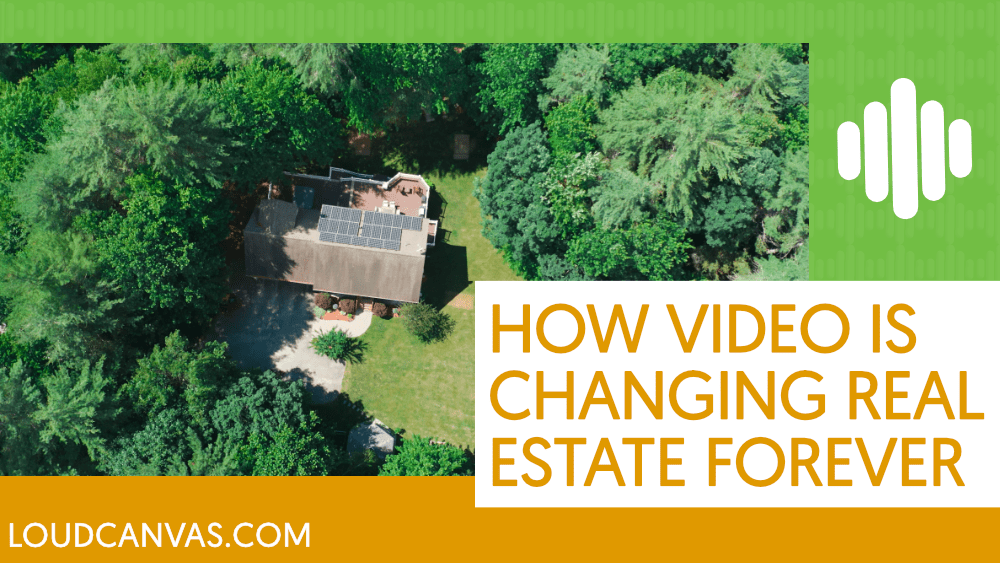 How Video Is Revolutionizing Real Estate Listings
Video is changing how people market real estate. Here are 3 huge statistics that explain how and why you should start using video for your listings.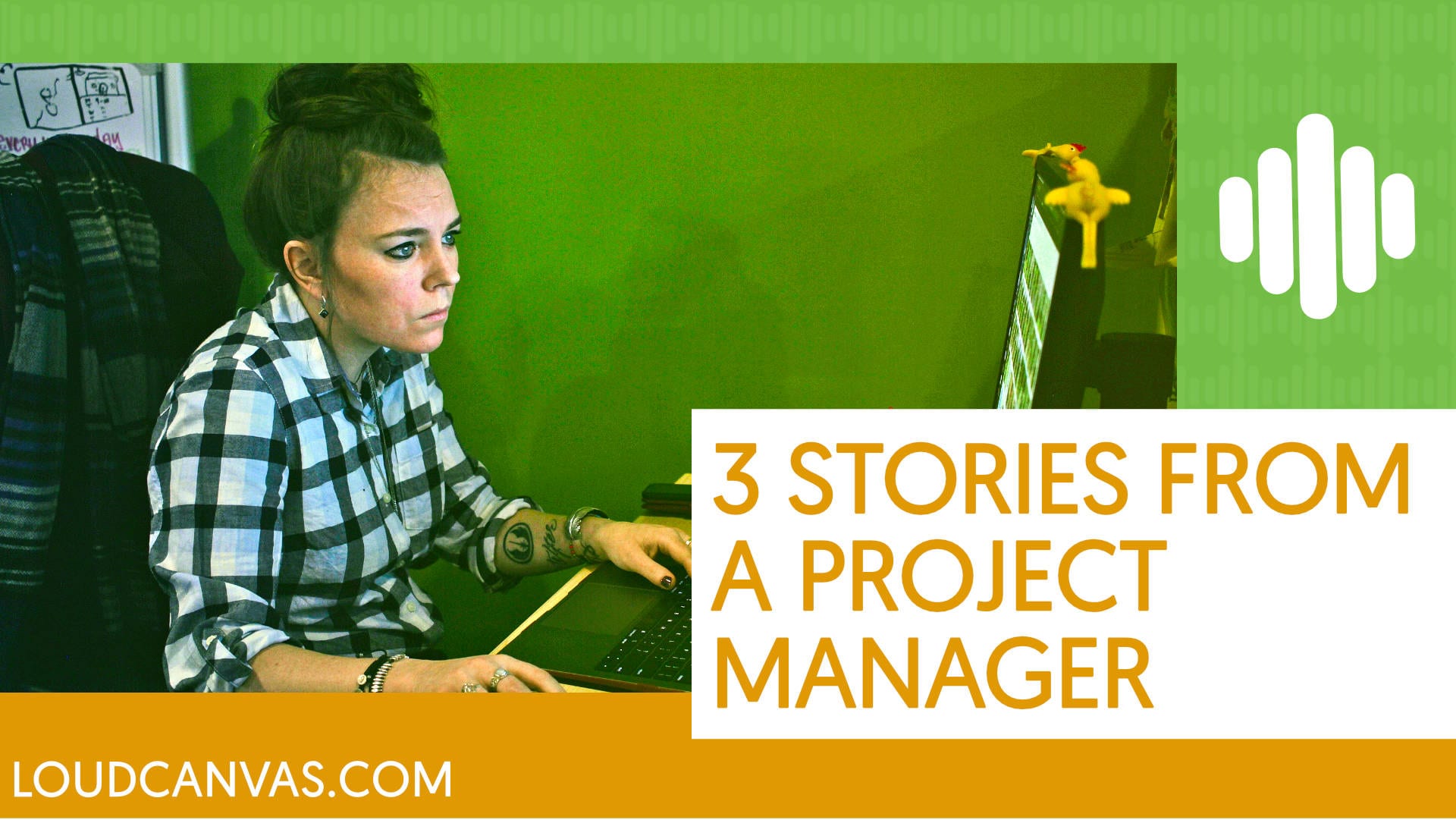 Tales Of The Trials And Tribulations From The Desk Of Web Project Manager
Just like with every job on the planet, with this job, comes its own unique stories. These stories are not just for my fellow co-workers to commiserate about over their keyboards or talk about during lunch, they are also tools to learn from. So, from the desk of a Web Project Manager, here are three stories.
Get a Free Website Appraisal
Or, if you just have a question, we love those too!