The Power of Inbound Marketing
Thanks to the internet, there has been a seismic change in marketing. Advertising is now being strengthened, and increasingly replaced, by Inbound Marketing…a specialty of Loud Canvas.
Our team consists of experts well-versed in Search Engine Optimization, Pay-Per-Click Advertising, Content Marketing and Social Media Marketing. We know how to increase your brand awareness and capture qualified leads, resulting in increased revenues.
The Outbound Marketing philosophy is a funnel in which businesses advertise a product or service to a mass audience to convince leads they have a reason to buy.
Whereas, the Inbound philosophy is a Flywheel attracting qualified leads by offering them a solution to their problem or need, as well as nurturing existing customers. By doing so, building brand loyalty and trust resulting in higher customer retention.
Let us help your sales and marketing teams be as productive as possible by providing our knowledge of the best marketing practices for your company.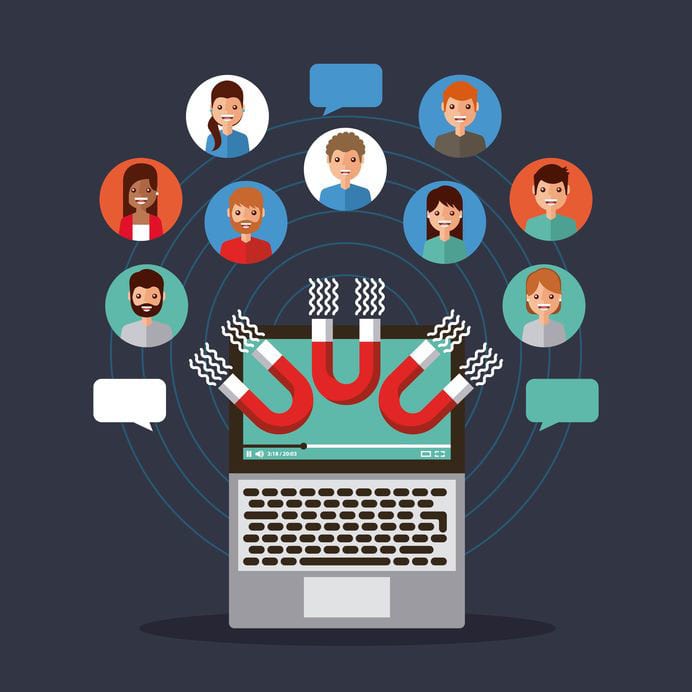 Examples of Attraction Techniques at Each Stage of the Inbound Marketing Flywheel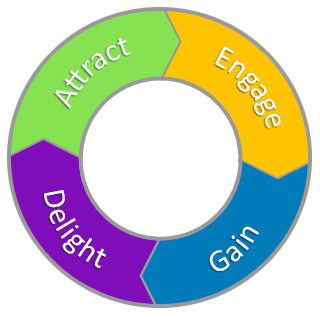 Attract Leads: Search Engine Optimization, Content Marketing, Lead Generators, Social Media, Webinars
Engage Prospects: Emails, Live Chat, Social Media, Demo Videos, E-Newsletters, Articles on Products and Services
Gain Customers: Solutions Selling, Online Purchases, Inbound Sale Calls
Delight Fans: Free Shipping, Loyalty Programs, Product "How to" Videos, Excellent Customer Service, Personalized "Thank You" Emails
Are you

Attracting

,
Engaging

,

Gaining

and

Delighting

your customers?
If not, or feel you could be doing better, call us today at (833) LOUD-CANVAS and we will give you a complimentary Marketing Consultation.
5 Reasons Inbound Marketing Should Be a Part of Your Marketing Strategy:
1) 74% of organizations worldwide rely on an inbound approach to marketing. (HubSpot)
2) 53% of marketers believe that inbound marketing yields higher ROI. (HubSpot)
3) 84% of people expect brands to produce content that entertains, provides solutions, and produces experiences and events. (Meaningful Brands)
4) 72% of marketers said having a good content strategy was a major key to their success in 2018. (B2B Content Marketing)
5) Properly executed Inbound is about 10X more effective for lead conversion than Outbound Marketing. (invesp)
Bonus Inbound Marketing Statistic:
61% of marketers say improving SEO and growing their organic presence is their top inbound marketing priority. (HubSpot)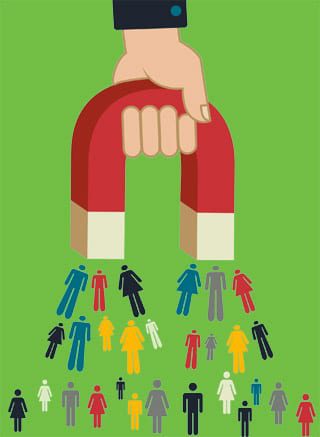 What people are saying about Loud Canvas Media
We're proud about the hard work we put into every project. Check out what our clients have to say.
Here is just a sampling of the Digital Marketing Services we offer :
We can help your business revitalize its Digital Marketing Strategy or assist in areas where you are looking for additional expertise.
With a wide range of skills and strategies we ensure you are getting the maximum benefit for your unique needs.
Exposing Marketing Secrets
Jumpstart Your Own Web Design Survey With These Questions + Free Download
Looking for help to create a web design survey?
Asking the right questions early on helps make the rest of the project flow easily and makes the final product more impactful for the client. We've gone ahead and assembled some of the questions we always start with so you can kickstart your survey.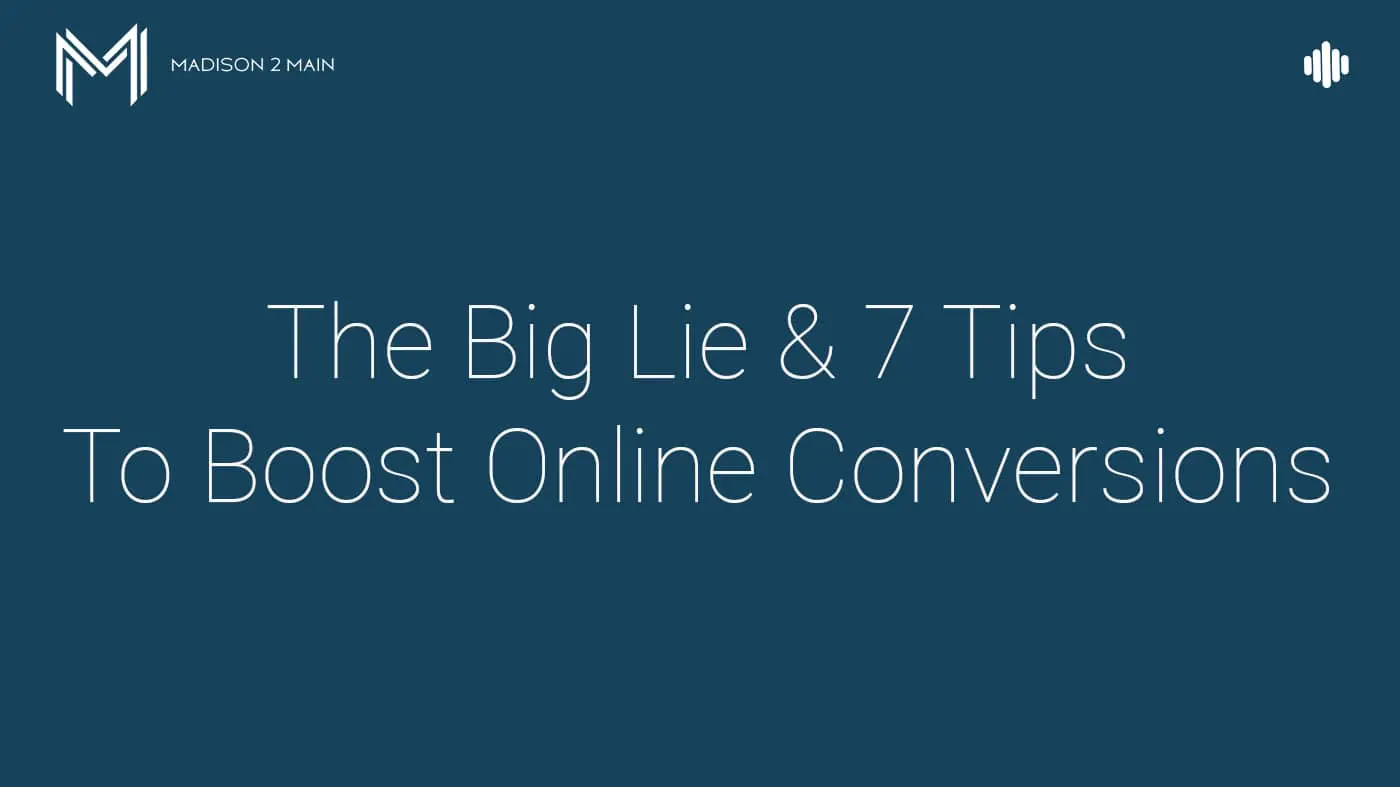 THE BIG LIE Your Website Tells You and Our 7 Tips To Boost Online Conversions
It's time to stop falling for the BIG LIE and boost your online conversions. We've compiled a list of 7 tips to help you elevate conversions on your site and improve your return on investment.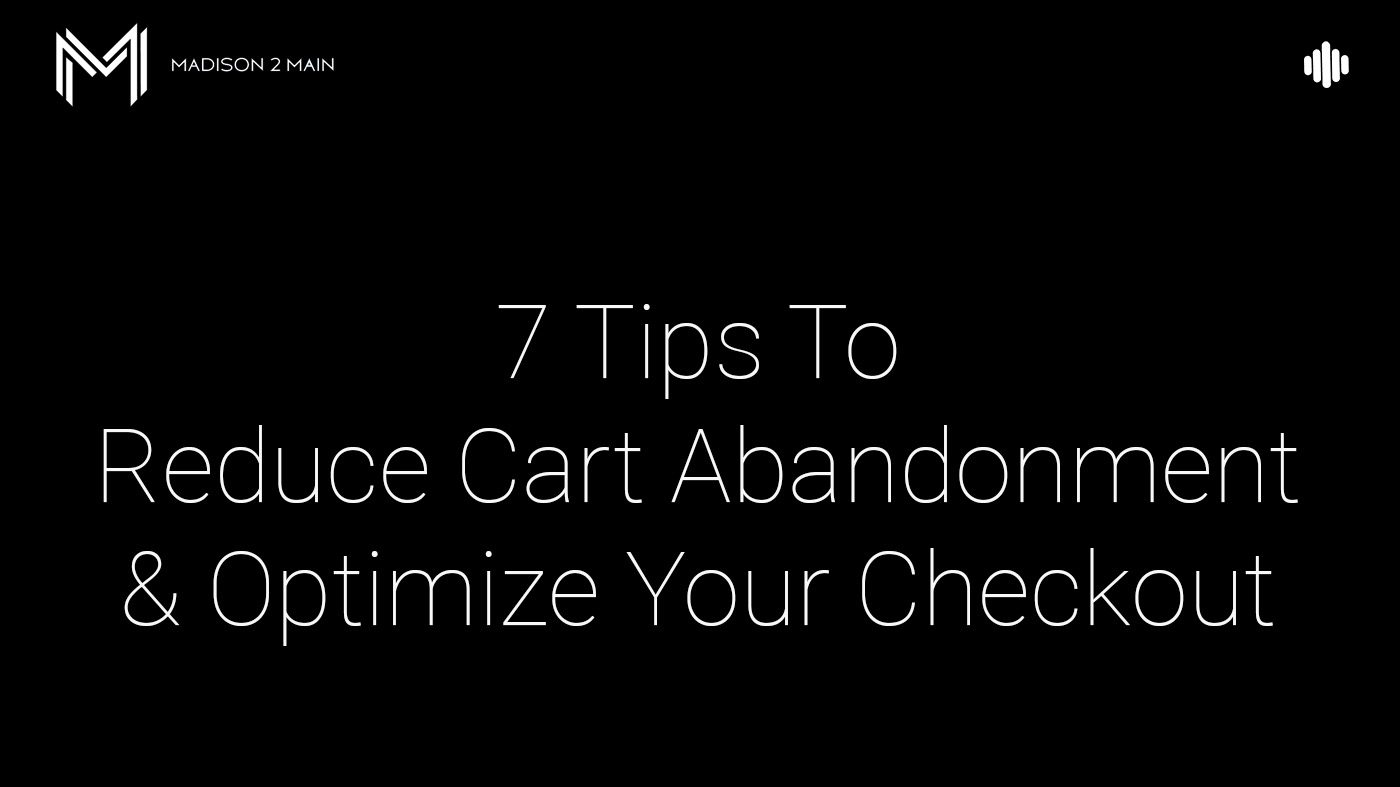 7 Tips to Reduce Cart Abandonment and Optimize your Checkout
Getting the checkout process streamlined is one of the most important pieces of any successful eCommerce site. A streamlined checkout will help reduce cart abandonment and help users finish their purchase. We've compiled 7 different tips to help reduce cart abandonment on your eCommerce site.