Stop! Don't press that "Boost" button. There's a lot more to the Facebook Ads story than you might be aware of. We'd like to shed some light on the various ways you can use this incredibly powerful advertising platform to grow your business exponentially. Here are 5 ways you can grow your business using different Facebook ad objectives.
Messenger ads
When you run a Facebook ad with the "Send Message" objective, you give Facebook's ad manager license to target those people who are most likely to interact with your business using Messenger. This can be incredibly effective because it gives your business instant leads. Additionally, you can program automated questions and responses, giving you the ability to bring even more qualified leads.
Messenger ads work great for businesses that rely on setting appointments and selling products that require a high degree of information. They also best suit businesses whose owners don't mind responding quickly to messages.
Lead generation ads
Different than a "Messenger" ad, a lead generation ad gives prospective customers the ability to provide you with contact information so your business may follow up and close the sale. These are effective for growing your email list, generating instant sales opportunities and more. Not only can you collect contact info but this contact info can be imported directly into a Google Sheet, HubSpot, or any other integration or follow up platform
Lead generation ads are well suited for businesses selling high ticket items. They also work exceptionally well for businesses looking to grow a large email list or customer database.
Traffic ads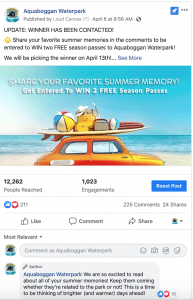 The goal of "Traffic" ads is to drive customers to a particular webpage. Facebook's algorithm will be optimized to show these ads to those people who are most likely to "click" a link and visit a landing page. These are good for businesses looking to boost website traffic and generate leads and landing page conversions. Traffic ads are a great fit if your business sells a product or service that warrants a high degree of information such that a landing page or "squeeze" page would be necessary.
Engagement ads
These ads will target those people who are most likely to "engage" with an ad, such as "Liking," sharing, commenting, or otherwise reacting. Engagement ads can be effective for building up "social proof" on a post, which makes it more appealing to a wider audience. Many people evaluate a post's credibility based on how many reactions and comments exist on it, so an "engagement" campaign can be very effective in helping to build this up.
Engagement ads work incredibly well for businesses who market visually appealing products, such as restaurants and videographers.
Reach ads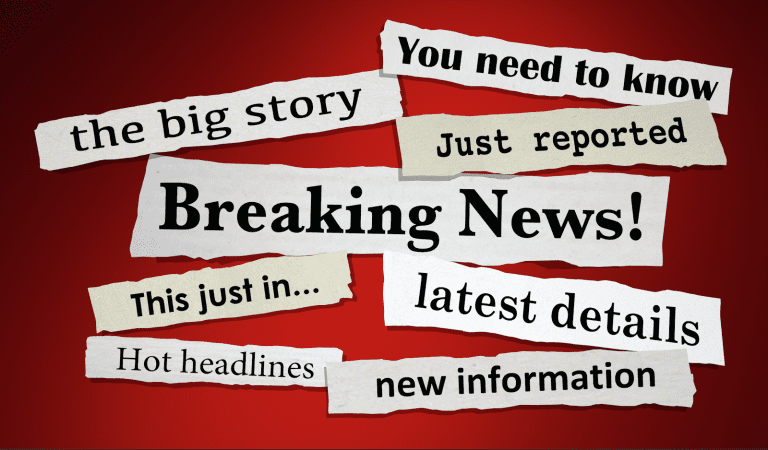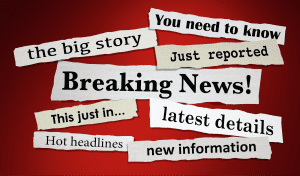 Perfect for reaching a wide audience at a very low cost per impression, reach ads ensure your message is heard by everyone. It's unlikely that you'll get a great deal of engagement or link clicks, because reach ads target every type of user. Now, these types of ads might seem pretty useless (no traffic, no engagement, no leads?) but not so fast. Reach ads work extremely well when you have a defined audience and a message to be delivered to everyone.
If you're interested in learning more about which Facebook ad campaign type would work best for your business, be sure to request a free consultation with us.