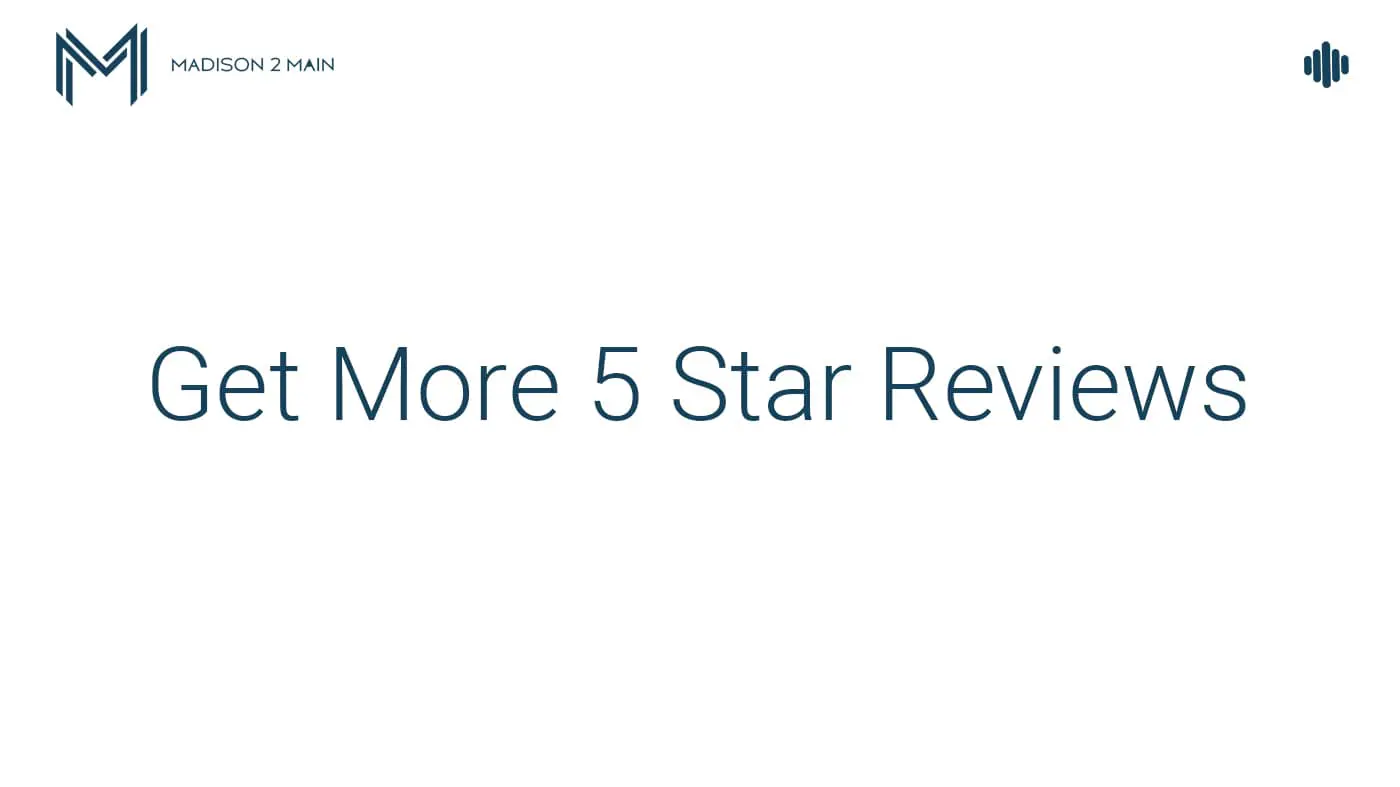 Our Tips for Getting More 5-Star Online Reviews
Earning Positive Online Reviews is one of the best things you can do to help your business stand out. We've assembled these tips to help you get more 5-star reviews for your business and bring in more customers.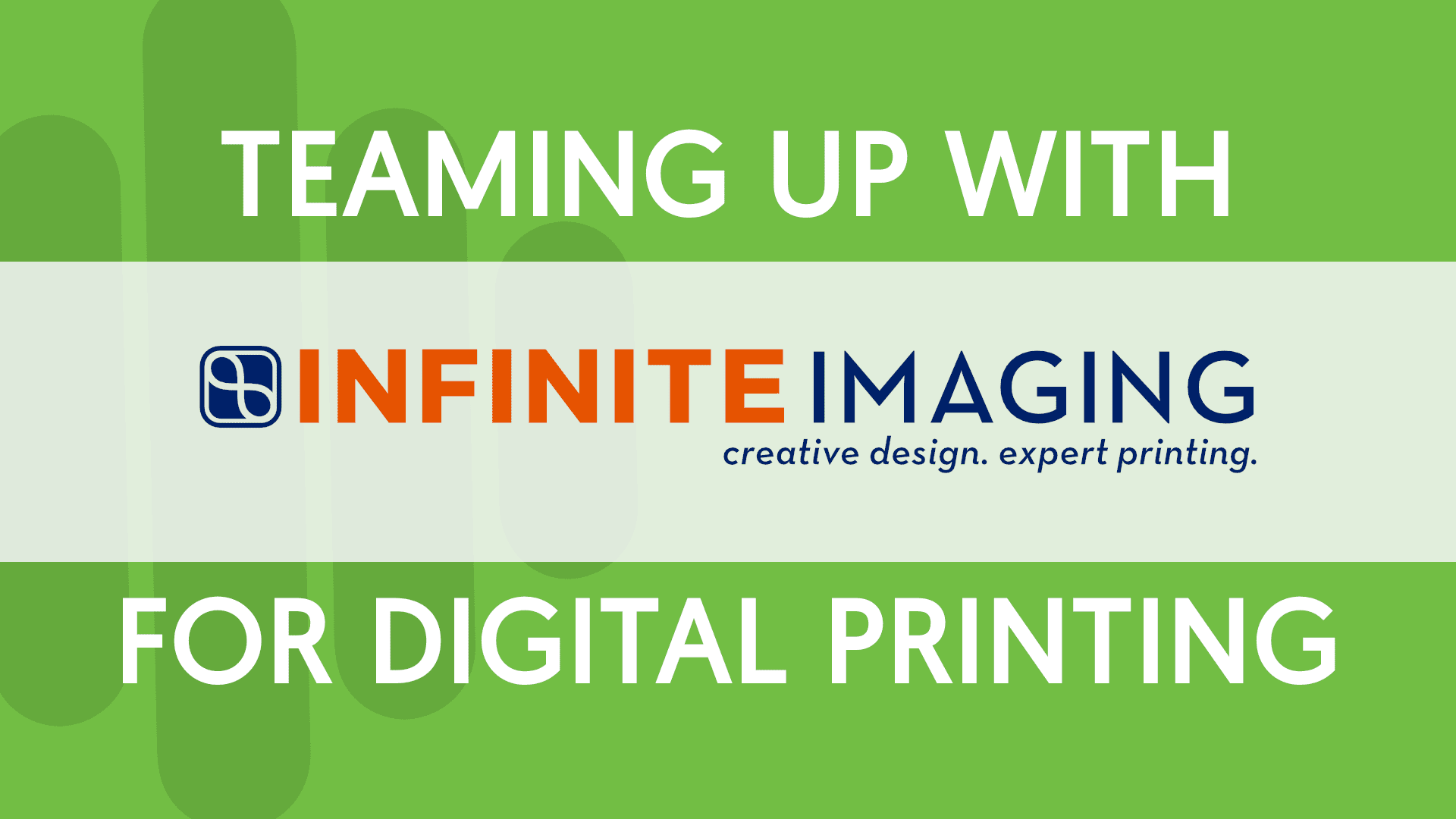 Loud Canvas Is Partnering With Infinite Imaging For Digital Printing
We're proud to partner and collaborate with Infinite Imaging in order to bring our clients the very best in optimizing their business and brand.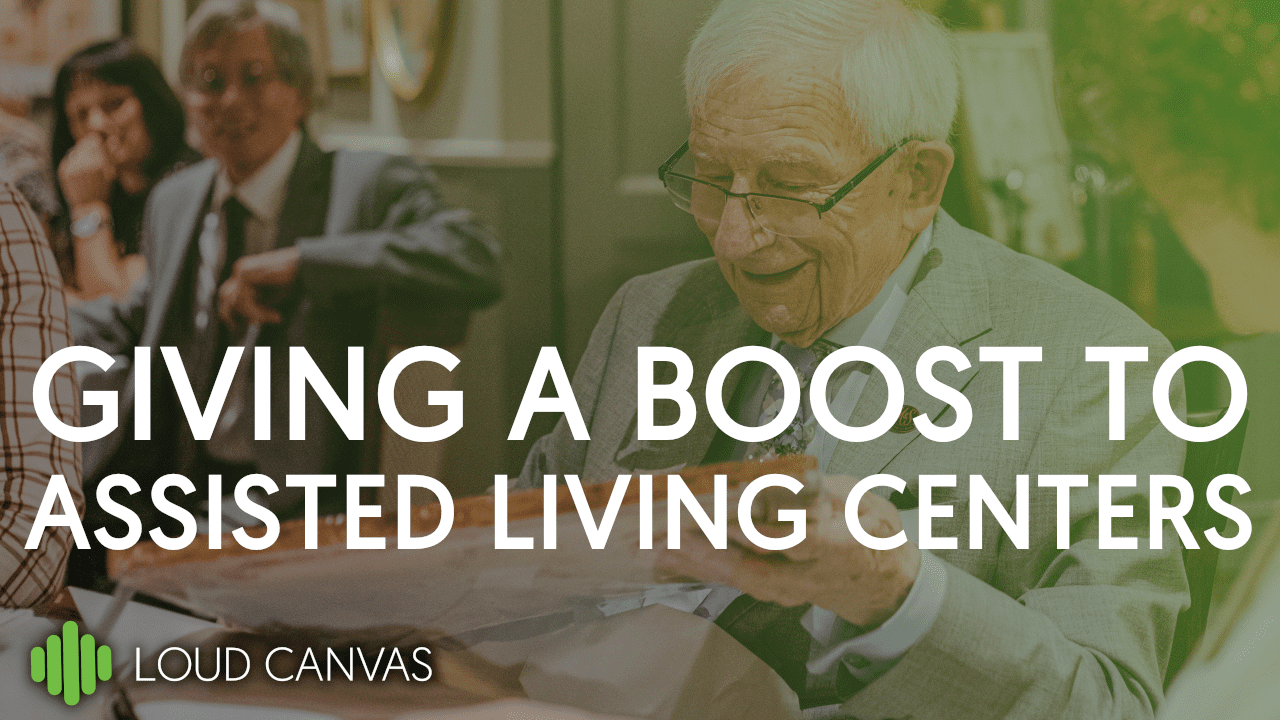 Loud Canvas Media Gives Assisted Living Programs An Assist
Loud Canvas Media knows that senior centers and assisted living programs are the gateway to the nation's aging citizens – these organizations connect older adults to vital community services, allowing them to stay healthy, independent, and near the care and support that they may need.