Loud Canvas Media knows that senior centers and assisted living programs are the gateway to the nation's aging citizens – these organizations connect older adults to vital community services, allowing them to stay healthy, independent, and near the care and support that they may need.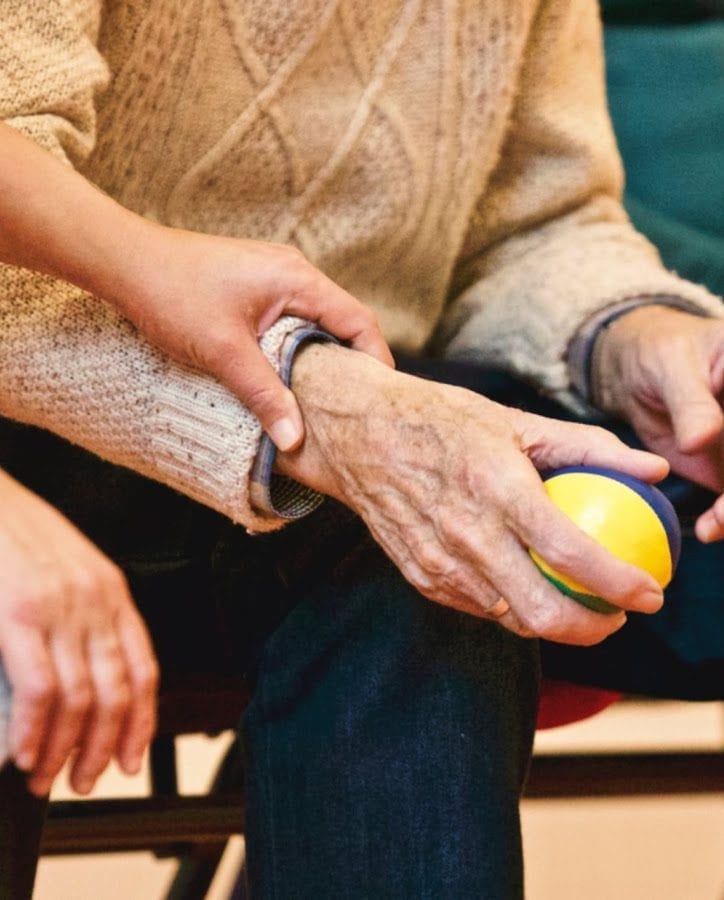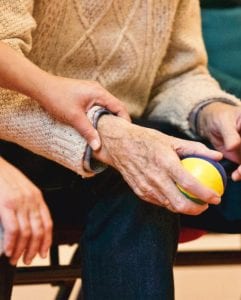 We're proud to do what we can in the efforts by creating, hosting, and maintaining the digital landscapes – web, social platforms, and more. One such organization is Cathedral Square, a Vermont-based program with the motto of 'Advancing Healthy Homes, Caring Communities & Positive Aging since 1977'.  Cathedral Square utilizes the SASH (Support And Services at Home) Program, which is designed to provide personalized coordinated care to help adult participants stay safely at home regardless of their age or residential setting. With this, Cathedral Square is able to provide Vermont's most vulnerable citizens, seniors and individuals with special needs, access the care and support they need to stay healthy while living comfortably and safely at home.
And – just as Cathedral Square is there for these individuals, we're there for Cathedral Square – a digital marketing partner every step of the way in making sure that their site is optimized, is easy to use and navigate, and is always up to date. We want to do our part in knowing that when people are looking for this service, that we make learning about the services easily accessible to them.
"Loud Canvas hosts and maintains our website. Folks are VERY responsive and helpful! I've been astonished to receive immediate replies to even my late-night emails. Whenever we make a request for updates or changes, they get done right away." – Deborah B, Cathedral Square/SASH
We thank each and every senior center and assisted living programs for the work that they do for our elderly population, and we look forward to helping in any way possible!