If you are reading this, you may be a business owner looking to create your company's website.  With many options out there, it is smart to do the background research to make sure you are getting the proper website for your business.  WordPress, Wix, and Squarespace are three website builders or content management systems among many that you may be comparing.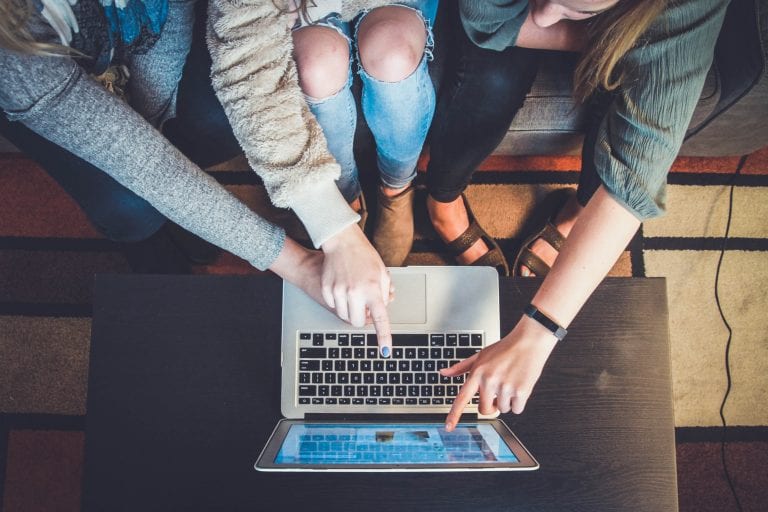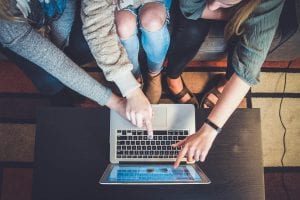 WordPress has been described as the Windows of web builders, a widely used content management system (CMS) that allows users to build terrific websites. With WordPress, a user can create virtually any kind of website he or she desires, including large and complex sites.  For those that know CSS or HTML, template codes can be modified to create exactly what you are looking for. Indeed, WordPress offers extensions and plugins, and the platform is reportedly working on being a more user-friendly builder.
All things considered, you'll find that WordPress is the platform for you! Here are our top 5 reasons why your business needs a WordPress site!
1. You own your site! If you decide to move away from your host, you can keep your site. You can't do that with another platform like Squarespace or Wix.

2. The site can scale with ease, and you are given a number of options to develop your site as your brand develops.

3. WordPress is GREAT for SEO!

The platform performs well with Google and other search engines and has a TON of themes and plugins for advanced

SEO. Do you want to rank well? Look at WP.

4. Design of your site is 100% customizable

5

. And above all else, the platform is fast and mobile-friendly, community-supported, secure, and easy to learn.
Your website needs ultimately depend on your business, but WordPress gives you a great solution that can scale as your business grows.