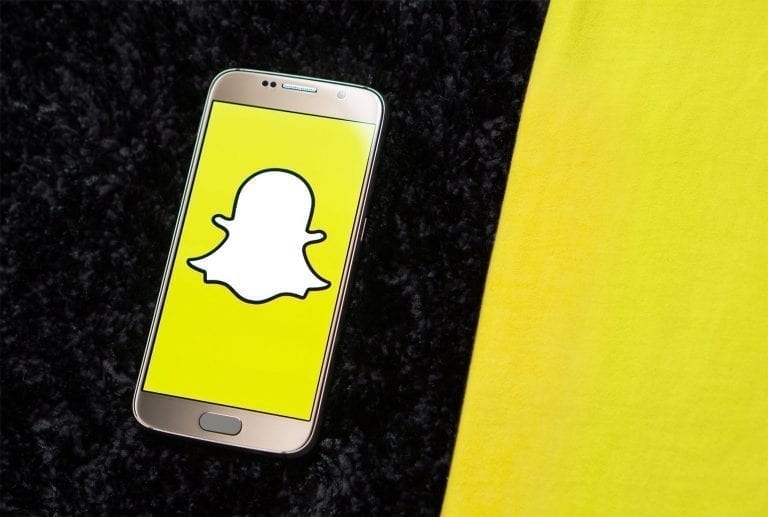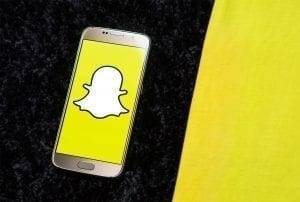 Funny to think that just a few weeks ago there were a number of SnapChat and social media aficionados (myself included) that deemed the platform dead. Or dying. Given it's final days.
When Instagram 'borrowed' the Stories concept – which then absolutely took off – it looked like SnapChat was all but snuffed out. While SnapChat had the majority of the younger market, Instagram had literally everything else. It was best suited for business and marketing to all demographics, while users already had an audience with which to engage. Products and services could be showcased on the storyline, you could natively 'swipe up' to be taken to the desired URL, and connection and communication had never been so simple.
The big news out of Silicon Valley tells us all that SnapChat isn't dead — it's very, very much alive. And looking to dive into the content game in ways previously unseen by any app.
SnapChat and NBCUniversal are now teaming up to bring short-form scripted content to mobile devices.
Think influencers, YouTubers, the greatest of Vine, and network television all in the palm of your hand. And all in 'snack-sized' content. Maybe it's our devices, maybe it's the apps, but somewhere along the way, our attention spans have dwindled… and this content aims to directly speak to that.
While 6-second videos were considered a passing fad, the 'snackable' content is becoming more and more mainstream – from the fleeting time in a Snap, to the upcoming 6-second NFL commercials (just perfect to play in between downs!).
While influencers and creators won't be uploading their content in this new train of thought, instead SnapChat will be developing and creating shows with a group of media partners. SnapChat will be able to produce and showcase content of the highest quality, while NBCUniversal will get a firmer foothold in the world of social media.
SnapChat didn't die. It evolved. And I look forward to seeing what comes next from the platform!