Are you an agency owner of a marketing or web design & development firm? 
Perhaps you're tired of being let down by sub-contractors who don't share the same values of excellence that you'd like to give your customers. 
Perhaps you're wearing too many hats in your small business, and are looking for a company with an excellent reputation to be your technical support arm. 
Or, maybe you've lost a client or two because some part of your operation wasn't up to par. 
Loud Canvas Media works with both marketing and web design & development firms.  We raise the standard for results, so clients experience high-quality deliverables. We also assist with supporting and scaling your agency. As the technical support arm to your agency, you're able to focus your attention on growing your business. You can relax in the knowledge that we'll be there for you when you need us.
Starting Partnerships not Competitions
We're not in competition with your agency. On the contrary, we're here to support and assist your efforts. We're here to work with you or your client in the capacity that best suits your needs at the time and level of service that you need. In short, we want to partner with you and your clients.
We provide affordable, quality hosting, maintenance, security, web development and marketing services to our agency partners. Whether you're needing assistance with hosting, development, web support, SEO, or ad management, we'll work with you and your clients. Loud Canvas provides transparent or white label services for your agency. Our goal is to help you meet your objectives by providing support in the areas that your firm may need an extra, helping hand in.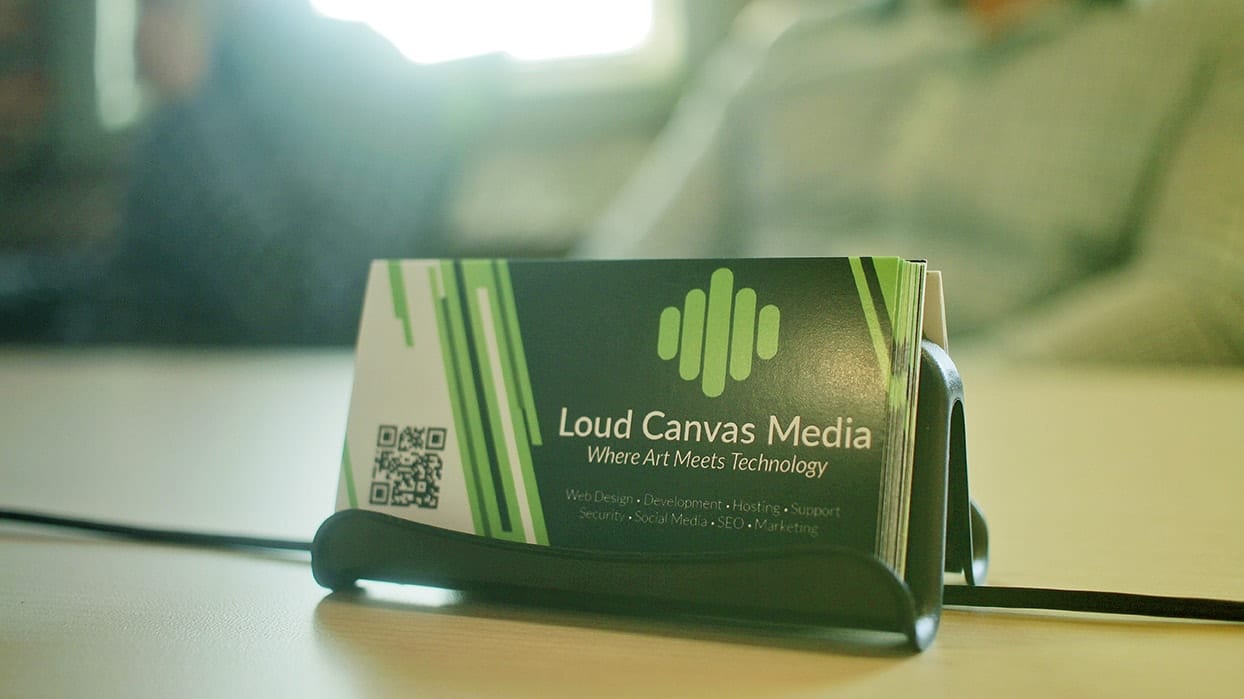 How Loud Canvas can Help
We provide a wide range of web services essential for any digital marketing agency. For example, if your clients need web support, we can provide that 24/7/365. Our hosting experience is second to none. With 99.997% uptime, fast dedicated servers, and a 97% happy customer rating at our help desk, there's no doubt that we can deliver excellent results and satisfied clients. 
To top it all off: We do this in a way that also sets you up for recurring revenue, if you wish. Recurring revenue is a perpetual income that continues month-to-month for the length of time that your client requires our services. Yes, we'll send you a commission every month while we continue to work with you and your client.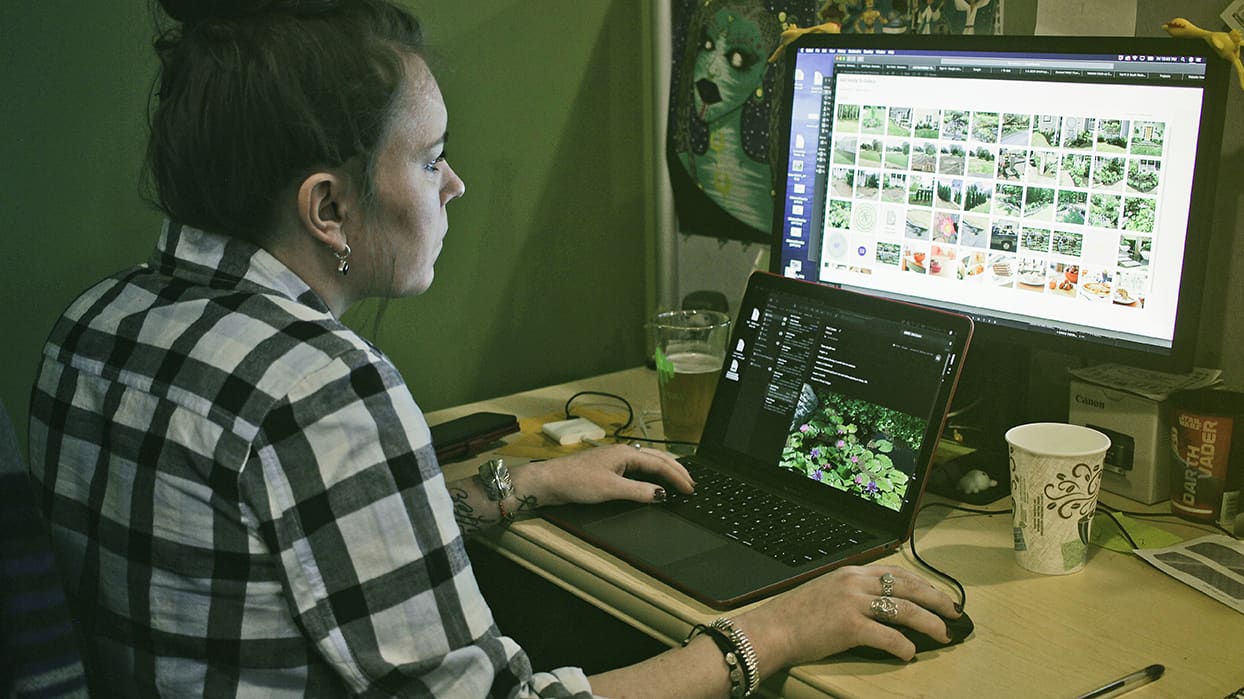 We've been assisting clients for 15 years and have a very, well-established customer support and service process. Excellence is something that we strive for with each and every client.
If you're an agency, that could use some additional support in hosting, development or marketing, get in contact with Loud Canvas today!