All Posts by Sean Dempsey
The best boss ever from Loud Canvas Media gets the office a double kegerator.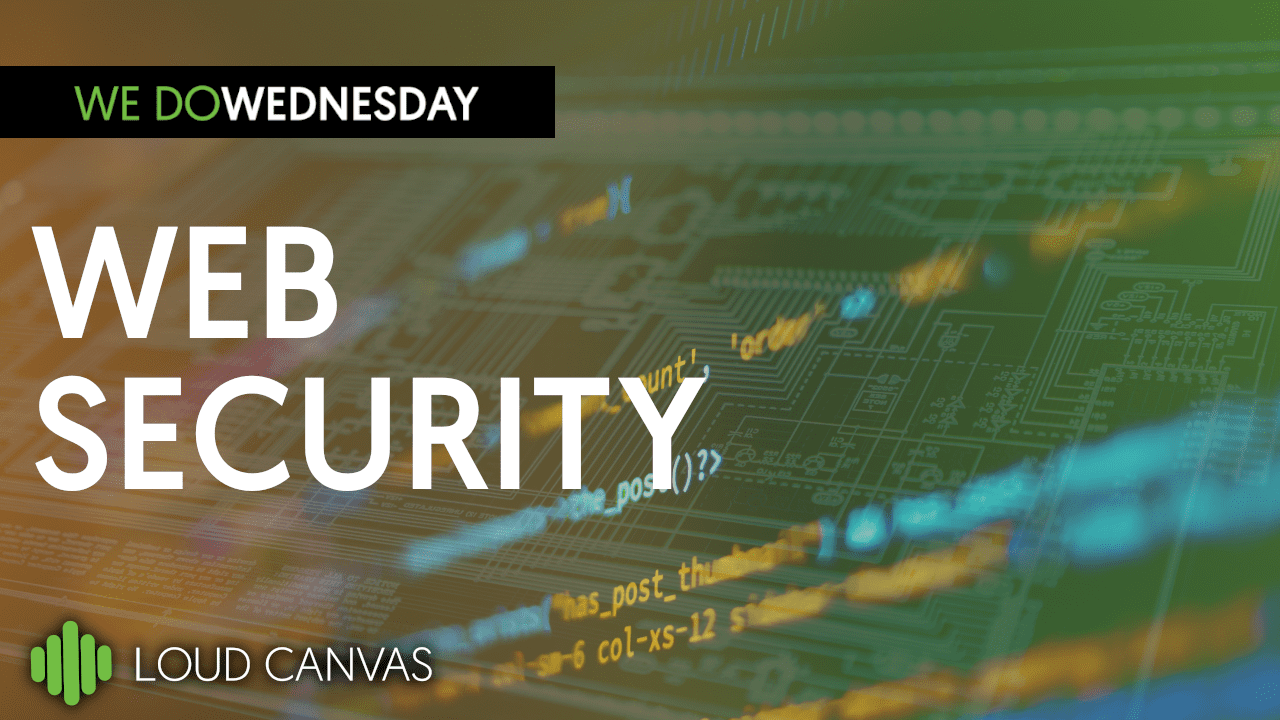 To learn more, visit https://loudcanvas.com/security or contact us!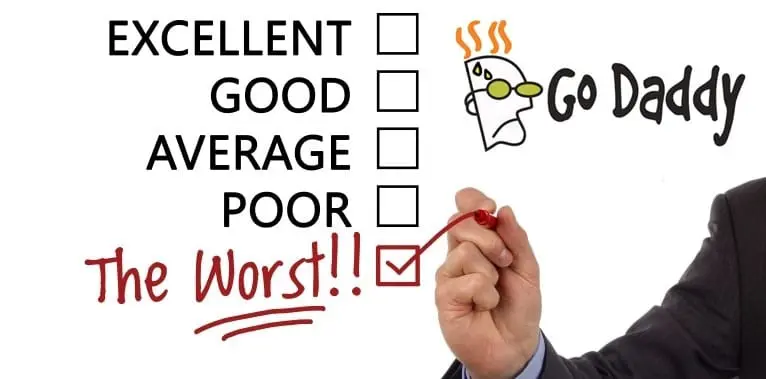 Godaddy Hosting Fails Hard on Every Metric Disclaimer: Article contents derived and heavily influenced by multiple tech experts and web developers (linked below) who post of their own experiences.