The Loud Canvas Agency Partnership Program
Partnership Means Everyone Wins! Here's How…
Agency partnerships make up a large part of our business for one simple reason: It is a win-win for both parties. More importantly, it's a win for your clients. By combining the strengths of both our agencies, your clients receive the best possible results.
Our Goal is Simple, to Ensure You and Your Client's Success.
Our focus is to help you grow and expand your web and/or digital marketing business. It may sound cliché, but it's true: your success is our success. To take it one step further, your success depends on your client's success…That's where we come in.
Our Agency relationships are built on confidence and trust. You can be confident that we are going to create the best possible results for your client, and you can trust us to do it in a way that best represents your agency.
We're There When You and Your Clients Need Us!
Creating an in-house website design and development team can be expensive and takes time. Incorporating an effective help desk that responds to client issues as they occur 24/7/365 requires commitment and trust. Our team is doing both and has been doing it for years.
Our 97% approval rate for response and courtesy is a testament to show how we treat our clients' websites like our own. We pride ourselves on responding to requests quickly and communicating effectively to answer any questions or issues your clients may have.
We Partner in a Way That Best Benefits Your Agency:
You know your clients better than anyone and our goal is to help you succeed.
That's why we like to be flexible in how we work with our partners…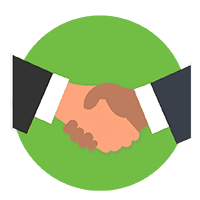 Partnership
We'll provide a transparent partnership when pitching new clients by providing the services you need the most.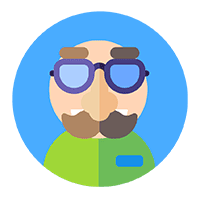 White Label
Or we can provide the services you need under a "white label" arrangement.
The Loud Canvas Referral Program
Earn Substantial Returns by Expanding Your Service Offerings
We offer a number of professional website services for which you can begin earning ongoing income!
Do you find that you're outsourcing services to various vendors, or your clients have a plethora of other vendors that compromise website and marketing performance?
Our agency clients are relieved to find Loud Canvas can service MANY if not ALL of those needs in a professional, high-performance capacity.
Not only do we service those needs exceedingly well, but you're also rewarded financially with passive income on a reoccurring basis.
Experience the Power of an Agency Partnership
We'd love to find out how we can benefit from each other. Call us today at (833) 568-3226, or send us a message.
Contact Us
Gain Instant Experience, Increase Your Value, Expand Your Technology, and Offer Support 24/7/365
4 Simple Reasons Partnering with Loud Canvas Makes Sense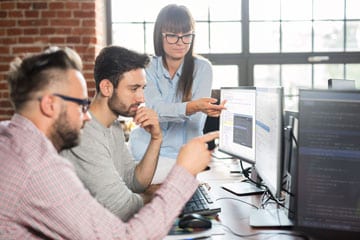 Experience
Loud Canvas Media supports local, national, and international clients. We have over 15 years' experience working with both small businesses and large corporate clients. You can be confident that we will work together to ensure optimal success.
Our professional team has years of experience in Digital Marketing from Website Design and Development to Search Engine Optimization and Ad Campaign Management. These are additional years of experience you can now offer your clients.
Value
By partnering with Loud Canvas, you can immediately begin or further enhance your offering of Website Support and Digital Marketing Services.
In addition, the services we offer provide you with residual income— ongoing commissions for your agency into perpetuity.
We believe in doing things right the first time. When we take on a project or service, we have established systems in place that allow us to achieve the highest level of job satisfaction and results. This means less turnaround time, lower prices, and happier clients.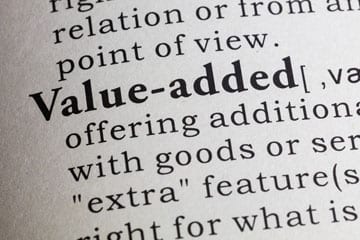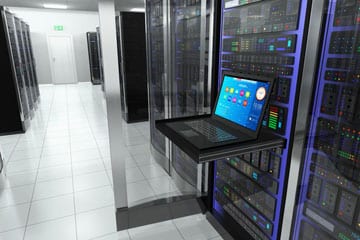 Technology
We stay current with all available technology, resulting in capabilities not available to most agencies.
We are experts at building WordPress sites, but also do custom-built solutions such as Mobile Apps.
We can also integrate CRM capabilities and advanced APIs that your clients need, whether that's for email marketing, complex online forms, e-commerce, online fulfillment, and much more.
Support
This is perhaps one of the most exciting services we offer our partners. When you refer clients that opt to receive ongoing services, they will receive around the clock support for that specific service, every day of the year.
Our 97% approval rate for response time and courtesy is a testament to how we treat our clients with quick, personalized support. This is something we are very proud of.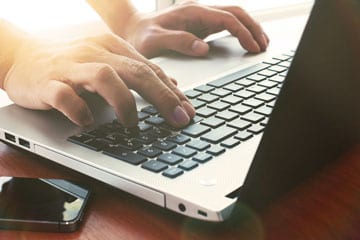 Don't Leave Money on the Table
If you're a web designer, you could make recurring revenue when you refer a client to Loud Canvas. We're able to provide custom web development, hosting, and support to hundreds of websites. As long as your client is hosted with us, you'll receive a check every month.
If you're a web developer, we're here for you too. We're not here to compete with you. Think of us as your back up when you need us; your go-to hosting, security, and web maintenance provider that is there when in need. In addition to that support, you'll also receive an ongoing commission for the website hosting for as long as the customer is a customer.
Together we can create great projects and happier clients!
Call us today at (833) LOUD-CANVAS to discuss in depth how we can benefit each other, or fill out the form below.
We would love to meet you.
What people are saying about Loud Canvas Media
We're proud about the hard work we put into every project. Check out what our clients have to say.
Here is just a sampling of the Digital Marketing Services we offer :
We can help your business revitalize its Digital Marketing Strategy or assist in areas where you are looking for additional expertise.
With a wide range of skills and strategies we ensure you are getting the maximum benefit for your unique needs.
Lead Generators
Landing Pages
Website Design and Development Tips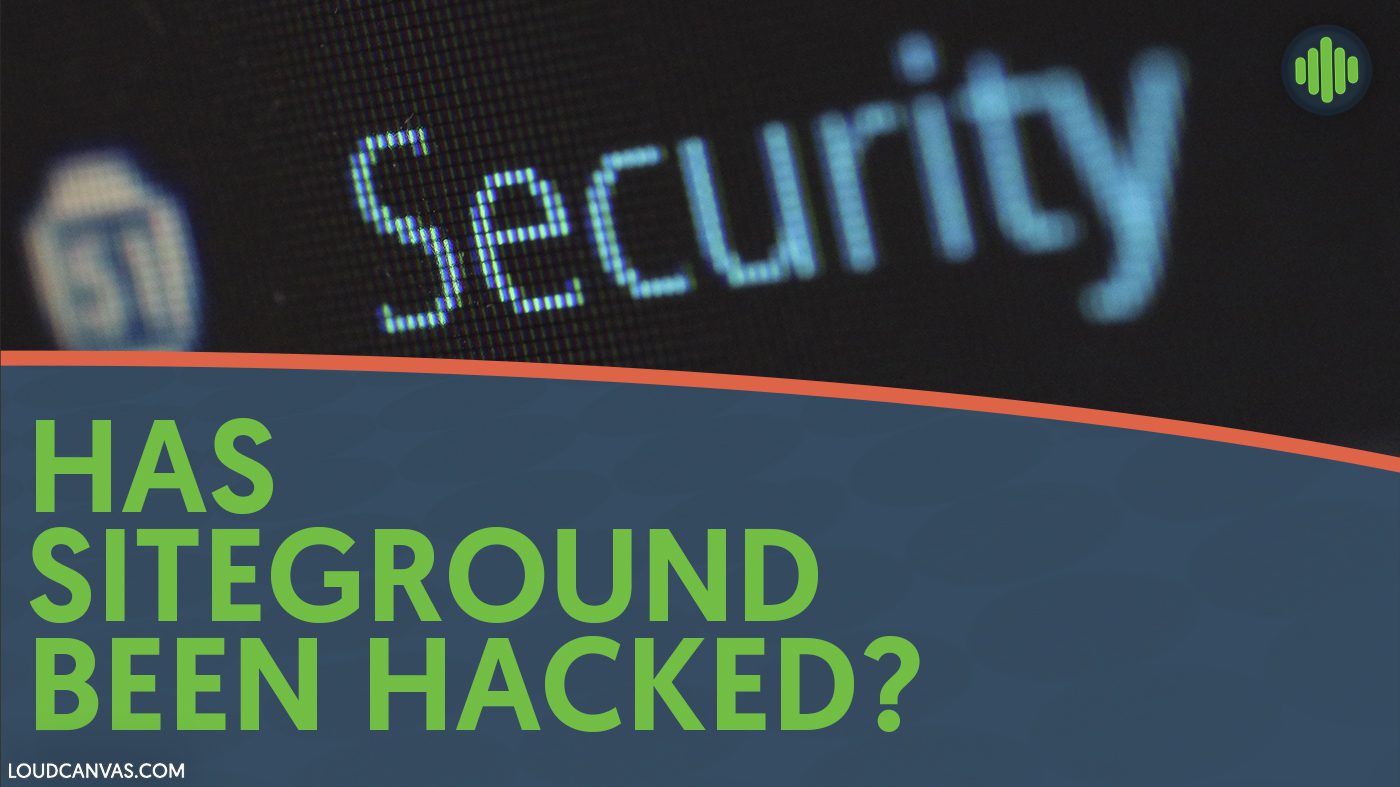 Has SiteGround been Hacked?
Do you have a WordPress website, currently hosted on SiteGround, that you fear has been hacked?
The thought of ever being hacked is scary, but it is something that can happen to anyone – "OMG! My website is hacked… I hope I don't lose all my data…Or worse yet, MY CUSTOMERS' DATA…"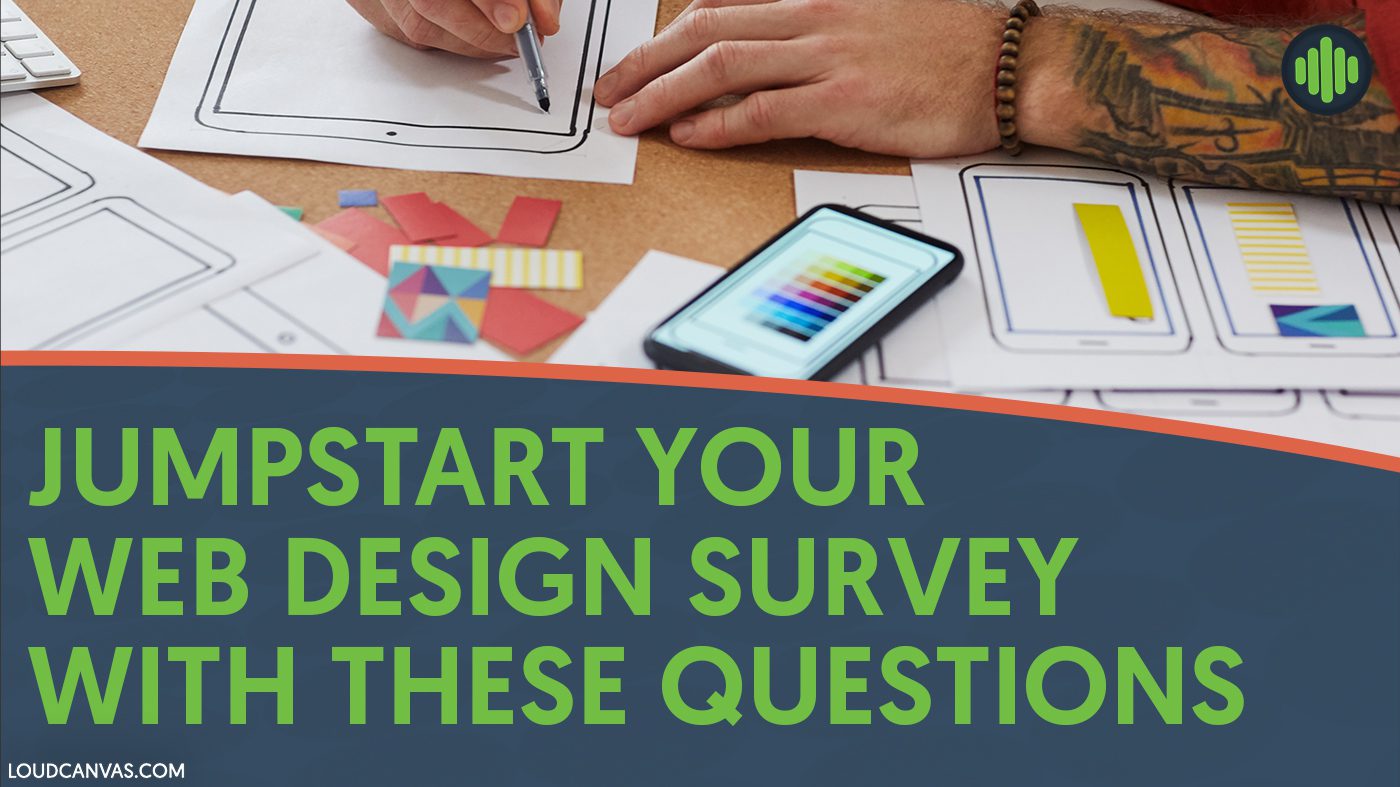 Jumpstart Your Own Web Design Survey With These Questions + Free Download
Looking for help to create a web design survey?
Asking the right questions early on helps make the rest of the project flow easily and makes the final product more impactful for the client. We've gone ahead and assembled some of the questions we always start with so you can kickstart your survey.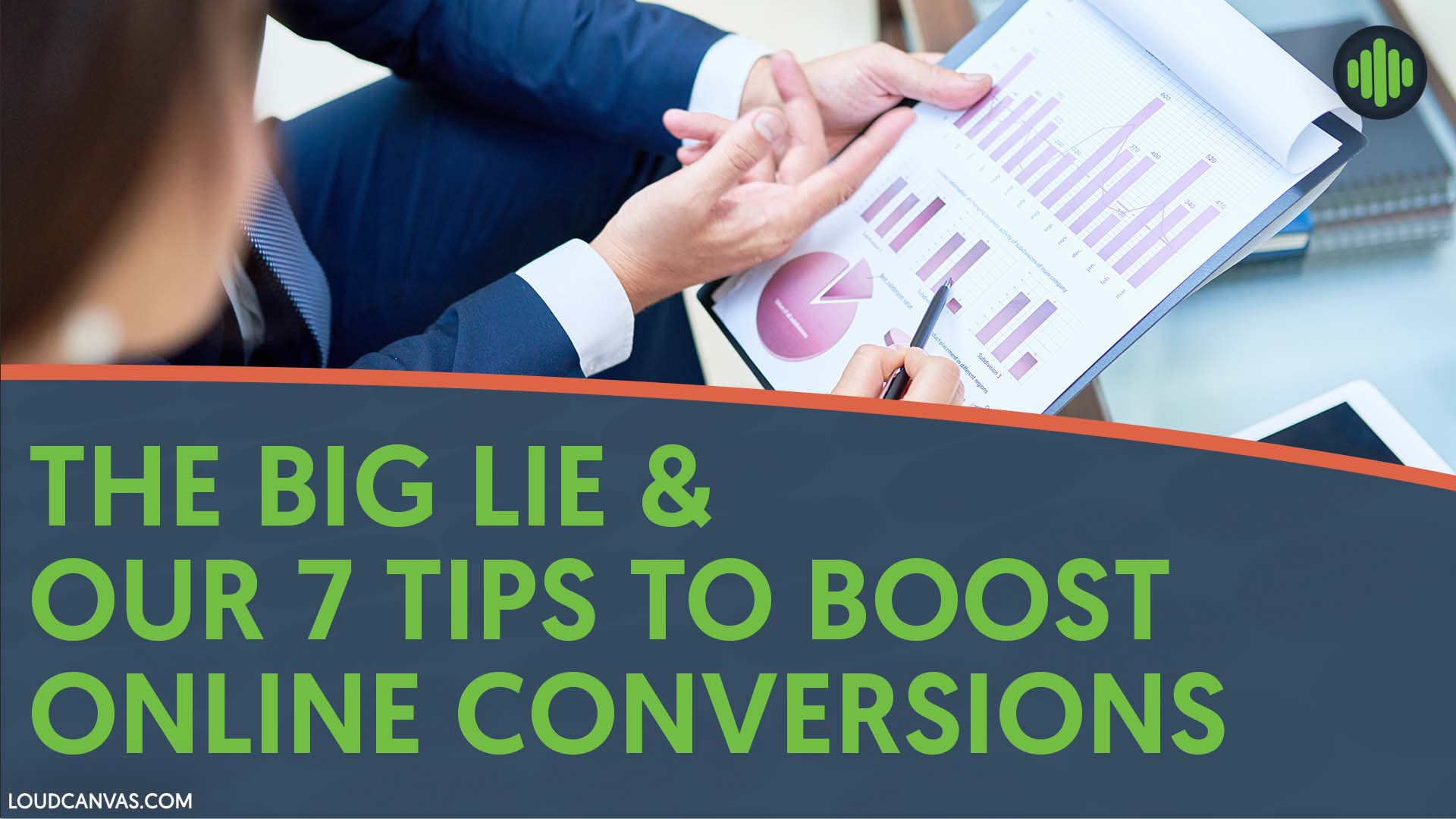 THE BIG LIE Your Website Tells You and Our 7 Tips To Boost Online Conversions
It's time to stop falling for the BIG LIE and boost your online conversions. We've compiled a list of 7 tips to help you elevate conversions on your site and improve your return on investment.