Hey Loud Canvas Family!
Join me for an introduction to a chance to get some of your questions answered! Watch this…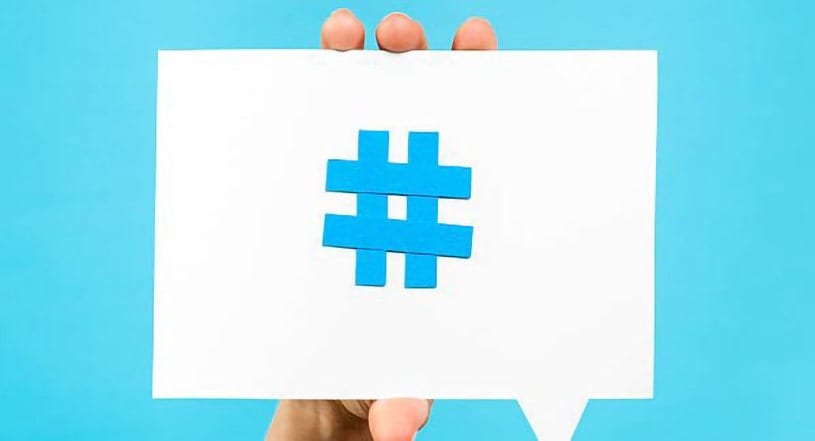 Utilize Hashtags Properly
by Chad Dorman
Hashtags categorize social media content which makes it easier for users to find related information, thereby helping to increase the visibility of your messages and boost your social shares. When used inappropriately, however, these symbols can negatively impact your credibility on your social platforms.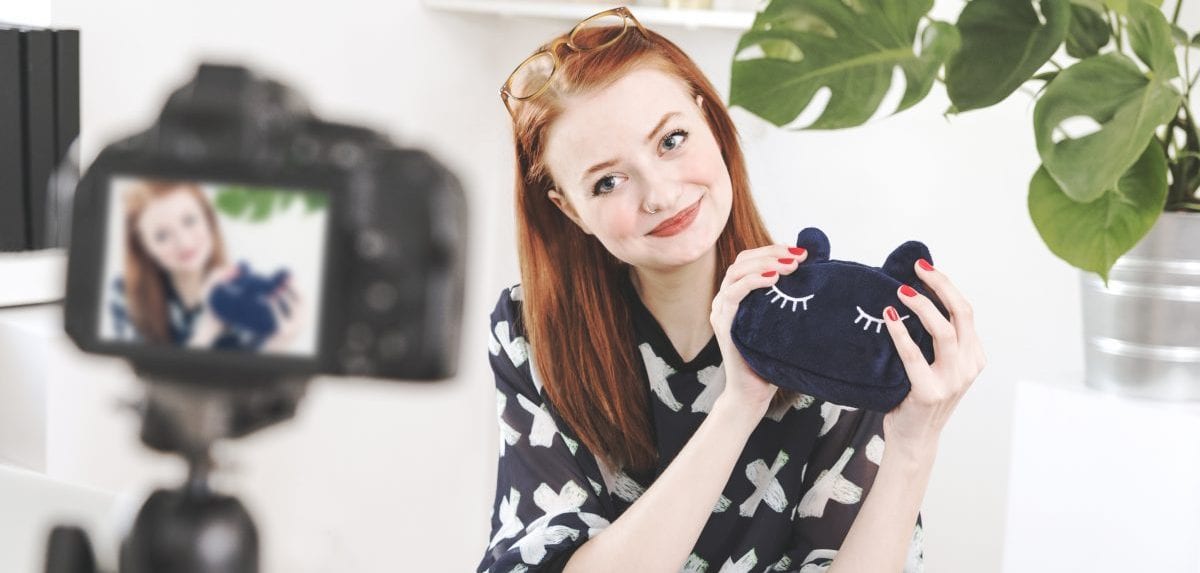 by Erinn Berge
So, you're thinking of starting a YouTube channel, eh?  YouTube is a great place to add an additional layer of content to your brand and either drive traffic to or from that channel to your place of conversion. I say "Go for it!". However, even before we get into the specifics about how to technically start a YouTube channel, like where to go and the steps to take,  there's a little bit of pre-planning and forethought that needs to be done. Here are 7 action steps to take or think about before creating your channel.

Here are one month's results for ONE client!
+1240 More Page LIKES
+501 More Page VIEWS
+19,300 More Page REACH
+1004 More ENGAGEMENTS
SEO Client Results
For one lucky client, Google ranks have gone from "Not top 50" to "#1" over a 3 month period. When potential customers searched using certain keywords, the clients' website showed up as number ONE!