Portsmouth, NH Digital Marketing
Increase Leads & Generate New Sales
5/5 Stars on Google Reviews
84 Google Reviews and Growing
Many believe Digital Marketing is all about leads, and to a certain point, it is. But it is also a whole lot more. It is actually about conversions or turning leads into profits – whether that be online sales or driving traffic into your location. If the leads generated for your business are not converting into sales then what's the point? We are Loud Canvas Media a digital marketing agency based in Dover, NH. Let us show you how we can increase your number of leads and convert them into sales.
We have a long track record of creating Digital Marketing Campaigns in Portsmouth that work for your specific industry. Whether it is SEO,  Pay-Per-Click Advertising, Local Marketing, or Social Media Marketing, each campaign created is customized to the client. There are no cookie-cutter campaigns here.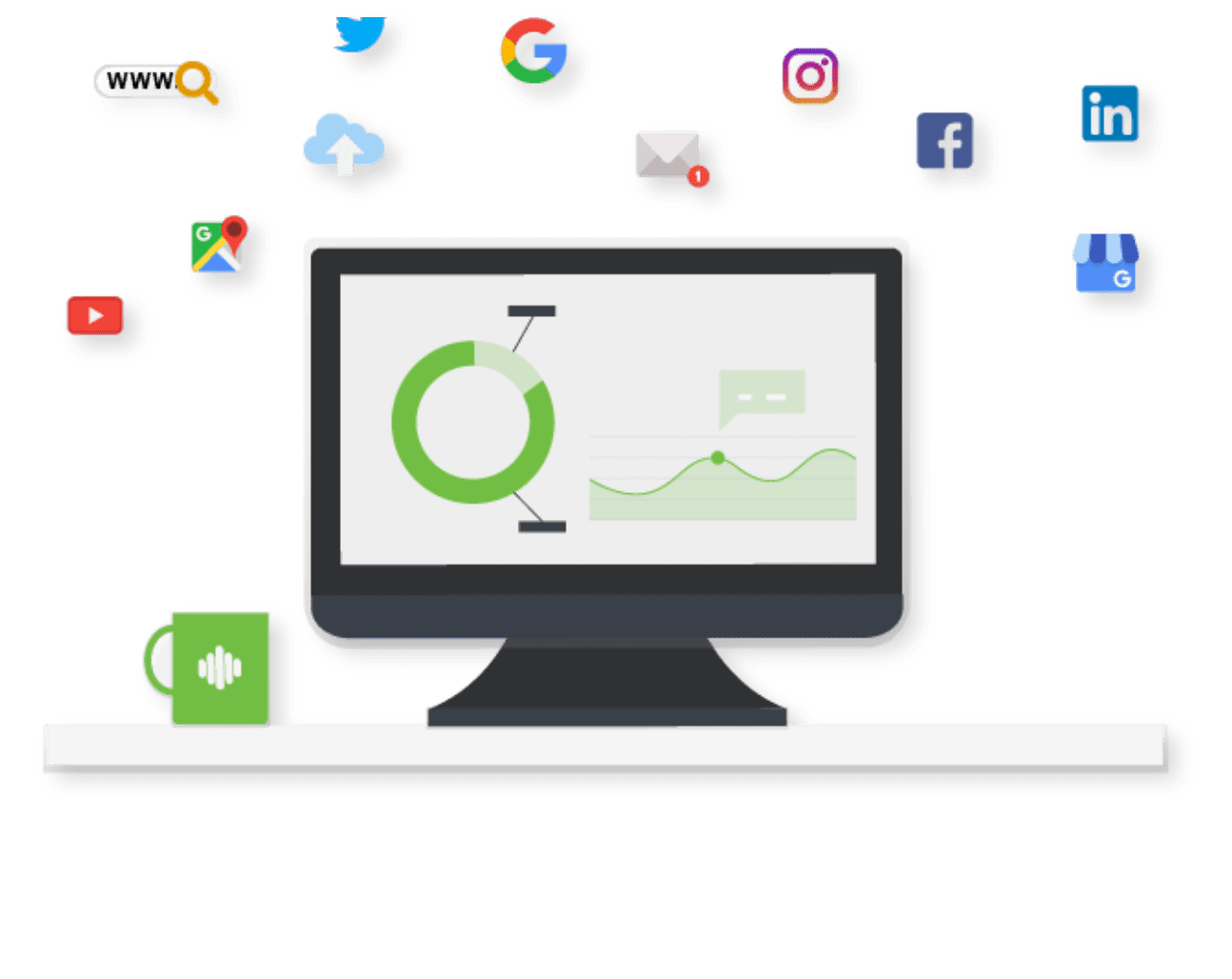 What is Digital Marketing?
Simply put, Digital Marketing is the marketing of goods and services utilizing digital technologies. Long gone are the days of the yellow pages, and hopefully soon – junk mail.
Today the majority of prospective clients you want to reach are using one or more different types of digital technologies, whether that be a desktop computer, an iPad, or a phone.
Of all Online Experiences begin with a Search Engine.
It's more important than ever to make sure you are appearing at the top of the results for your potential customers.
Just a few years ago many marketers could not conceive the marketing opportunities available to businesses or even non-profits today. Yesterday's Ad Agencies are today's Digital Marketing Companies. The digital marketing services we offer are geared towards a technology-driven world utilizing the very best strategies in what is now known as Digital Marketing.
The worldwide web has put all business on a level playing field, whether it is driving traffic into a local neighborhood restaurant or opening up global opportunities for those selling online products.
Loud Canvas offers all of the Digital Marketing Services you need to get your business up and running on the web, with all the tools you need to help increase your sales and/or drive traffic to your locations. And we are doing so for local businesses just down the block, as well as larger corporations headquartered as far away as Japan.

"We have been working with Loud Canvas for over a year now on a SEO campaign to boost the visibility of our law firm. The plan that Loud Canvas put together for us had been very effective. We have noticed a significant increase in the traffic to our website, leads coming from our website and live phone calls coming into our office. We had used a large national company before Loud Canvas.
The cost was about the same but the results were no where near what Loud Canvas has done for us, nor the amount of communication. As a smaller law firm we have to make every marketing dollar work for us.
We are getting strong value for those dollars with Loud Canvas."
~ Nick Wright, BKW Lawyers
30%
Increase in Site Traffic within 180 days
Here is just a sampling of the Digital Marketing Services we offer in Portsmouth:
We can help your business revitalize its Digital Marketing Strategy or assist in areas where you are looking for additional expertise.
With a wide range of skills and strategies we ensure you are getting the maximum benefit for your unique needs.
Exposing Marketing Secrets
Jumpstart Your Own Web Design Survey With These Questions + Free Download
Looking for help to create a web design survey?
Asking the right questions early on helps make the rest of the project flow easily and makes the final product more impactful for the client. We've gone ahead and assembled some of the questions we always start with so you can kickstart your survey.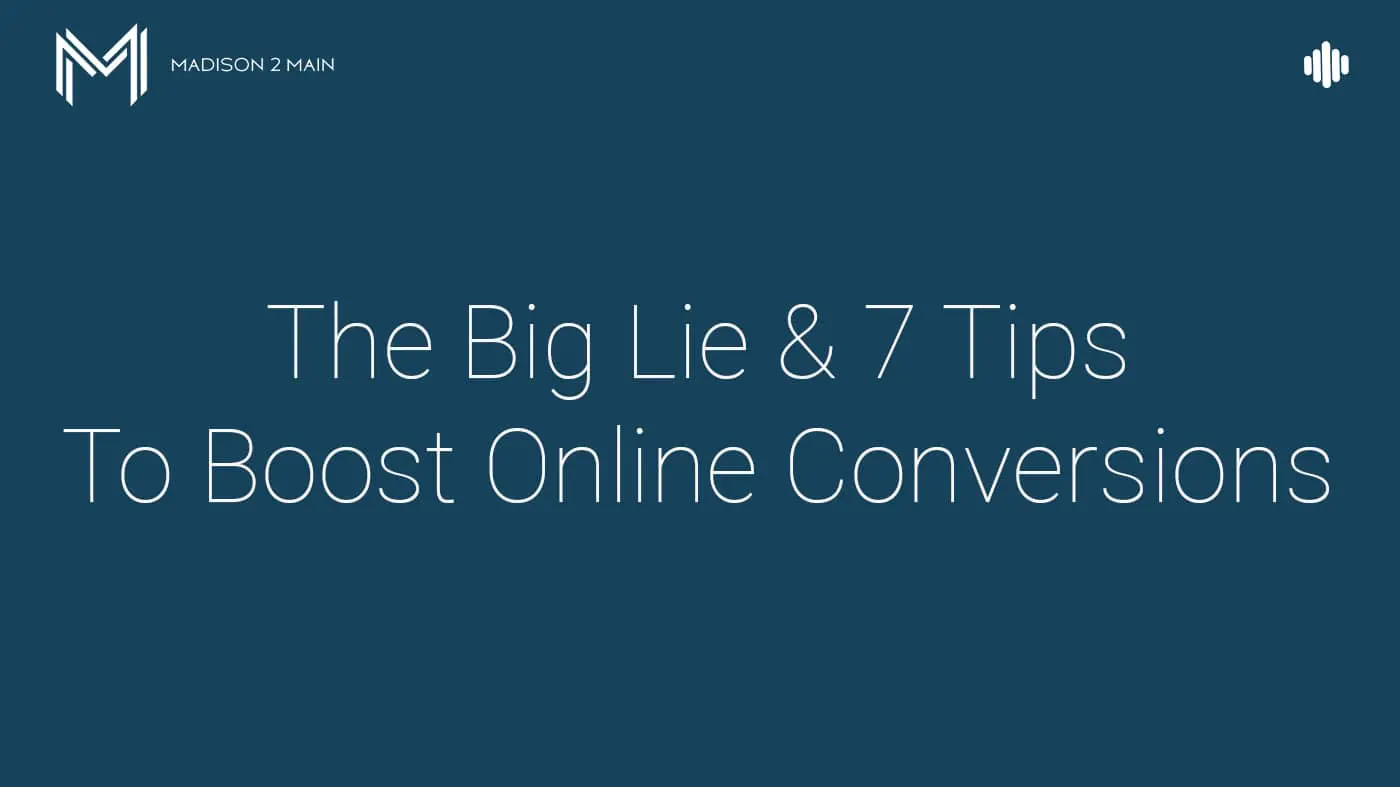 THE BIG LIE Your Website Tells You and Our 7 Tips To Boost Online Conversions
It's time to stop falling for the BIG LIE and boost your online conversions. We've compiled a list of 7 tips to help you elevate conversions on your site and improve your return on investment.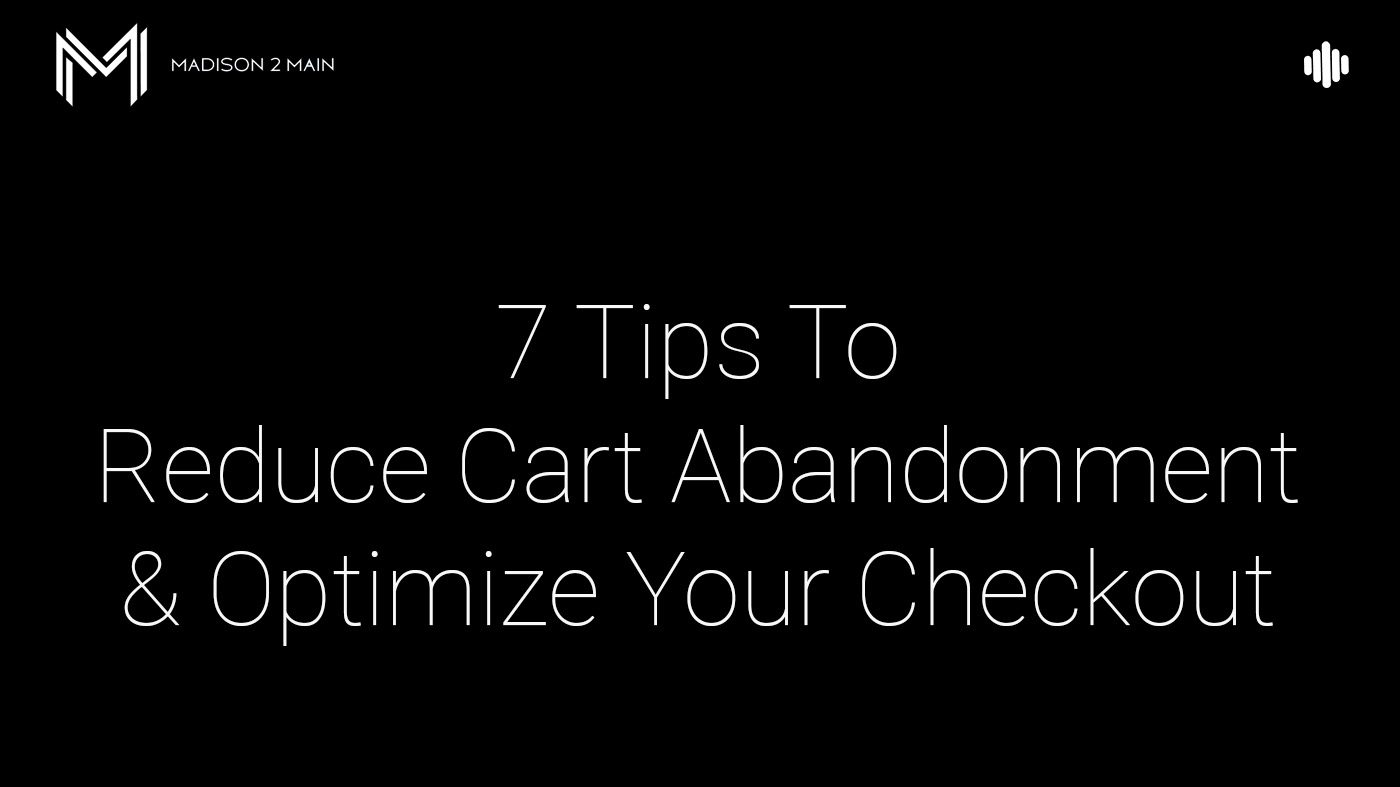 7 Tips to Reduce Cart Abandonment and Optimize your Checkout
Getting the checkout process streamlined is one of the most important pieces of any successful eCommerce site. A streamlined checkout will help reduce cart abandonment and help users finish their purchase. We've compiled 7 different tips to help reduce cart abandonment on your eCommerce site.