Ecommerce Website Design
Generate Income While You Sleep.
 
5/5 Stars on Google Reviews
84 Google Reviews and Growing
 
Buying from brands online has become second nature for consumers. Most smart shoppers will do their research, browsing, and purchasing online without leaving the comfort of their homes. Traveling to the brick and mortar store is no longer a requirement but simply one of many options for customers.
With most people purchasing their goods and services online, utilizing an effective e-commerce website design to your advantage can pump a sustainable revenue source right into your business and keep your business competitive.
Loud Canvas is a Dover NH e-commerce website development company providing the services you need to sell your products. The best e-commerce site designs aren't just good looking, they provide a rich user experience and give users a reason to stick around.
We've got plenty of experience fusing smart User Interface Design, Digital Marketing, and Web Development to create custom-tailored e-commerce sites that drive sales while you sleep.
E-commerce is growing rapidly year after year and is expected to account for up $4.9 trillion in sales by 2021. Whether you're selling to consumers or other businesses; locally in Dover NH or nationally; your brand can benefit by utilizing the right e-commerce solution.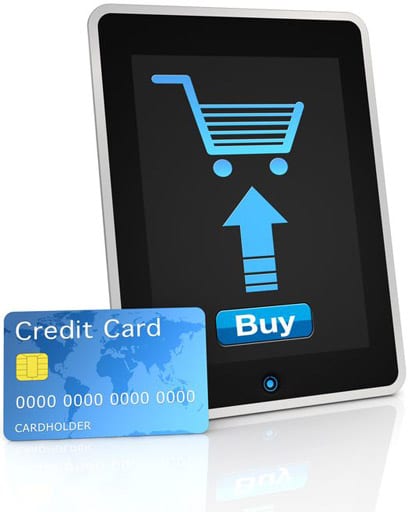 The Power of Ecommerce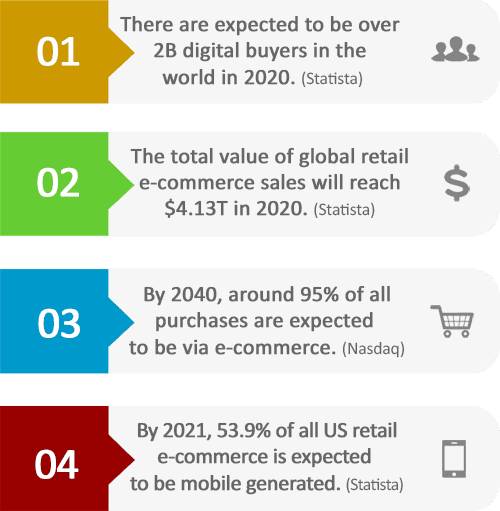 Experience the Power of Ecommerce
Call us today at (833) LOUD-CANVAS and we'll give you a complimentary Ecommerce Consultation, or fill out the form below.
We would love to help you.
Ecommerce – Sell to the World!
Loud Canvas excels at designing and developing responsive ecommerce sites that let you sell your products and collect payments with ease. Regardless of how big or small your product line is, we'll work with you to find the best solution to provide a secure online shopping experience.
As well as our ecommerce development services our team can create mobile or web apps to help you sell your products no matter the type, and increase your customer retention.
Once you develop your ecommerce site it will be accessible to the world, via desktop or mobile. But a website, even one that is fully responsive, is not always the best choice when it comes to mobile ecommerce.
Yes, customers will be able to reach your website on a mobile phone, but due to size constraints and multiple types of mobile browser options, among other things, your ecommerce site most likely will not provide the best user experience. That is where a well designed Mobile App comes in.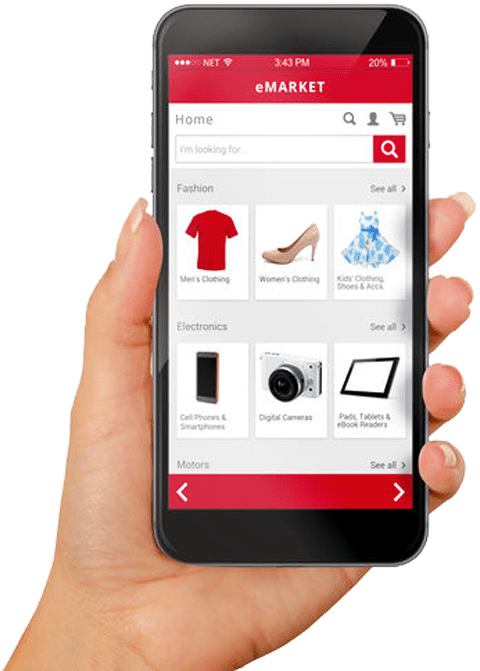 Why Is a Mobile Ecommerce App So Important?
If you're not conducting ecommerce through a mobile app, now is the time to get on board. It is important to engage your customers where they are, and all business analysts agree, mobile is where they are headed. If you want your ecommerce site to succeed, you can't overlook mobile. Your future success could depend on it.
Our cell phones and tablets go everywhere we go. Think about it, do you know anyone who doesn't have a mobile phone? That is why mobile ecommerce is an excellent way for a business to increase their sales. According to Statista, by 2021, 53.9% of all US retail ecommerce is expected to be generated through mobile e-commerce.
Call us today at (833) LOUD-CANVAS (568-3226) and we'll give you a complimentary Ecommerce Website Development Consultation.
What people are saying about Loud Canvas Media
We're proud about the hard work we put into every project. Check out what our clients have to say.
Here is just a sampling of the Digital Marketing Services we offer :
We can help your business revitalize its Digital Marketing Strategy or assist in areas where you are looking for additional expertise.
With a wide range of skills and strategies we ensure you are getting the maximum benefit for your unique needs.
Exposing Marketing Secrets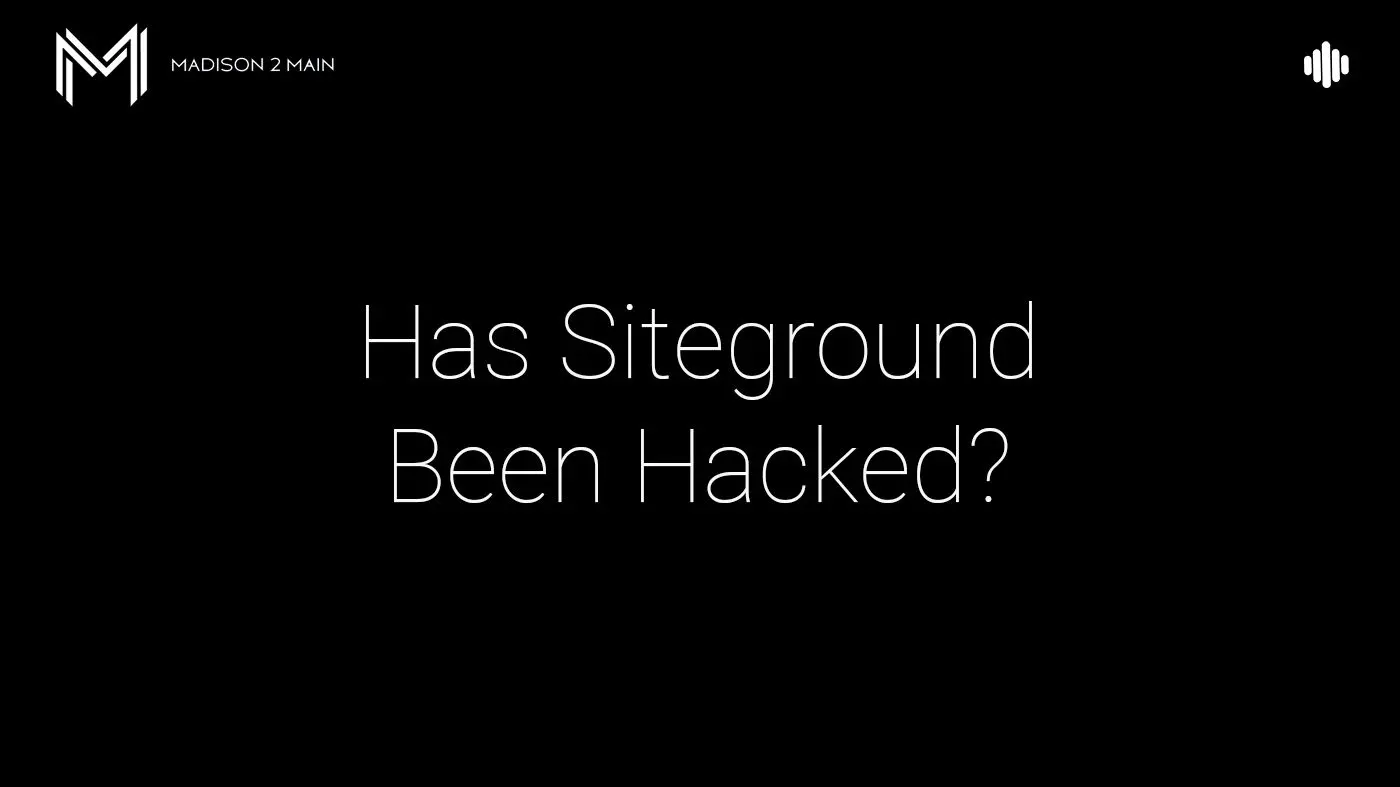 Has SiteGround been Hacked?
Do you have a WordPress website, currently hosted on SiteGround, that you fear has been hacked?
The thought of ever being hacked is scary, but it is something that can happen to anyone – "OMG! My website is hacked… I hope I don't lose all my data…Or worse yet, MY CUSTOMERS' DATA…"
Jumpstart Your Own Web Design Survey With These Questions + Free Download
Looking for help to create a web design survey?
Asking the right questions early on helps make the rest of the project flow easily and makes the final product more impactful for the client. We've gone ahead and assembled some of the questions we always start with so you can kickstart your survey.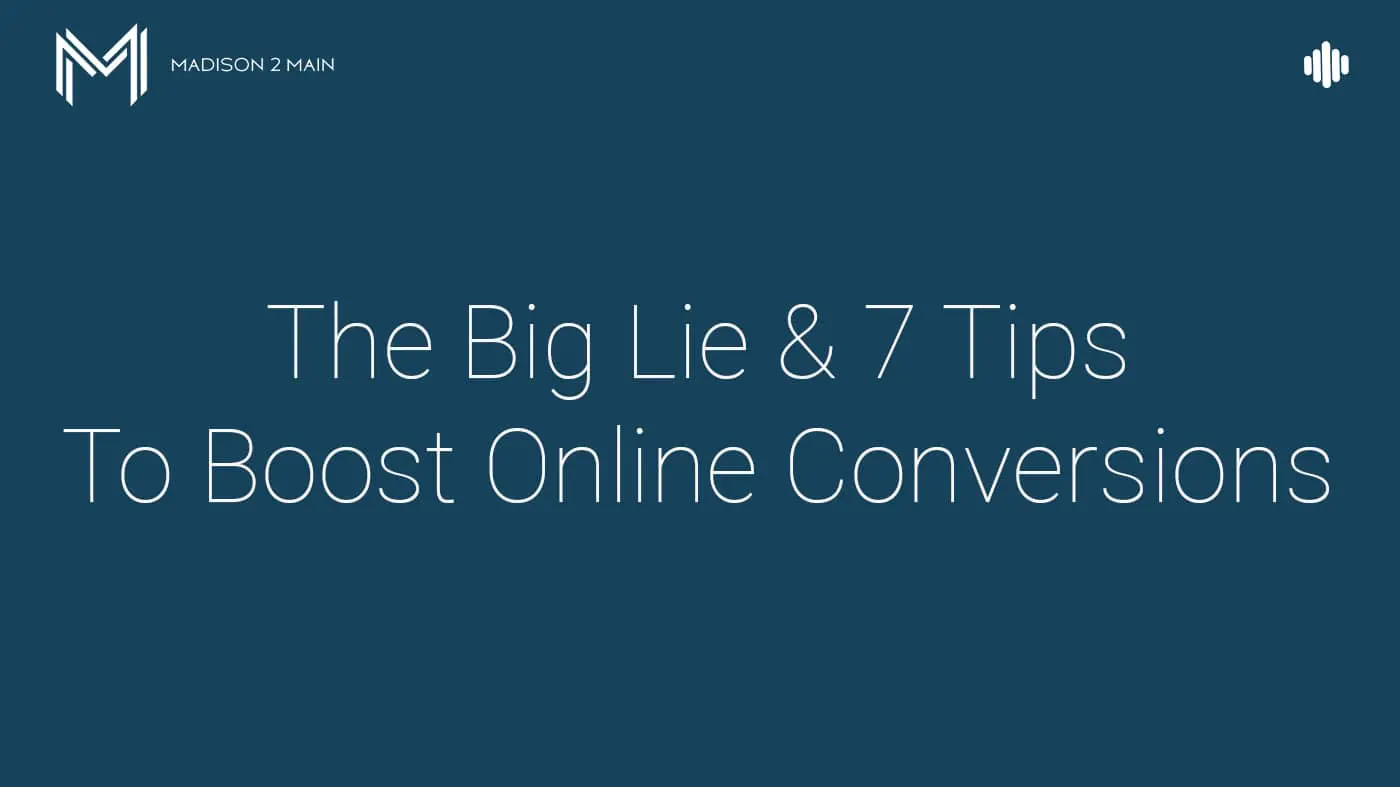 THE BIG LIE Your Website Tells You and Our 7 Tips To Boost Online Conversions
It's time to stop falling for the BIG LIE and boost your online conversions. We've compiled a list of 7 tips to help you elevate conversions on your site and improve your return on investment.