You know that the internet really is a HUGE place.  Its existence spans all over the world, and it can be somewhat daunting when you think about how you and your team can make the content on your website receive views and gain attention. 
How does something get looked at? How does what I post make people stop scrolling? To make people want to look at your content?  What is it that makes something go viral?
Ok – so maybe you have no interest in truly "going viral," but maybe you are interested in getting a few more page clicks on your business website. Much like foot traffic for brick and mortar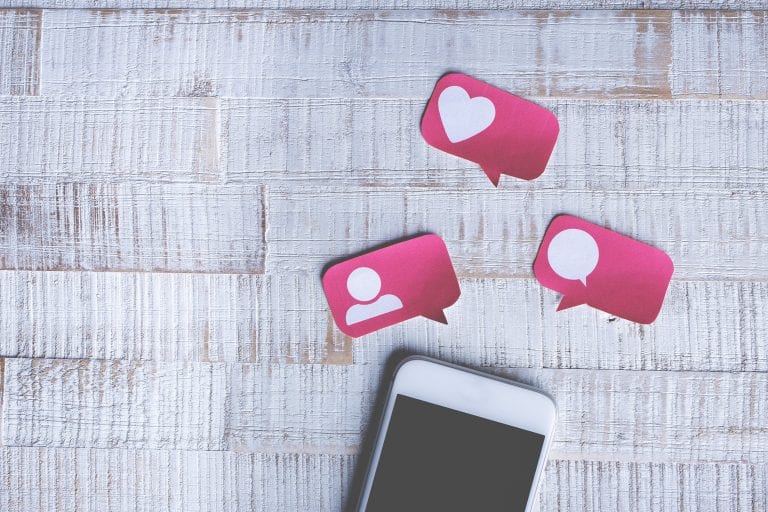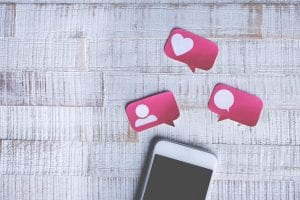 storefronts – which see a correlation between foot traffic and business performance – website visits are also correlated to business performance.  
Here we'll detail six tips that will help your content stand out and drive traffic to your website.
Write well.  While this may seem like a no-brainer,  it is important to keep in mind that your website, and the content on it, are an extension of your personal brand.  Clear writing with perfect punctuation and a solid story angle or topic, will drive those interested in that topic, product, or service to your website.

Use photographs.  And no, not just any old photographs. We mean really great ones.  Relevant ones. Make the images an integral part of the content you post on your website.  Pair great writing with great pictures and you are off to an awesome start.

Show – don't tell – your expertise.   This is your website and your content. It is your business, and it may be your

life

.  You know the work you do better than anyone else and you are passionate about it, so show off your expertise.  Again, your website is an extension of your professional brand. Be THE authority on what you know.

Create and foster dialogue.  Before adding content to your website or your social, give it some serious thought.  What is trending now? What are people talking about or interested in? Is there recent news about the topic? Draft your content and leverage your social platforms such as Facebook or Instagram.  Embrace the feedback and engage in conversation about the topic.

Provide free content – a lot of terrific, intelligent, valuable free content.  One sure-fire way to stifle your viewership (or readership) is by charging for the content.  If visitors are on your site to purchase a good or service, a paywall and fee-based content is not a good idea.  Free content means there is a higher likelihood that people will read and share your content – which only helps to make it stand out. 

Quantity.  Quality is important, and attention getters like pictures and site design are important. And, of course, conversation and dialogue are important, but quantity is key.  One blog post a year, one Facebook post a month, or one update to the content of your site every year will not drive readership or viewership. Keep them coming back for more by continuing to put out content!
References:
https://contentmarketinginstitute.com/2017/01/content-stand-out/
https://www.americanexpress.com/en-us/business/trends-and-insights/articles/8-ways-to-make-your-online-content-stand-out/