Get a free SEO Website Audit today and check your website's SEO score.
Find out where you can begin to improve your site's SEO health.
What your Free Website Report will tell you:
Your free website report is a snapshot into your website's SEO effectiveness. Within an hour, often times just minutes, you will receive an email with key SEO information for up to 25 pages of your website. The Audit will tell you how many errors, warnings, and notices you have, and also your top 3 issues. It will also give you an overall score for your site to let you know how well you are doing.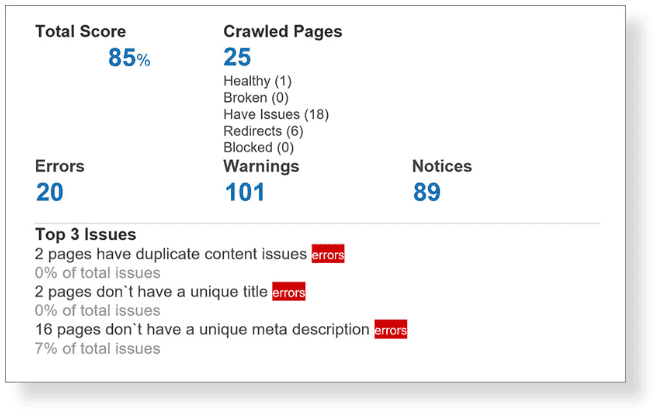 What's Your SEO Score?
Fill out the Form for your Free SEO Audit.
Within an hour you will receive your website report analyzing up to 25 pages of your website. The audit results will outline problem areas you can improve immediately. Once you have your report you can even return and request a report on your major competitor(s) and see where your website stands in comparison.
Got Questions?
If after receiving your SEO Website Audit you have questions, feel free to call and we will give you a free SEO Consultation. We'll take a look at the results with you and help you make plans for improvement.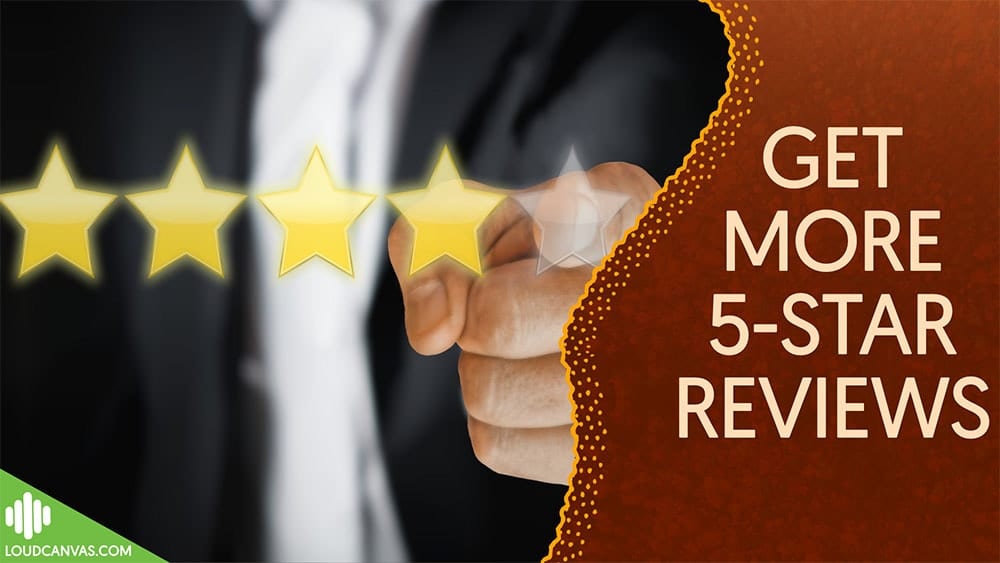 Our Tips for Getting More 5-Star Online Reviews
Earning Positive Online Reviews is one of the best things you can do to help your business stand out. We've assembled these tips to help you get more 5-star reviews for your business and bring in more customers.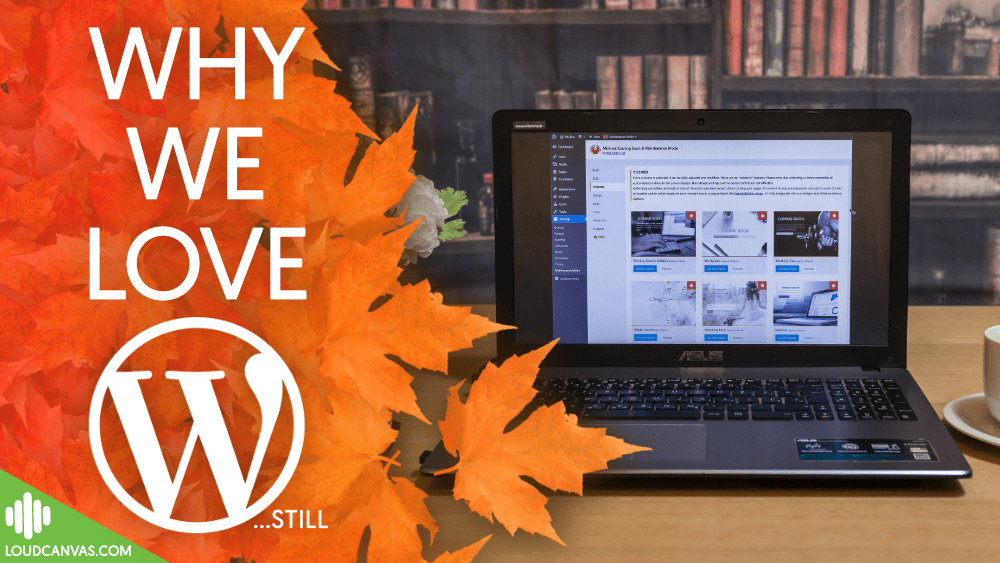 Why We're (Still) in Love with WordPress
We've been using WordPress for years for our clients and we're still in love. Learn why WordPress remains the most powerful and flexible CMS in the world.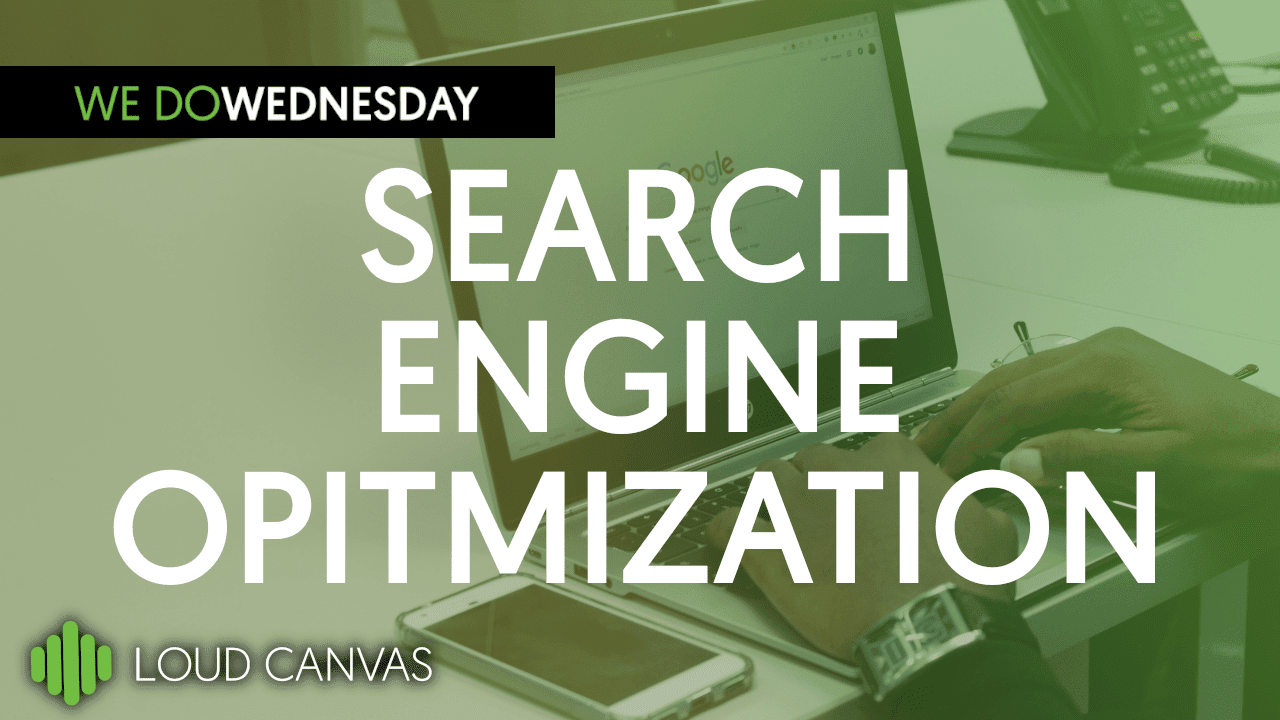 How to Calculate ROI on SEO
5 Steps To Setting Up Your SEO Strategy So You Can Evaluate ROI Determine your most profitable products and services. What makes you the most money? How do customers find those moneymakers? Are you selling mostly locally, or nationwide? The first step to a successful SEO strategy is to determine which of your products and [Read More]
Got Questions about your Audit?
Let's talk about them. We'll even give you a free SEO Consultation