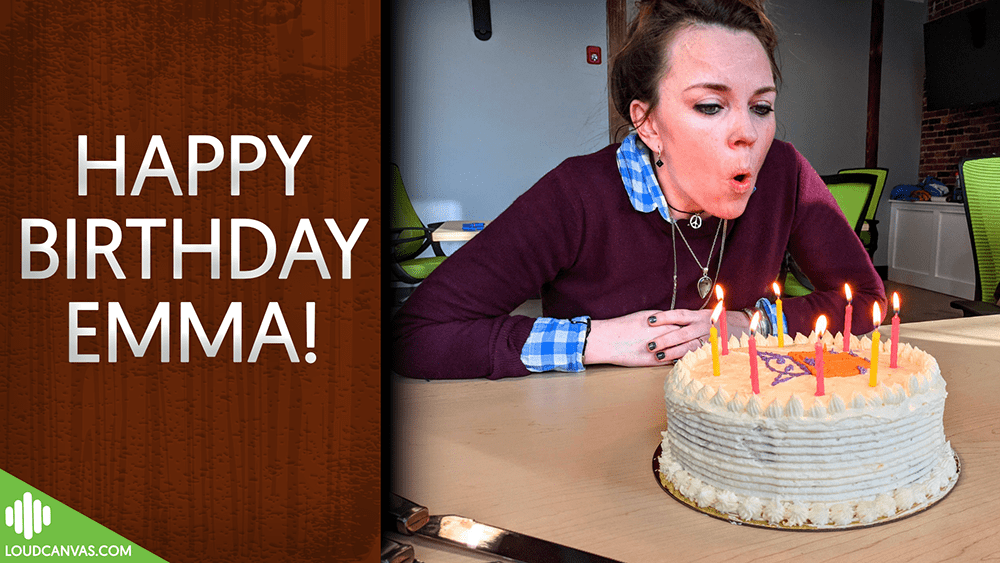 Celebrating the Loud Canvas Team : Emma Binnie
Happy Birthday to our Project Manager Extraordinaire Emma! Learn more about how Emma's tenacity and dependability have helped Loud Canvas grow so much!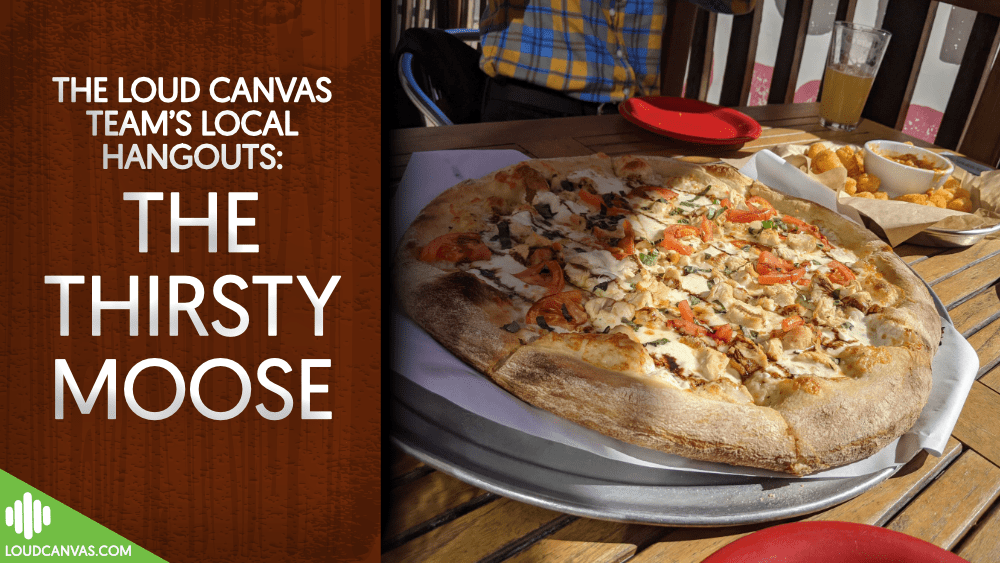 The Loud Canvas Team's Local Hangouts: The Thirsty Moose Taphouse
The Thirsty Moose Taphouse is one of the most comfortable sit-down restaurants around. Located right down the street from Loud Canvas in downtown Dover, NH!