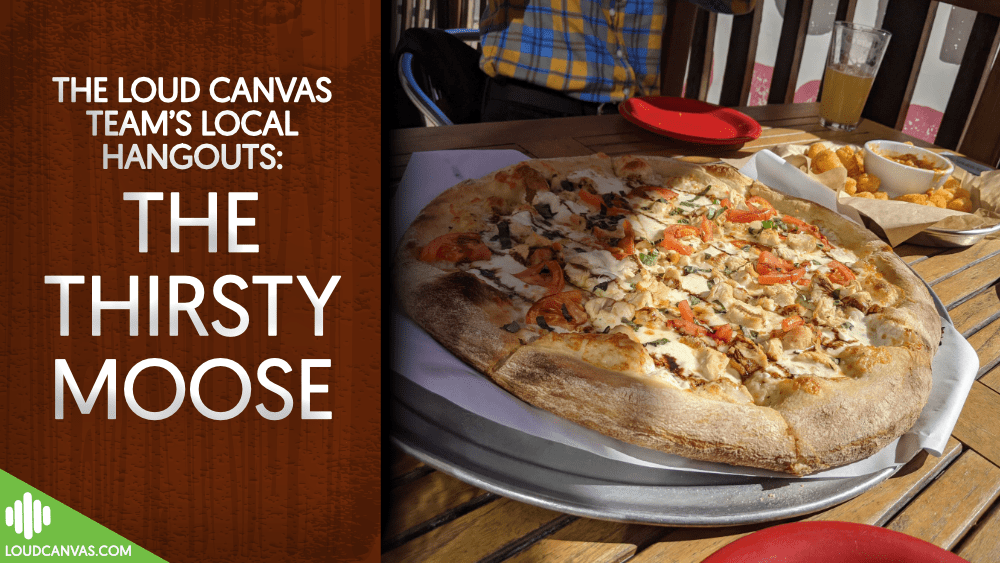 The Loud Canvas Team's Local Hangouts: The Thirsty Moose Taphouse
The Thirsty Moose Taphouse is one of the most comfortable sit-down restaurants around. Located right down the street from Loud Canvas in downtown Dover, NH!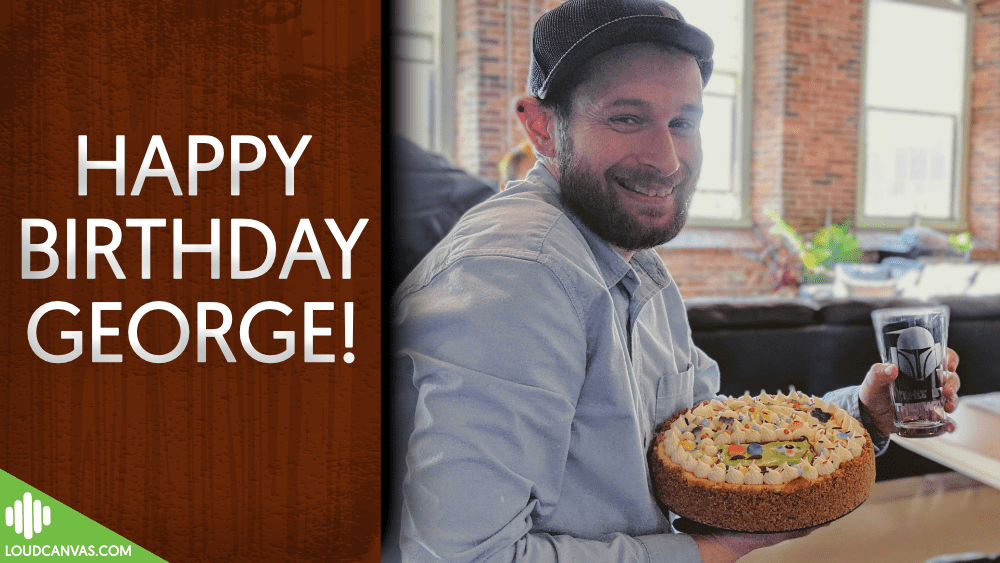 Celebrating the Loud Canvas Team : George Whitcher
We are so excited to all call him our co-worker, our colleague, and most of all–our friend. Learn about everything George has been doing for our team!