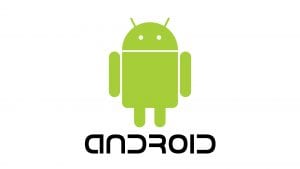 Application development is when no software out there can do what you need, so you have it built.  Many times, just some research needs to be done or a quick chat with a knowledgeable person that can steer you in the right direction to avoid needing to create something custom.  What if it doesn't exist though? What happens when you have a great idea like the next Facebook or Twitter (both custom web apps) and need it built?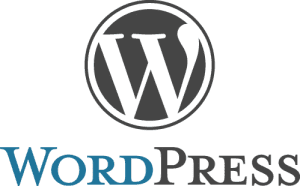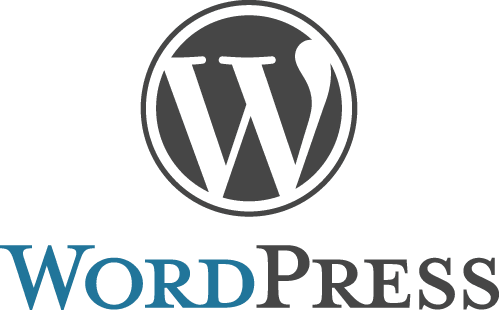 If no app exists for what you are trying to do, or you want one code base to control your website as well as your mobile apps, then it's time to start discussing application development.  Using one code base to control your content keeps application updates to a minimum and allows you to manage your apps through your website by building an API. If you are a small local shop then most likely app development is not for you.  There are plenty of open source applications out there to complete what you need more cost-
effectively. For instance, a great one we use often is WordPress. WordPress has a large plugin library that can sometimes solve problems with the touch of a button.  Sometimes even application development is required for WordPress in which case WordPress has a great plugin system to develop your own plugins for WordPress.

A common misconception on app development is that it is expensive.  Each app is a case by case basis but thanks to the advancement of certain technologies like PHP frameworks (CakePHP,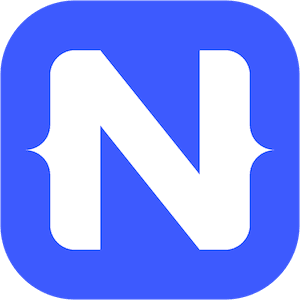 Codeigniter, Laravel) and Mobile App frameworks (native script, react-native) this is easier, more efficient, and less time consuming than ever before.  This allows us to pass the savings on to you. What would have cost $100,000 now costs $25,000 saving you ¼ of the cost! This is why it is important to reach out to Loud Canvas. Not only are we up-to-date with the latest technologies we have many years of experience working in the app development industry.  Let Loud Canvas save you money on your app development needs!