For those of you who haven't learned anything in the past year, let me say this. If you own or manage a brand, or run a business, you must use social media on a regular basis. In order to succeed, social media no longer just contributes to branding or marketing. It is also crucial for keeping in touch with clients and customers. Now there are numerous social media networks available, but here is a list of the top platforms we recommend using in 2021.
In Google search results, Facebook is right up there with your own website. That's why it's so essential to use this social network. For many industries, people over 30 years old are the ones who have the money you need to sell to. Facebook tends to be most popular with people over 30 making this a great match for many. Facebook also has very strong ad campaign resources and can be huge for bringing in new business. Many use Facebook as their first avenue to search for a company before they try using Google. Having a Facebook page is therefore a must.
We recommend posting 3-7 times a week. Make sure you use a high-quality banner, and a clearly recognizable profile picture so newcomers don't question if you are the business they are looking for. Facebook offers a huge list of options and information. Fill in as much information as possible. This will make sure that your page gets seen by more people and will give potential customers a better experience.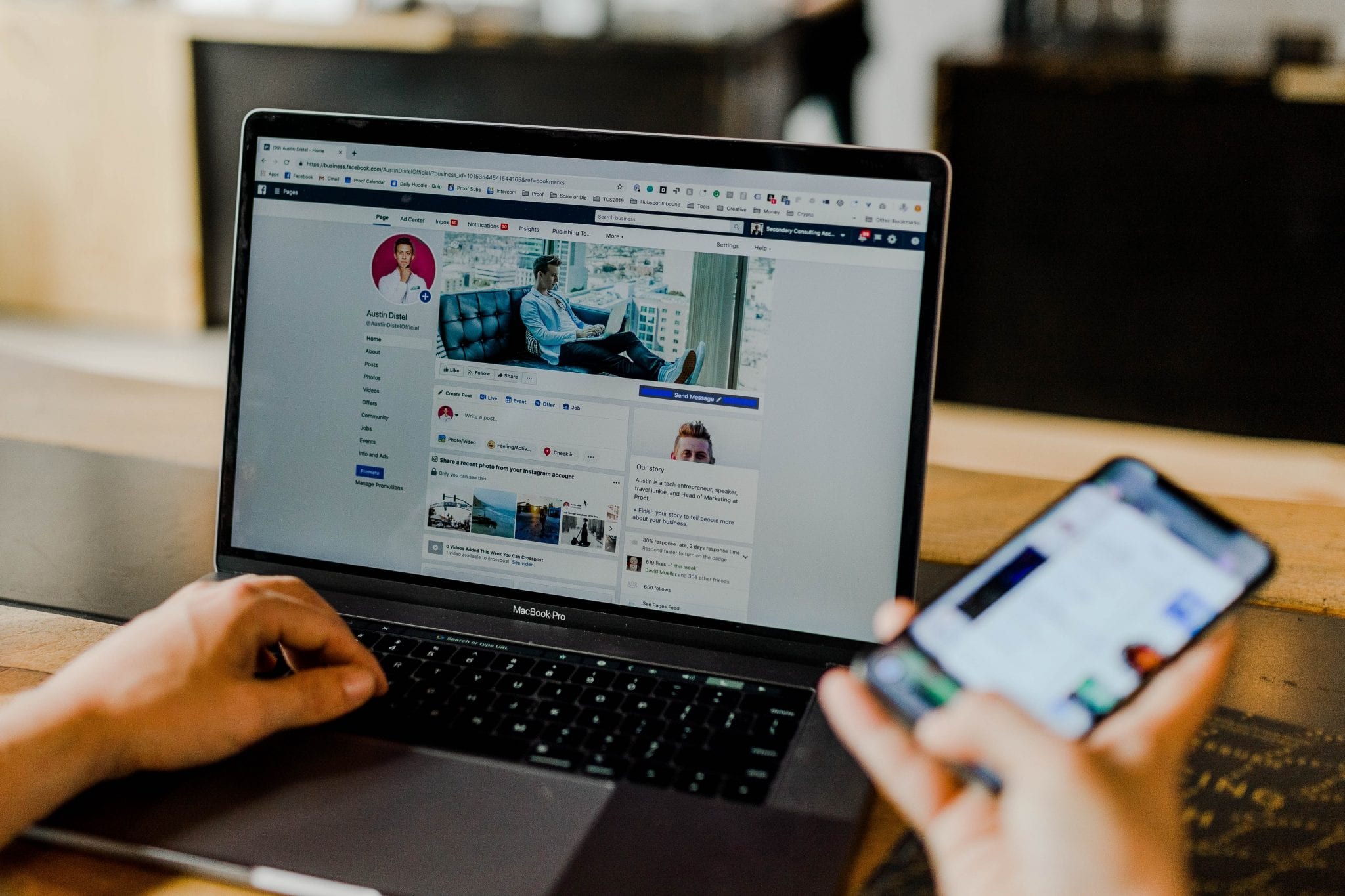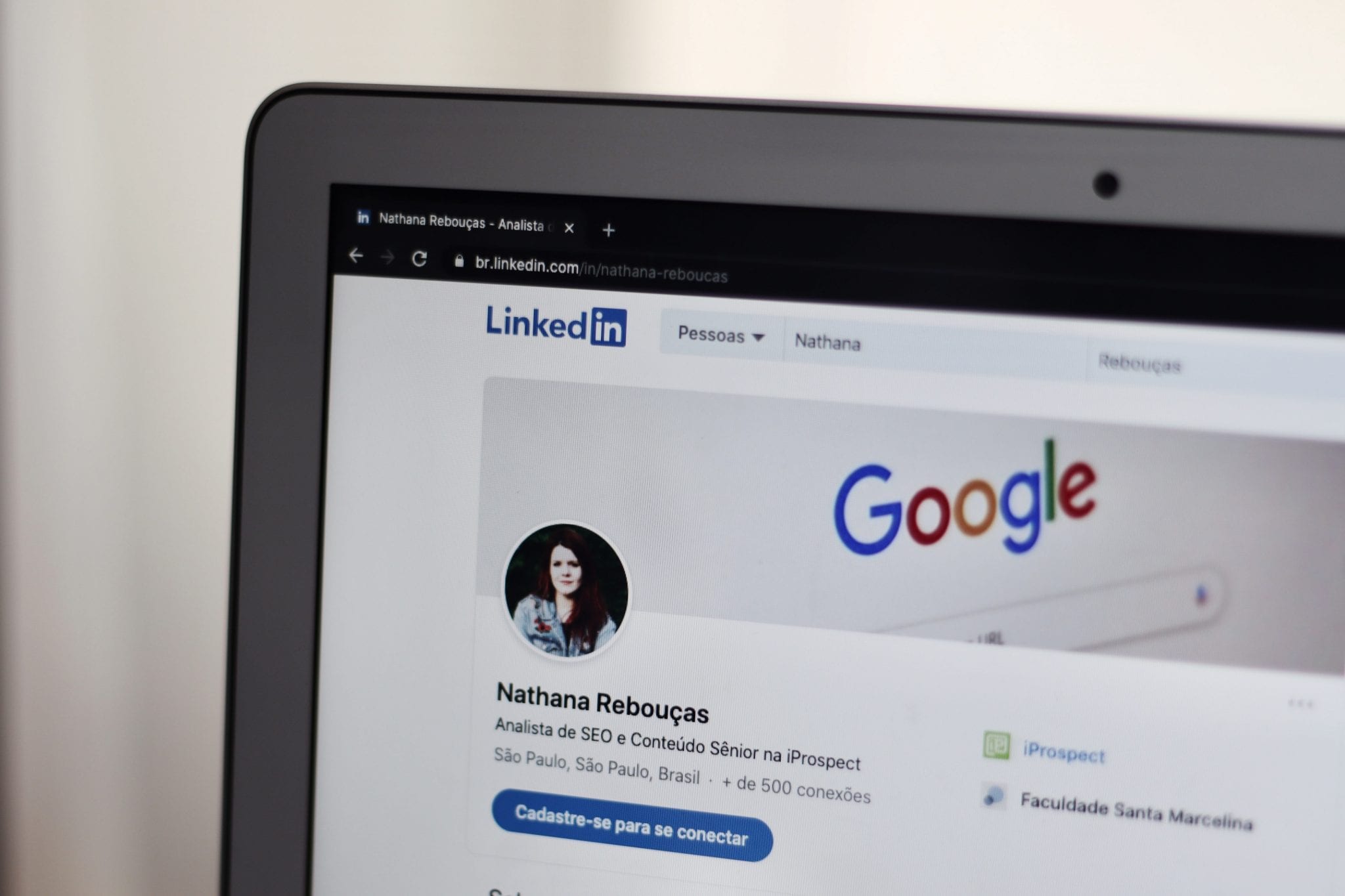 Over the last few years, this social network has seen a huge improvement, turning from a good idea to a great one. When it comes to making powerful connections in your industry, no other social media site is quite as powerful as LinkedIn. LinkedIn is considered to be the most formal out of the mainstream social media platforms. It's a priority if you're in a profession that relies on credibility and professional relationships.
We recommend posting 1-3 times a week. Consider creating an impressive, professional social media profile. Make it similar to your resume and as appealing as possible. Then create a page for your company, complete the form, and add high-quality photos. If you fill out your profile completely, LinkedIn will find better connections for you and it will have much better chances of delivering your content to other users with similar interests.
If you are looking to reach consumers under 30 then this is definitely the social platform for you. Instagram is owned by Facebook so there are a lot of ways to run your Instagram page from your Facebook account. One of Instagram's strongest features is its "Stories". Instagram stories are pictures or short videos that only appear for 24 hours. These make for great fun and quick updates that don't need to be as high quality as your normal posts. This is a great way to show behind-the-scenes action, or just allow you to connect with your audience better.
We recommend posting 3-7 times a week and posting on stories as much as you can. There is not much to fill out on Instagram, but make sure your profile picture is recognizable and your username is as close to your company name as possible. If your company name is already taken, try adding your state name at the end. For example, if the username LoudCanvasMedia was taken we would try LoudCanvasMediaNH. This can also be done with city names if you live in a big city.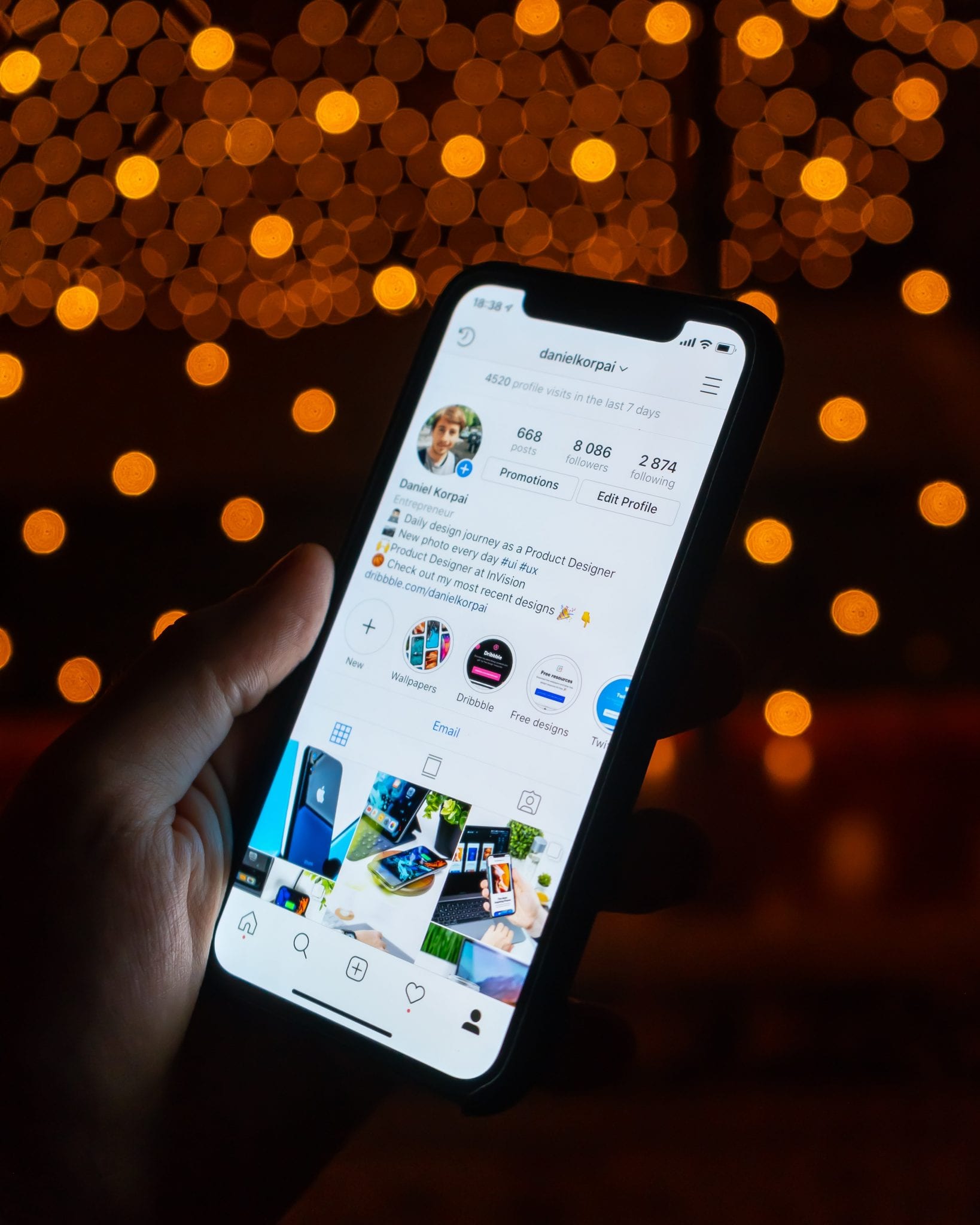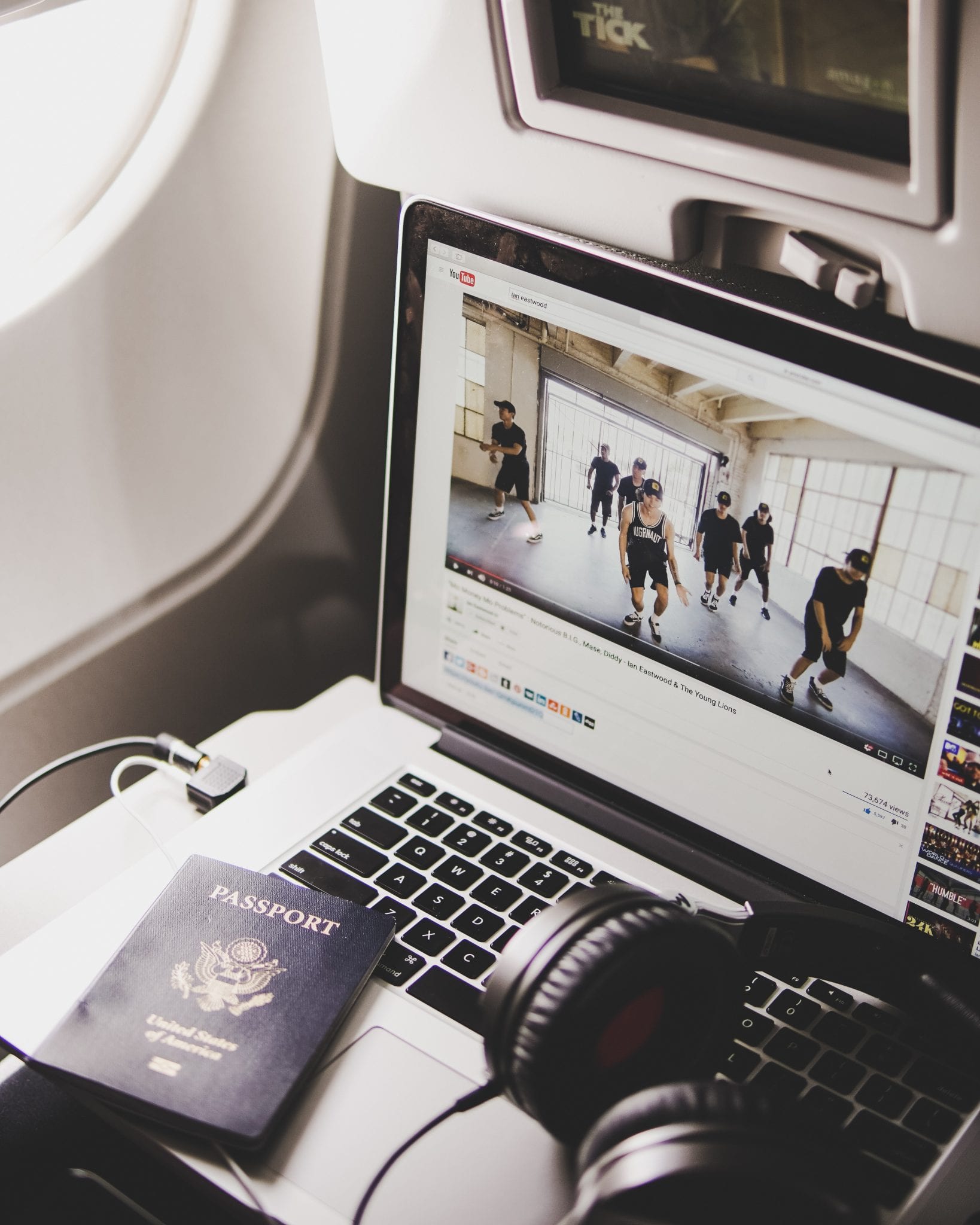 When you think of the largest social media network you probably think of Facebook. Well actually, the answer is Youtube. It has all the same functions like any other social media network and is not only the largest social network but the #2 most visited website next to Google itself. Youtube is owned by Google so you know it's going to be a high-ranking search result for your company. For Youtube, you are going to need video content. This may seem like a big undertaking for some, but video is the most valuable type of media you can invest in. You can also bring these same videos to all of the other platforms we mentioned.
We recommend posting 1-4 times a month. Make sure you utilize playlists as you can, and really focus on making your thumbnails pop. When it comes to making video content, you don't need a high-quality camera. If you have a smartphone it already takes great quality video to get you started out. Your sound will actually be the most important part of your video, then lighting as good lighting can make ok camera great looking and great cameras bad looking.
Where do I start?
Figuring out which social media platforms to be on can be a daunting task. For the most return start with any of the ones listed above. Of course, more is always better as you will have a wider reach. If you have the time and resources definitely look into being on platforms like Twitter, Pinterest, TikTok, and Snapchat. If you don't have the time, energy, or confidence to take all of this on, the Loud Canvas team is ready to help you out! We have highly experienced people for not only managing pages but creating content as well.
Interested in this? Contact us to see how we can be an asset to your company.