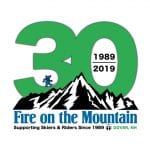 Our client Fire On The Mountain is celebrating 30 Years in business! In light of their 30-year anniversary, they are having a party on Nov 22nd at the 3S Artspace (319 Vaughan St Portsmouth,  New Hampshire 03801) from 7pm to 11pm. Come by for a night of music, laughs, and the chance to win high ticket raffle prizes with all proceeds benefiting Winter Kids. Link to the event: https://www.facebook.com/events/529656524475403/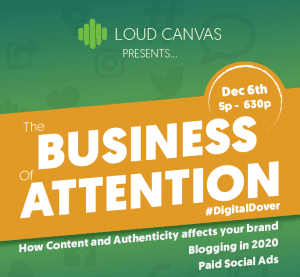 And speaking of events Loud Canvas announced we would be hosting a FREE digital marketing seminar on Dec 6th at our office (383 Central Avenue Suite #232 DoverNH 03820) from 5pm to 6:30pm. Join us for some free food and drinks, networking with other local businesses and learning about topics such as "How Content and Authenticity Affects Your Brand", "Blogging in 2020" and "Paid Social Ads". Learn More




And if you missed it, here is what we posted about last week on our blog!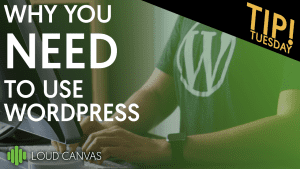 Tip Tuesday talked about what the advantages are by hosting your site on WordPress vs other platforms like Squarespace and Wix. Click to find out what our top 5 reasons why your business needs a WordPress site!
https://loudcanvas.com/blog/whywordpress/




We Do Wednesday we showed you what we can do with drone/aerial video. The sky is the limit with what we are able to create with Loud Canvas. Check out this awesome video showing you what that looks like!