Happy Veterans Day from the Loud Canvas crew!
Last week we launched our new commitment to our website blogs and social media content. So in case you missed it here is a look at what we did in our first week!
Tip Tuesday talked about how important thumbnails are to any piece of online content. It can really make the difference if someone is willing to look at whatever you posted. To learn more about that check it out at: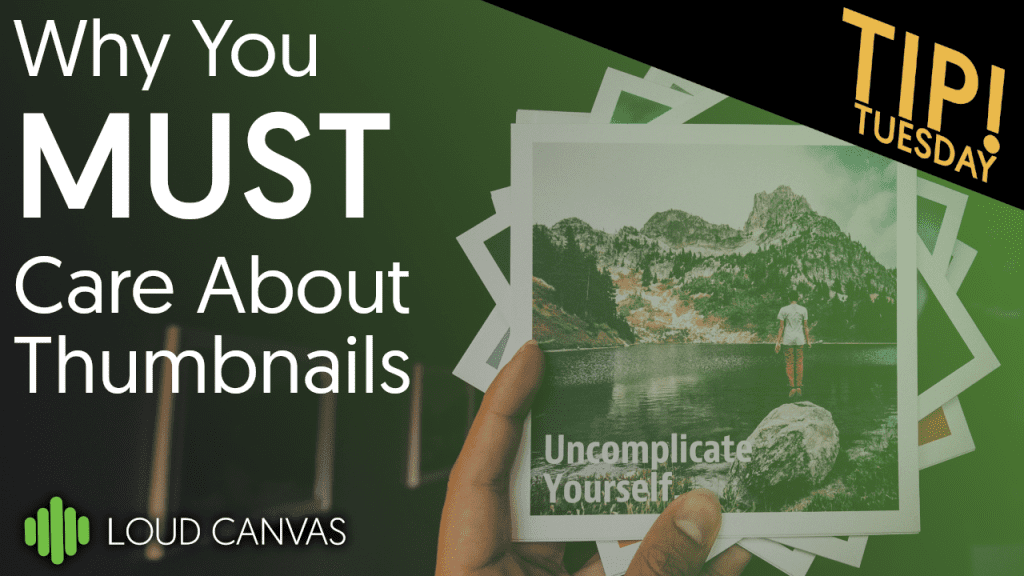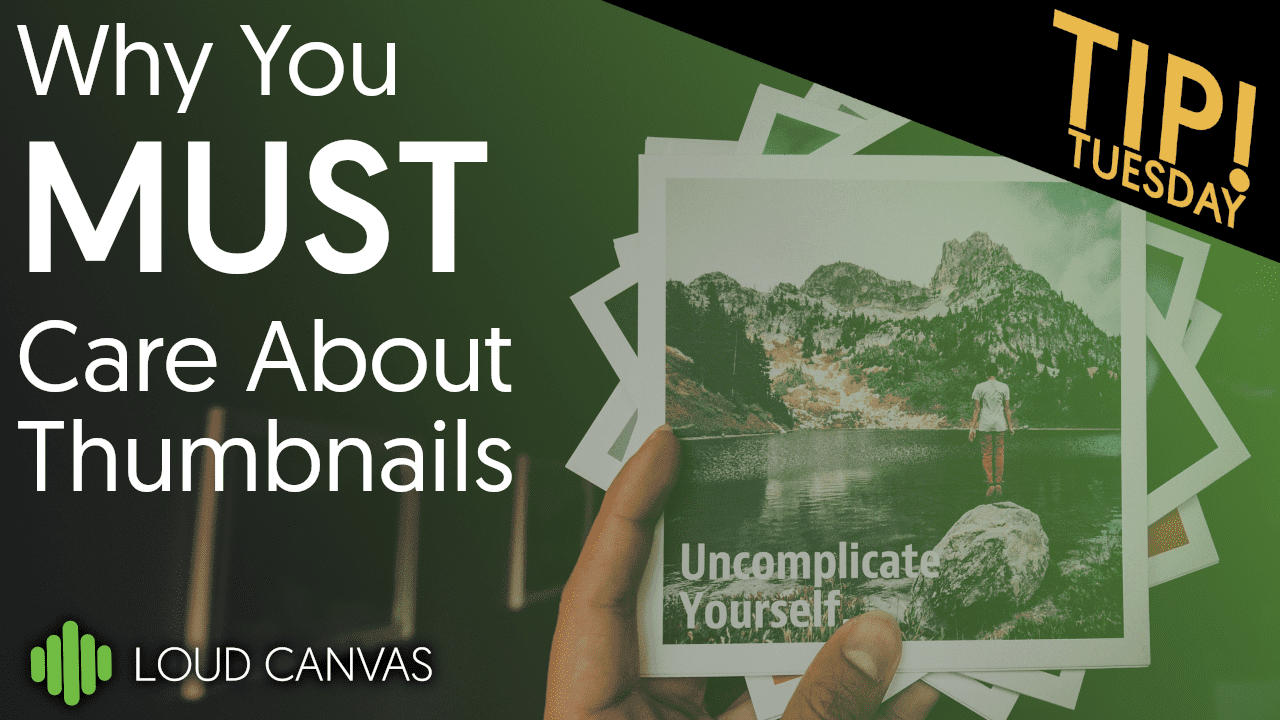 We Do Wednesday we brought you the stats in statistics explaining how video is dominating the online space especially when it comes to social media. If you have not invested in video content in any form then you should really check this out and reconsider.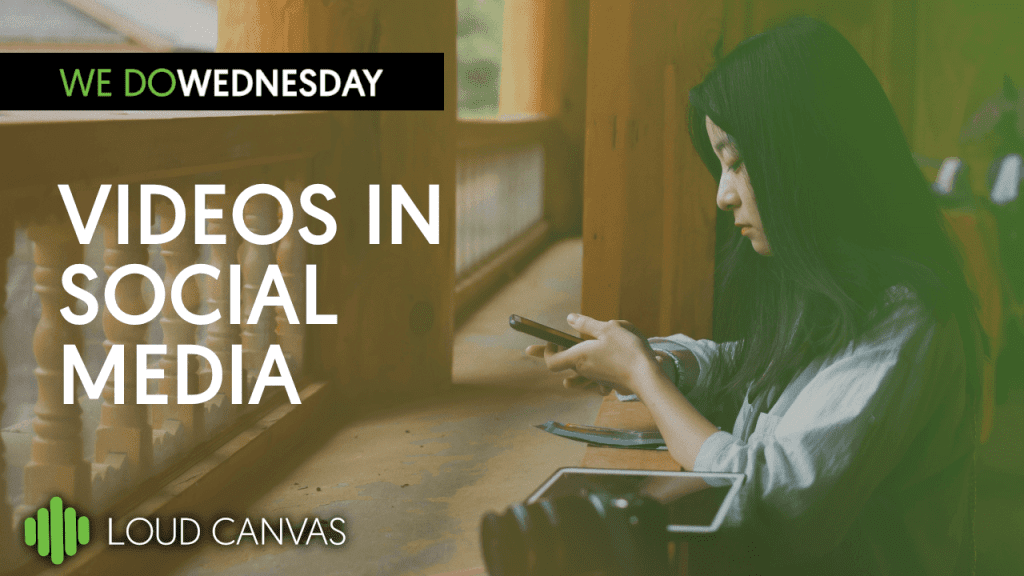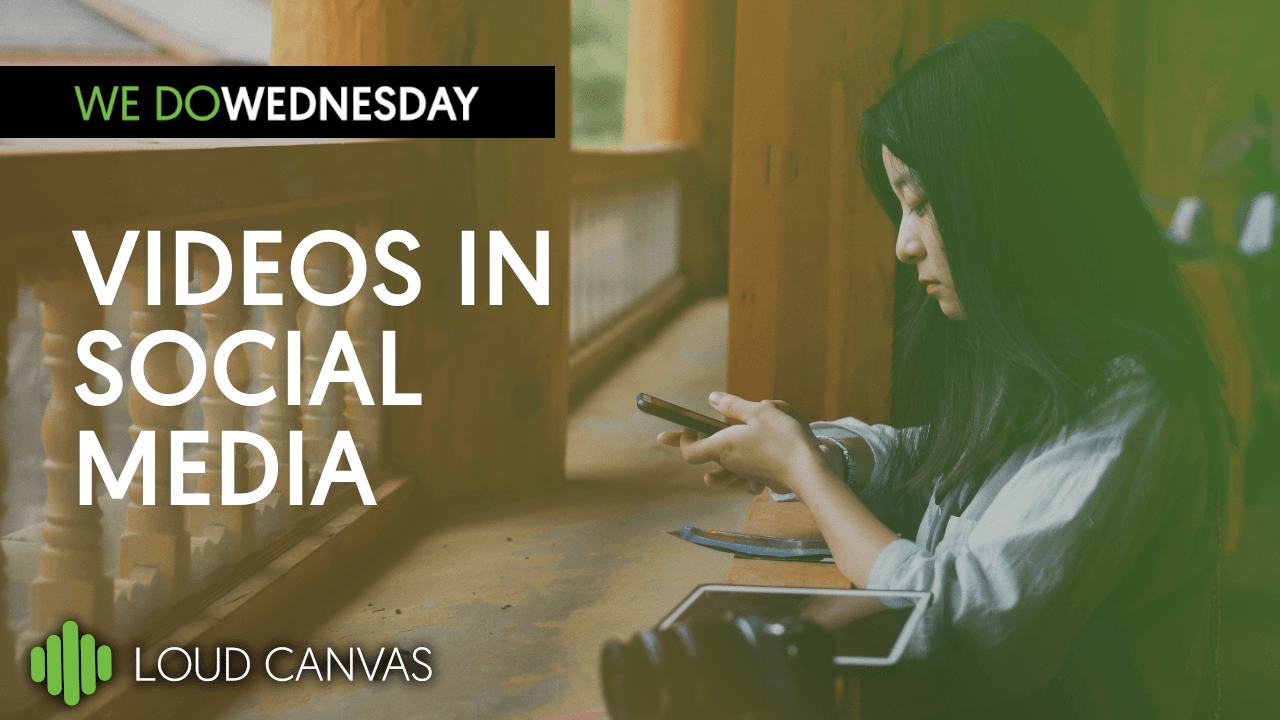 Together Thursday gave us the wonderful opportunity to talk with Peter Rhoades from Hubbingtons Furniture. After 25 years and still going strong, we talk about the successes and challenges that involve the world of small business furniture.

And lastly, Fun Friday was adorable as Emma's dog pays the LCM office a visit. Could Olive be the LCM mascot? Watch this video to find out!


Now let's talk about what's been new with our clients

Loud Canvas worked closely with RTD Technologies to design and develop a custom website for them. We are proud to have helped them finally establish a web presence with this new site. The world can now see and learn about the quality work that RTD produces.

Go ahead and check them out at:
https://rtd-tech.com/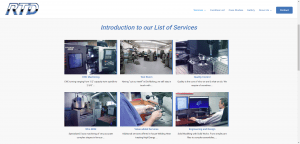 Arthur Thomas Properties asked us to design a custom email template to help them showcase their many, amazing properties. We were happy to design this beautiful template and to be involved in helping our friends at ATP market their listings to potential renters and buyers and market them in style!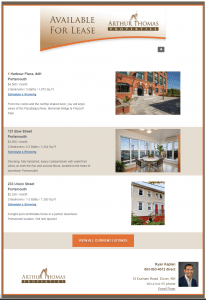 That's all we got for this week! Make sure to follow us on Facebook, Instagram, and Twitter to stay updated on all of the content Loud Canvas has to offer!