Happy Monday! Let's catch you up on everything Loud Canvas has been up to these past two weeks!
Partnership with DMS
We are so excited to partner with the kids and director Jeff Leaf, and encourage all of you to support this program and get your tickets to this show at
DMSDrama.com
!
Dover Middle School's amazing drama club is putting on a production of "Imaginary" April 2 – 5. This is the first time this show has been performed by a middle school EVER in the US! "It's part Peter Pan meets Matilda. It's about growing up, the power of imagination…. and the value of friendship."
Get your tickets to "Imaginary" by Dover Middle School @
DMSDrama.com
Anypay Brand Book

We created a detailed in-depth brand guidebook for
Anypay
This will help them establish themselves in the marketplace and in the minds of their consumers. As well as providing a consistent experience across all marketing channels for clear recognisability of the brand and establish trust & dependability with their company.
Reputation Management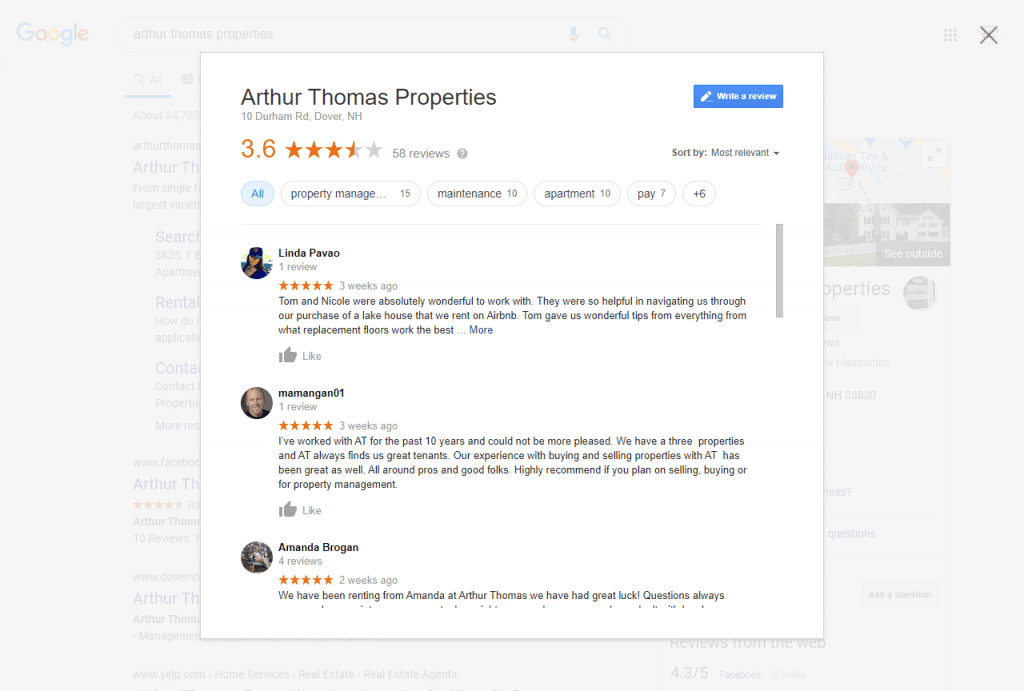 One of our many services, LCM is proud to work with clients on their reputation management.
Arthur Thomas Properties
is a client that started with us having only a 2.8 Star rating on 26 reviews on Google. Working along with the SMM, setting a strategy in place with the
Arthur Thomas Properties
team, and then actively monitoring and driving the reviews as they came in, we are proud to announce that
Arthur Thomas Properties
is now boasting 58 reviews, many of them all-star testimonials, raising them up to a 3.6 Star rating. A BIG improvement, and we look forward to continuing this positive growth.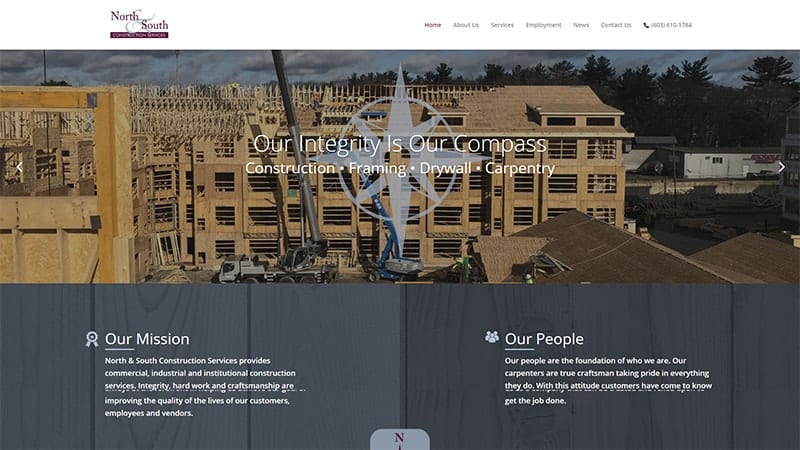 Loud Canvas worked with
North and South Construction
to design and build a new modern site that makes learning about their services easy and inviting.
Let's take a look back at all the helpful content we produced for you in the past 2 weeks!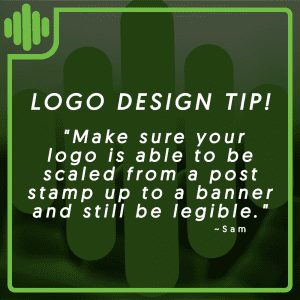 On
Tuesday
Sam from Loud Canvas gave us a logo design tip for you to check out!
On Thursday we sat down with Thomas Toye from
Arthur Thomas Properties
to discuss the successes and challenges that involve the world of local real estate.
Thanks for reading this week's recap!