Happy Monday! Let's catch you up on everything Loud Canvas has been up to this past week!
Covid-19 Support Program
Loud Canvas Media and our friends at SC Digital are reaching out to our local businesses and municipalities during these unprecedented times to offer help! We're offering free web support, emails and email blast, social media updates, website updates to up the 50 organizations! Learn more here.
JVC Major Website Update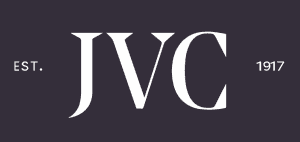 Loud Canvas helped our partner
JVC
(Jewelers Vigilance Committee) with an essential update to their current
website
: we helped them integrate WordPress and Salesforce so that each would automatically pull information from the other. Although it sounds like a simple update, this integration took some serious effort hours and the end result was that it helped our amazing client
JVC
streamline their membership process and their member's overall experience with their beautiful website.
Let's take a look back at all the helpful content we produced for you in the past week!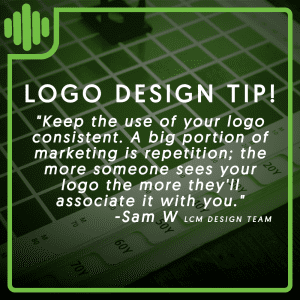 On
Wednesday
Sam from Loud Canvas gave us a logo design tip for you to check out!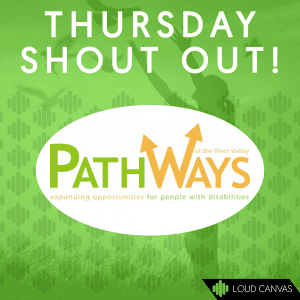 On Thursday we took a moment to give a shout out to a tremendous client of ours, PathWays NH!
They are a non-profit agency that proudly serves people with disabilities in their home communities in Sullivan and Lower Grafton counties in southwest New Hampshire. They work with children, adults, and their families to not only provide ongoing, individualized support, but also to support individuals with meaningful work, recreation, and community life.
We're proud of the work Pathways is doing, and we're so happy to be able to help them with their ever growing digital presence!
Thanks for reading this week's recap!