Happy Monday! Let's catch you up on everything Loud Canvas has been up to this past week!
Covid-19 Support Program
Loud Canvas Media and our friends at SC Digital are reaching out to our local businesses and municipalities during these unprecedented times to offer help! We're offering free web support, emails and email blast, social media updates, website updates to up the 50 organizations! Learn more here.
Lobster Web Mobile App Launch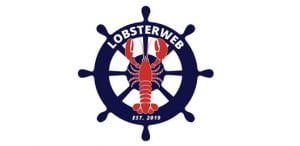 LobsterWeb was launched on Google Play and is available for Android devices. The LobsterWeb will connect you with restaurants, dealers, and ports where you can get fresh lobster from local lobstermen. Enter your zip code and get connected to fresh delicious lobster near you! https://lobsterweb.org
Video Creation For New Life Church
Our client New Life Church (@Newlifeva) will be hosting a break-through Easter this year! The leadership team sent us several takes on their work-out sessions and we put together this awesome video for them. Even if you don't live near us, we're able to edit your work and turn into professional grade promotional videos that work for you!
New Blog Page For Loud Canvas Media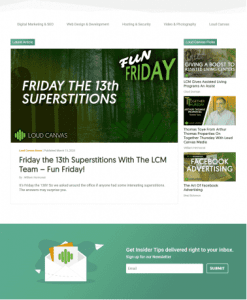 You may have noticed a new coat of paint on parts of the Loud Canvas' Blog. This weekend we began the process of revitalizing our blog to make it easier to navigate and update its look! Expect to see more changes over the next few weeks. But now you can sign up for our newsletter, browse by our featured categories, and visit new author archive pages so you can learn more about our team members and what they are posting.
If you somehow managed to sneak past the new homepage for the blog you can check it out here! https://loudcanvas.com/insider-tips/
Let's take a look back at all the helpful content we produced for you in the past week!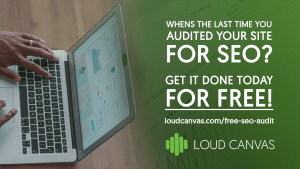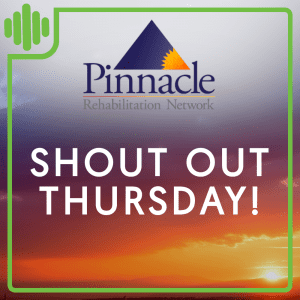 On
Friday
(the 13th) we asked around the office if anyone had some interesting superstitions.
Thanks for reading this week's recap!