Happy Monday! Let's catch you up on everything Loud Canvas has been up to this past week!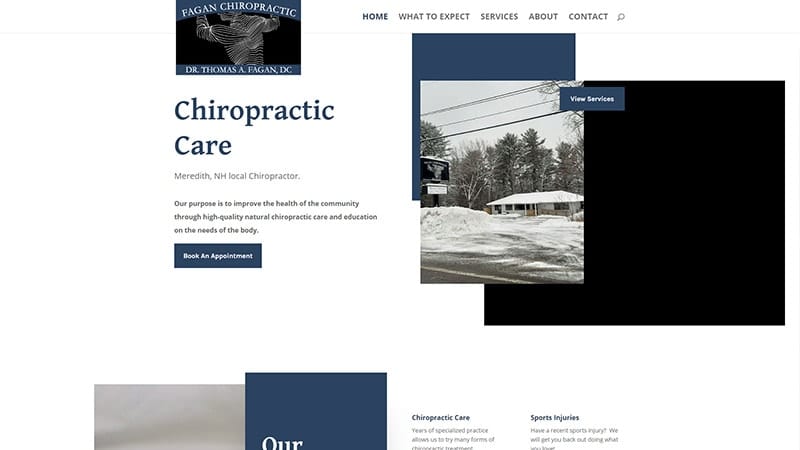 Loud Canvas helped Dr. Thomas Fagan create a solid digital presence that fully reflects the real presence of his amazing company: Fagan Chiropractic. Until LCM stepped in, the company did not have a sufficient website that showcased who they were and what they could do. LCM helped create a brand new website that fully represents who Dr. Fagan is as a doctor and what his practice can do for all of the patients who are in need of his services.
Let's take a look back at all the helpful content we produced for you in the past week!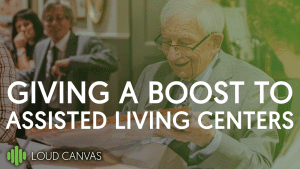 On
Tuesday
we discussed how Loud Canvas Media is proud to give a helpful boost to assisted living centers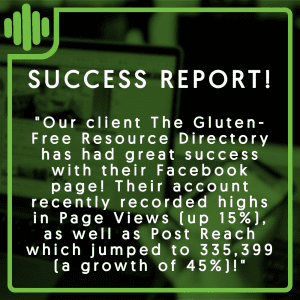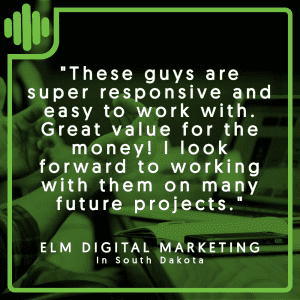 Thanks for reading this week's recap!