Our client Anypay hosted a presentation at the Liberty Forum in Manchester NH discussing how Anypay can make passive income with bitcoin for you and your business! We produced this video of the event so if you would like to know more check out this video below!
Let's take a look back at all the helpful content we produced for you in the past week!
On Tuesday Sam from Loud Canvas gave us a logo design tip for you to check out!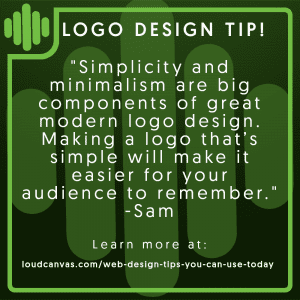 On Wednesday our client Tiny Dancer Project was very satisfied with our work! Here is what they had to say!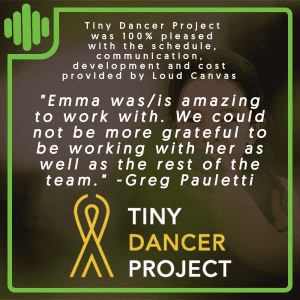 Thanks for reading this week's recap!