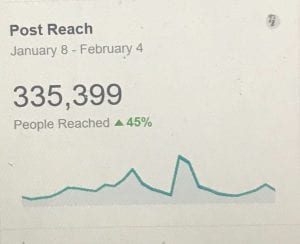 Our work with The Gluten-Free Resource Directory has led to tremendous growth and visibility of their Facebook page! Just last month, their account hit all-time highs with Page Views (up 15%), Post Engagements (up 62%), as well as their Post Reach which was a record for them, topping out at 335,399 (a growth of 45%)!

Let's take a look back at all the helpful content we produced for you in the past week!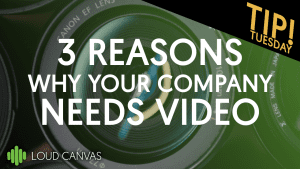 On Tuesday we talked about how every business needs a website, a logo, and some pictures. But what about video? Heres 3 reasons why video is a need and not a want for your business.

Thanks for reading this week's recap!