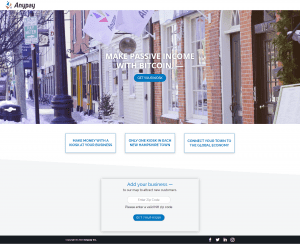 We just helped our new, amazing client, Anypay launch a website to help promote their bitcoin kiosks.  We are helping with Anypay's overall branding strategy…so, not only did we create a new website for them, but we helped them get ready for Liberty Forum, which they were a sponsor of.  In getting them prepared we designed for them: new kiosk wraps, new business cards, postcards, a personalized table cloth and signage for their booth. Not only did we get them prepared, we joined them as we also went and videotaped their presentation!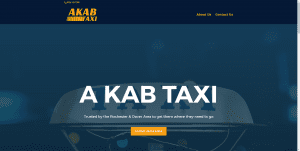 Loud Canvas just helped local taxi company, A Kab Taxi launch a new website.  Since they previously has no website, we helped them design and create their own unique web presence in order to highlight the amazing taxi services that they provide to the Dover and Rochester area.



Let's take a look back at all the helpful content we produced for you in the past week!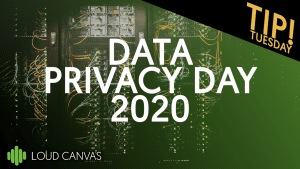 On Tuesday we celebrated Data Privacy Day and how it works to encourage individuals and businesses to respect online privacy, safeguard personal data, and enable trust between themselves and their audience.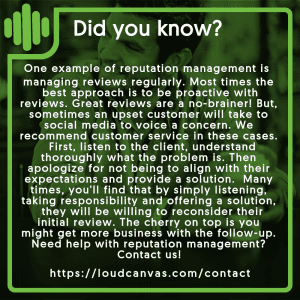 On Thursday we shared a quick tip about reputation management, take a minute and give it a read!