Happy 2020 from Loud Canvas! Since it was another holiday week there has not been a ton of news to talk about, but as always we wanted to share the awesome information we have made for all of you this past week!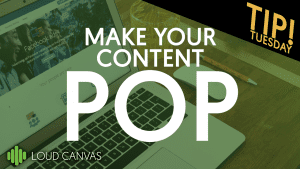 On Tuesday we talked about six tips to grab attention and to make your content pop!
On Wednesday we discussed how headlines would have you believe print marketing is dead. The fact is, print can be a very effective marketing tool–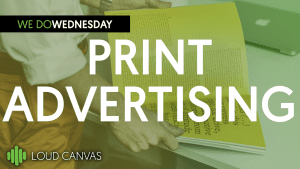 provided you use it the correct way.
Thanks for reading this week's recap!