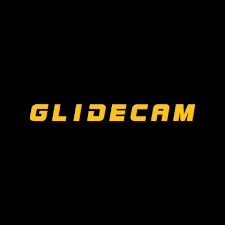 Last week we migrated Glidecam and their 51 domains, 13 websites, and 11 email accounts to their own dedicated server.  Not only did this migration go quicker and better than any server migration they have had in the past. They also now have dramatically increased speeds all around.  Making all the services run better than ever before.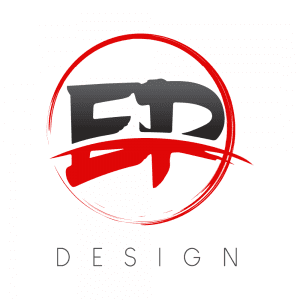 Exeter paint has been transforming houses into homes since 1986! We made a video to show how easy it is to get there from the middle of downtown Exeter. So go ahead and stop by and visit Exeter paint!
.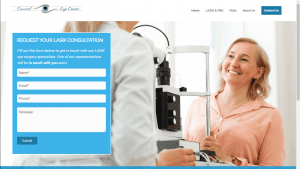 And we also launched a site for Southern NH Lasik. "Southern NH Lasik is looking forward to helping current patients of the Concord Eye Center and welcomes new patients to become a part of our eye care family. If you have been diagnosed with astigmatism or want to know if Lasik surgery can help you, call or stop in to speak with one of our staff to plan a course of treatment that works."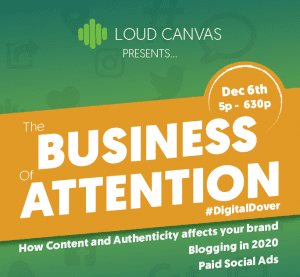 And don't forget about our FREE digital marketing seminar on Dec 6th at our office (383 Central Avenue Suite #232 Dover NH 03820) from 5pm to 6:30pm. Join us for some free food and drinks, networking with other local businesses and learning about topics such as "How Content and Authenticity Affects Your Brand", "Blogging in 2020" and "Paid Social Ads"
And if you missed it, here is what we posted about last week on our blog!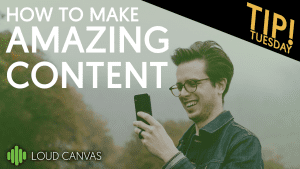 Tip Tuesday: we talked about why Content is king and is the vehicle to boosting your business' SEO while gaining attention and traffic in generating leads.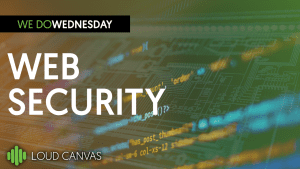 We Do Wednesday: we explained how Web Security is the most important thing on your website. Why? Because if your website gets hacked or compromised nothing else about your site matters. Learn how Loud Canvas makes
security a priority with our websites
Thanks for reading and stay tuned for more great content from Loud Canvas!