So you are interested in mobile app development but aren't sure about the difference between a Native, Hybrid, or a Web app?
In this article, I will go over the differences, affordability, and quality of each.  So sit back and let's talk about coding some apps!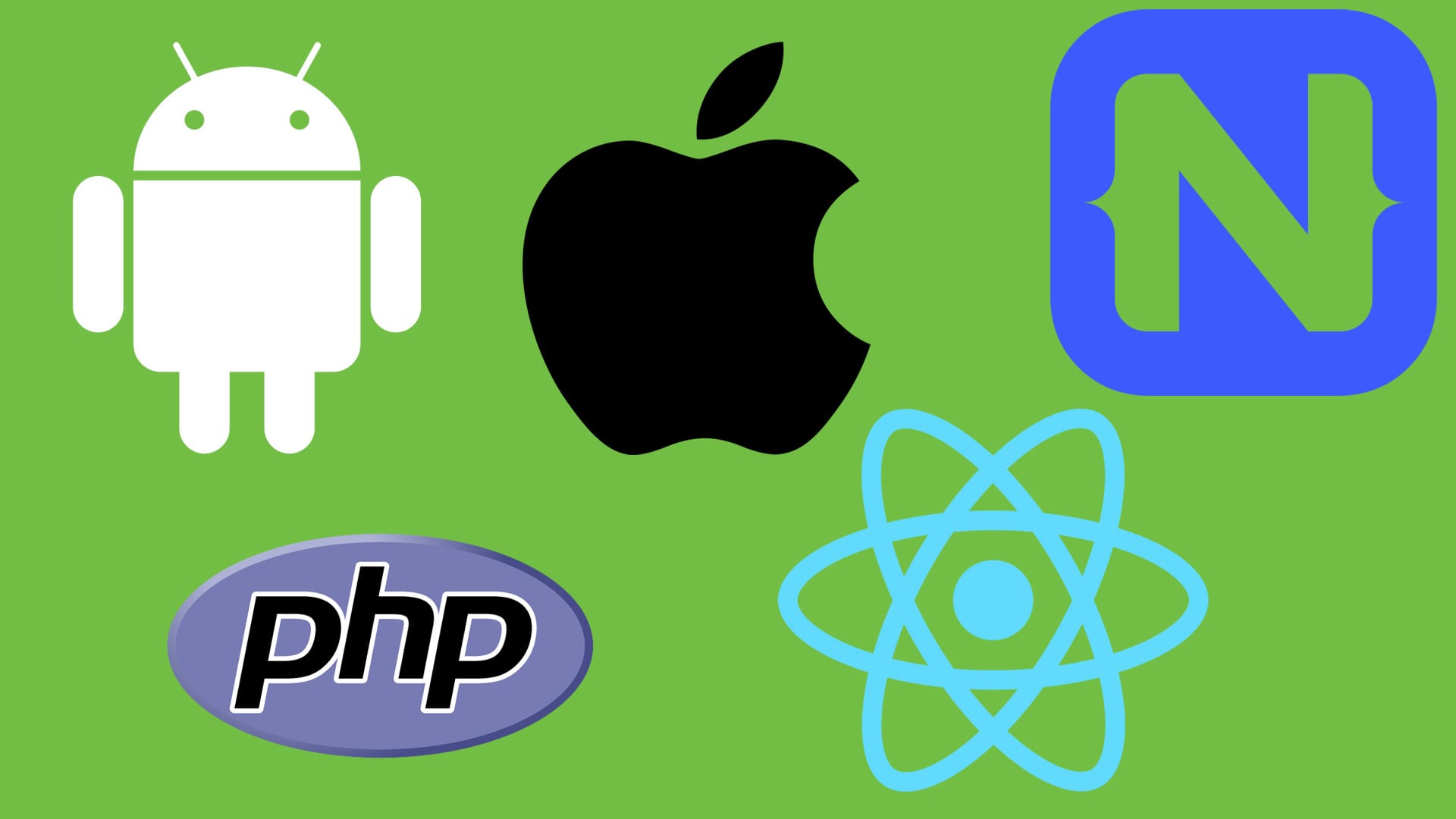 NATIVE ($$$) (★★★)
Native apps refer to using the language that the device uses. This means for Android you use Java and for iOS you use Objective-C.  When mobile devices first came out you had no choice but to know both if you wanted to release to both devices.  From my own personal experiences, this was very time consuming and often these apps had noticeable differences in the GUI.  Now thanks to TypeScript and frameworks like NativeScript or react-native you can develop for both Android and iOS using one codebase.  This saves development time which in turn saves you money.
Apps have become more affordable than ever because of this.  However, you are still developing an application that takes time and testing which in turn costs money.  Not only that native apps need to stay up to date with all the latest devices.  So a monthly maintenance plan is required.  Native apps will give you the best quality possible for your mobile application giving you all the control you need.
HYBRID ($$) (★★)
Hybrid apps use the device's internal browser to display content.  It is either internally coded in HTML, CSS, and Javascript or reaches out to a website that is coded the same way.  This is especially useful for applications that do not need native features like accessing the camera but want the exposure to the Google and Apple stores.  A big plus to a hybrid app is if you are using the web to render the content for your hybrid app you don't need to worry about submitting new versions to Google or Apple.  You can simply apply those changes to the web and they will be rolled out instantly to your app.
The quality of hybrid apps is much less than a native app and you are limited to just browser compatibility.  This could mean that this option could be completely out of the question depending on how you want your app to look and what you want it to do.  A monthly maintenance plan is required to keep your hybrid app up to date with all the latest devices.
WEB ($) (★)
Web apps are a fraction of the cost of native and hybrid apps.  However, the downside is that you do not appear on Google or Apple, and the only way to access your app from your phone or tablet is by opening a browser and visiting a URL.  Features like creating an icon on your phone/tablet are available but only after the user has visited your site through a browser and approved adding it.  You can also set up notifications just like you would a mobile app, but again once the user has visited the site in their browser and approved notifications.
If you do not care if your app is on either Google or Apple stores, and don't need native functions like the camera, then a web app is for you.  It can provide amazing quality while also being the most affordable option.  Even with web apps, a monthly maintenance plan is suggested to keep your framework and code up to date to ensure the best quality and security possible.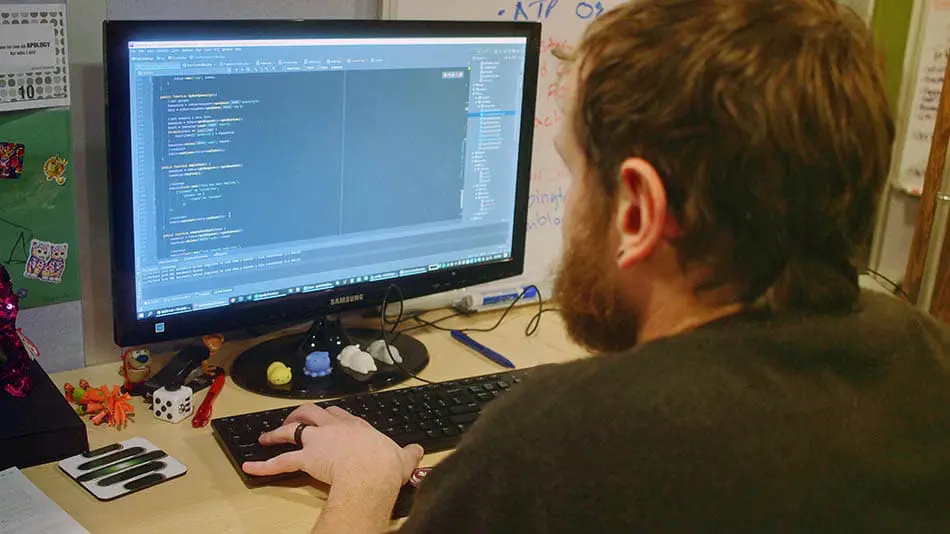 Now that you know the differences between Native, Hybrid, and Web apps it is time to give Loud Canvas Media a call.
We would love to discuss your app and which one of these platforms is best for you.
Give Loud Canvas a call at 1-(833) 568-3226 today!